School Reopening: Clarification On Viral Minister of Education Sep 7 Resumption
Select Language
Amidsts the raging pandemic, a lot of people have took to social media to share a video of the minister for Education, Mr. Adamu Adamu stating that school was to resume on 7th September.
The government has clearly stated that schools were to remain closed till other directives are given, but due to the fact that students are desperate to get back to school, videos like this one that tend to decide students is easy to find it's way to being very viral.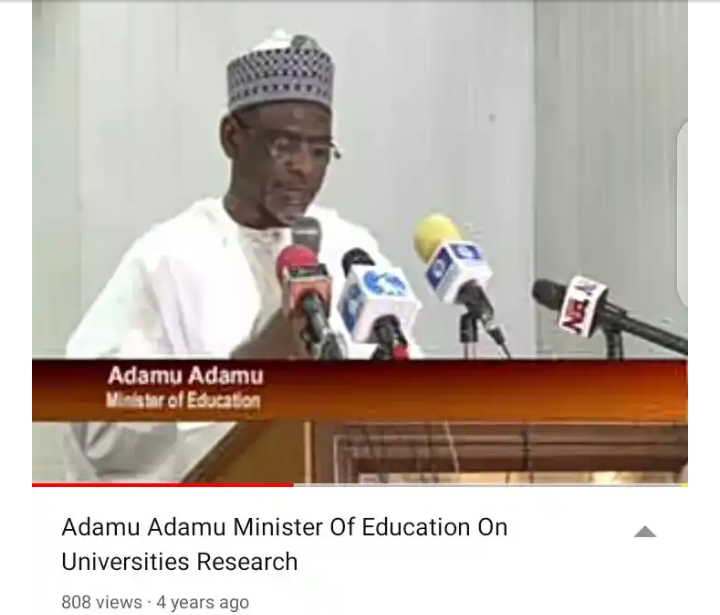 This post, however is to clear all doubts on that mini viral video. Our sources gathered that the video dates back to 4 years ago and that it was on an entirely different issue, the edited background voices of the video doesn't seem to be that of the minister either. Therefore students are hereby advised to be a little bit patient, till a declaration is made hopefully tomorrow after the students' peaceful protest.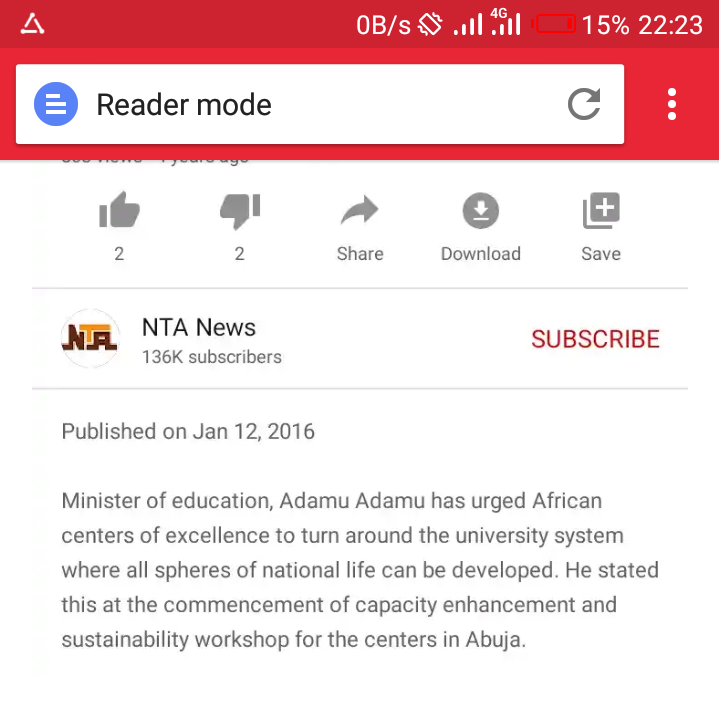 Also, kindly share this post to help stop a wide spread of the rumour from the edited video, as people deserve to know the truth.
Kindly like and comment, and follow my page too, I'll really appreciate that.
Thank you.