Hottest Newspaper Headlines for Wednesday, Aug 19th
Select Language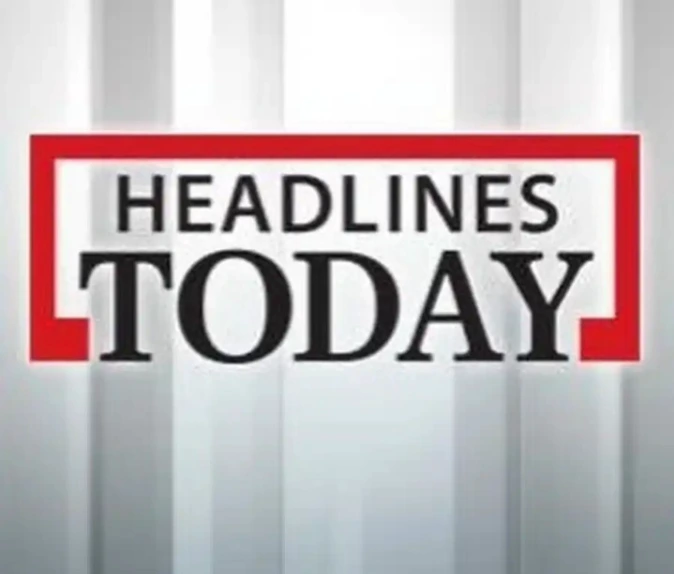 Human rights activists criticize Police as Inspector Peter Ibah accused of raping a widow seen at duty post before conclusion of investigation.
West African Senior School Certificate Examinations to begin today.
PUNCH
Chinese loans: Reps grill Amaechi, Ahmed, others today.
Ogundipe spent UNILAG funds recklessly, varsity council alleges.
Hoodlums defy Amotekun, abduct two men in Ondo.
US falsified evidence against Kashamu, says lawyer.
Six power plants shut in 35 hours, generation slumps.
Debt servicing gulps N1.57tn in six months.
Lagos security guard shoots motorist over deflated tyre.
Churches reopen in Ogun, pregnant women, children shut out.
Anambra threatens probe as Eze calls Obiano 'small fry'.
Ondo deputy gov picks Mimiko's ex-aide as running mate.
Lawyer remanded for petitioning against NIS boss tenure extension.
Blasphemy: US agency kicks as Kano court jails 13-year-old boy for 10 years.
Police rescue another Kano man, 35, held captive for 15 years.
COVID-19 fear: Mixed reactions persist, concern eases as WASSCE begins today.
GUARDIAN
FG tasks new FHA management on 760-unit housing projects.
Nigeria in tough policy options over recession.
Economy already in recession, say experts.
Advancing SMEs' financial inclusion through non-interest funding option.
Property owners groan as exit of expatriates forces down prime rents in Lagos, others.
Property owners groan as exit of expatriates forces down prime rents in Lagos, others.
Why CBN must stop banks from processing, distributing cash.
Again, Amaechi urges National Assembly to halt probe of Chinese loans.
SERAP demands withdrawal of controversial NBC code, NBMOA backs government.
Safety commission trains, presents kits to LASTMA, Neighbourhood Corps.
How we clone SIM cards to transfer money from bank accounts of deceased VIPs, syndicate confesses.
Fresh concerns over NDDC crisis, planned N24 billion road inauguration by Buhari.
VANGUARD
S/Kaduna Killings: CAN Leader Meets El-Rufai, Says Killing Zamani Lekwot Will Not Bring Peace.
2023: South-East Not Only Zone Deprived — Ameh Ebute.
Shippers' Council, Shipping Firms Clash Over 400% Rise in Charges.
COVID-19: Grant Businesses, Individuals Tax Relief, get $2.5m, NGF, World Bank Tell States.
Lawyers Rail Against New NBC Code.
S-Kaduna: I'm Not Afraid of Death — Lekwot.
UNILAG: Why We Sacked Ogundipe — Babalakin.
Na'abba's DSS Invitation Not Linked to Utterances Against Buhari ― Presidency.
Saudi Appoints 10 Women in Senior Roles in Holy Mosques.
NATION
Governors, lawmakers, others share 774,000 jobs.
Push for 2023 Igbo presidency heightens.
CBN disburses N338.6b intervention funds.
More rains to pound Lagos in September and October.
'There's need to strengthen security around Zulum'.
Agege schools lift virtual quiz contest.
Presidency to Na'Abba: leave Buhari out of your issue.
Delta approves private schools for NECO BECE.
Akeredolu, Mimiko row about deputy governor.
APC, PDP in face-off over alleged printing of PVCs.
Amotekun: 'Southwest governors should emulate Akeredolu'.
Nigeria overwhelmed by corruption, says Sagay.
IGP orders clampdown on proliferation of arms.
Ngige's kinsmen disown suspended monarch.
'Pandemic attracting more forex trade
Read all at ngstudents.com