NASA Set To Investigate South Atlantic Anomalies
Select Language
Scientists at NASA are investigating the mysterious South Atlantic Anomaly, a region of weakness in the Earth's magnetic field that is growing in size.
On average, the planet's magnetic field has lost almost 10% of its strength over the last two centuries – but there is a large localised region of weakness stretching from Africa to South America.
Known as the South Atlantic Anomaly, the field strength in this area has rapidly shrunk over the past 50 years just as the area itself has grown and moved westward.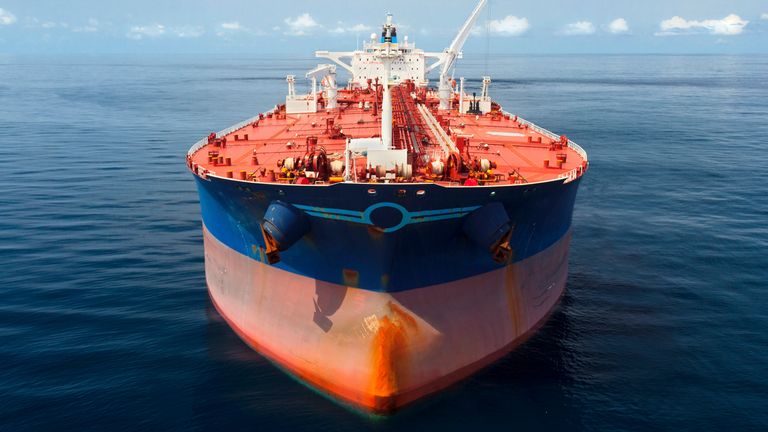 A maritime mystery: What has been causing ships to sail in circles?
Over the past five years, a second centre of minimum intensity has developed southwest of Africa, which researchers believe indicates that the anomaly could split into two separate cells.
The weakness could expose the planet to danger, as the Earth's magnetic field repels and traps dangerous solar radiation, but this weak spot means that these particles are dipping closer and closer to the surface