Southern Kaduna Killings: Muslim Group Shows Support, Advises FG
Select Language
Miftahudeen Thanni, the president, Muslim Students' Society of Nigeria (MSSN), Lagos state area unit, on Tuesday, August 18, has urged that the killings in Southern Kaduna should stop.
According to The Guardian, Thanni stated this while answering questions from journalists at a press conference to address some national issues.
He called on both the federal government and Kaduna state government to fish out whoever that is perpetrating the evil going on in Southern Kaduna and put an end to it.
Thanni, who recently took over as the president of the society, implored the government to do the needful as their primary responsibility is to secure the citizens and their properties.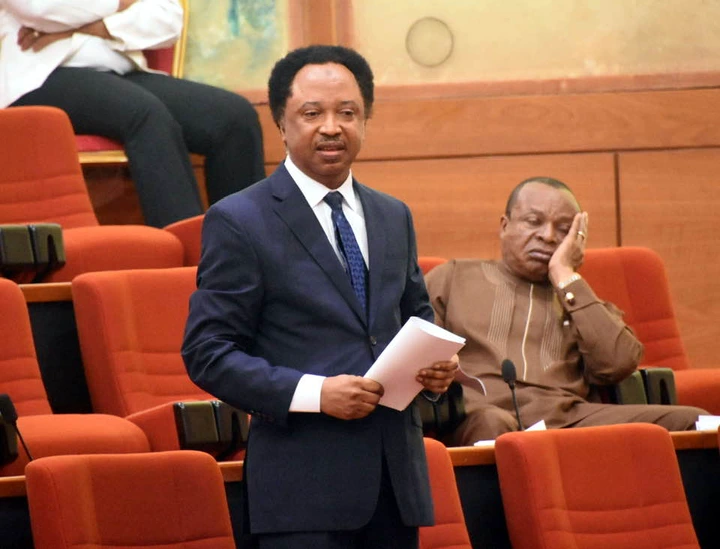 He went on to note that though the government is trying, they have not done their best. The Muslim students' president called on citizens and indigenes of Kaduna especially those in Southern Kaduna at all times to embrace peace.
Lekwot who is the founder of Southern Kaduna Elders Forum said there is more than meets the eye in the killings going on in the state because herders and the villagers have been living peacefully together for a long time, only for things to change suddenly.
Going further, Lekwot argued that since the state government said it has identified the problem, then it should not be difficult to fix it.
In other news, the governor of Kaduna state, Nasir El-Rufai, has spoken on the crisis rocking a section of the state, Southern Kaduna.
Speaking on Channels TV on Sunday, August 16, Governor El-Rufai said some Southern Kaduna leaders accused him of taking sides in the crisis. He added that the leaders want to be "appeased", but insisted his administration will not grease the palms of those whom he described as trouble-makers.
"I have no time for nonsense. I will not appease criminals. I will not appease idle people who have nothing to do but to raise a spectre of genocide. They do that to get money into their bank accounts and get donations from abroad instead of standing up," the governor said.