Wealth Without Work Blamed As Bashir El-Rufai Makes +18 Comments Against Journalist
Select Language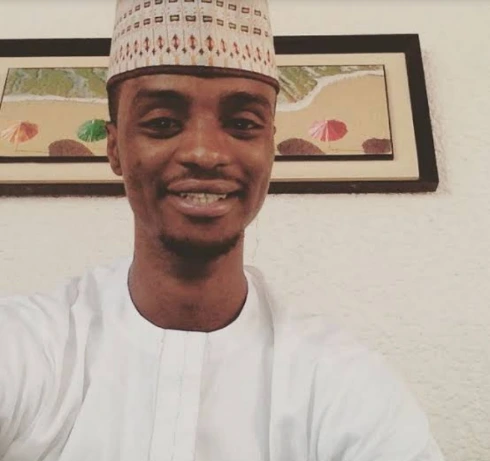 The blame was general given to wealth with work as a again, Bashir El-Rufai has taken a swipe at Nigerian writer, Elnathan John for attacking his father, Governor El-Rufai.
A few days ago, via his Twitter handle, Elnathan threw a shade at Governor El-Rufai, describing him as a "dangerous individual who any right thinking person should be afraid of".
Bashir obviously did not take too kindly to his words and hit back stating that "Elnathan who is getting fu***d in the ass for German citizenship does not believe he is a threat to decency and respectability its Nasir El-Rufai".