Mali Coup: UN Orders Military Back to Baracks As New Interim Head Emerges
Select Language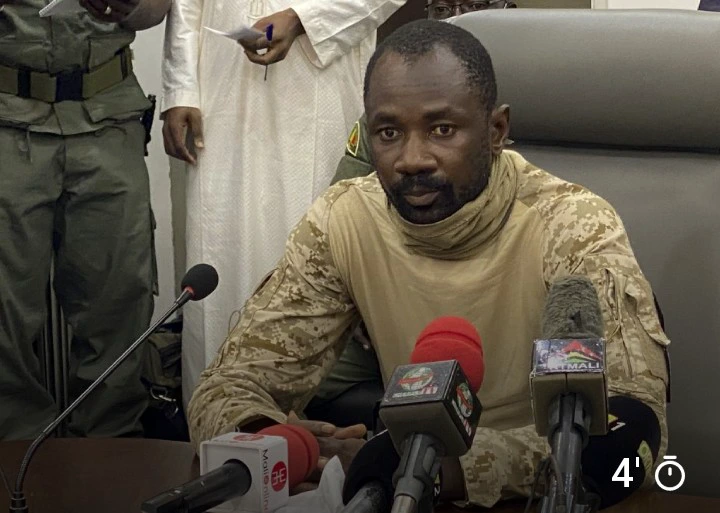 Colonel Assimi Goita, a Malian Army Officer has declared himself as the Head of the military junta who plotted the coup that overthrown President Ibrahim Boubacar Keita on Tuesday. The Punch reported.
The colonel said this on Wednesday when addressing top civil servants in the country, he introduced himself as the Chairman of the National Committee for the Salvation of the People.
Colonel Assimi Gotta was among the soldiers who appeared on national television on Tuesday when they announced the coup but he didn't say anything then.
However, the United Nations Security Council has directed Malian soldiers to return to the Barracks and release all arrested officials including the embattled president.
The 15 members of the council agreed on this during their emergency meeting on Wednesday.
The council said there is a need for urgent restoration of rule of law and constitutional order.
The Military arrested President Ibrahim Boubacar Keita and the Prime Minister Boubou Cisse on Tuesday evening and drove them to a military base near Bamako.
They later forced the president to announced his resignation and dissolution of Government and National Assembly on television at the early hours of Wednesday.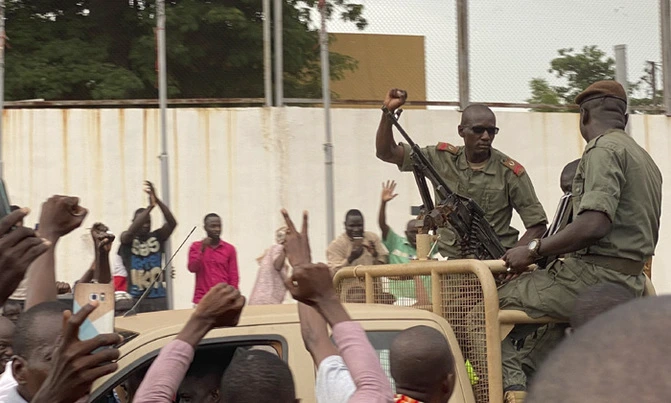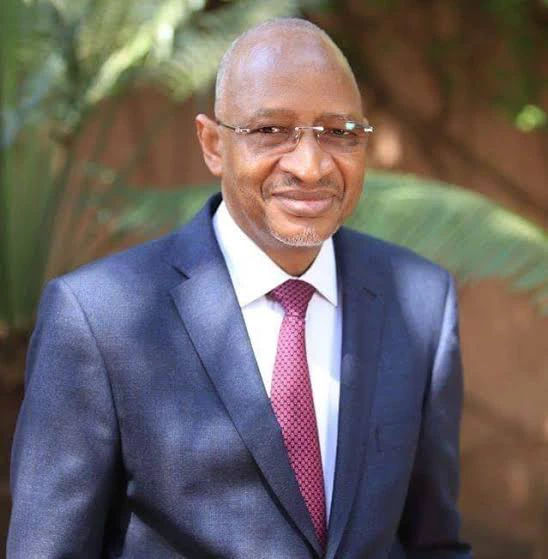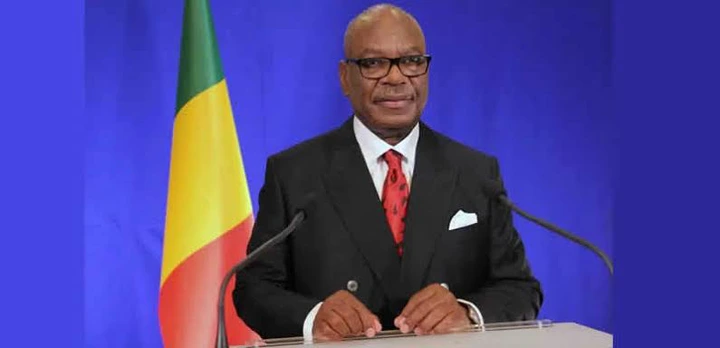 The military coup came weeks after thousands of people hit the streets of Mali demanding the removal of President Keita over mishandling of the country's Insurgency and economic affairs.
The protest started after the annulment of the country's Parliamentary elections months ago and awarding victory to some candidates believing to be loyal to the president.
World leaders had earlier moved to resolve the issues but the rebel groups insisted on Keita's removal before peace can return.
The leaders of the Economic Community of West African States (ECOWAS) have agreed to sanction Mali by shutting their land and air borders for the troubled nation. The leaders are also meeting tomorrow to find a political solution to the crisis.
The military had promised to return power to the civilian in the shortest possible time. But they are yet to agree on who to lead the country for the main time.