PHOTONEWS: Amazing NORD Cars Manufactured By Yoruba Entrepreneur
Select Language
Please tap the "follow" button.
Nord Automobiles is an indigenous Car manufacturer in Nigeria, one of the few we have. Innosson vehicle motors was the one initial indigenous brand in Nigeria but now we have two. Their headquarters and office are both located in Lagos State, Nigeria.
Nord Automobiles does no have many vehicles produced yet, they have just 5 vehicles produced namely;
1. Nord Flit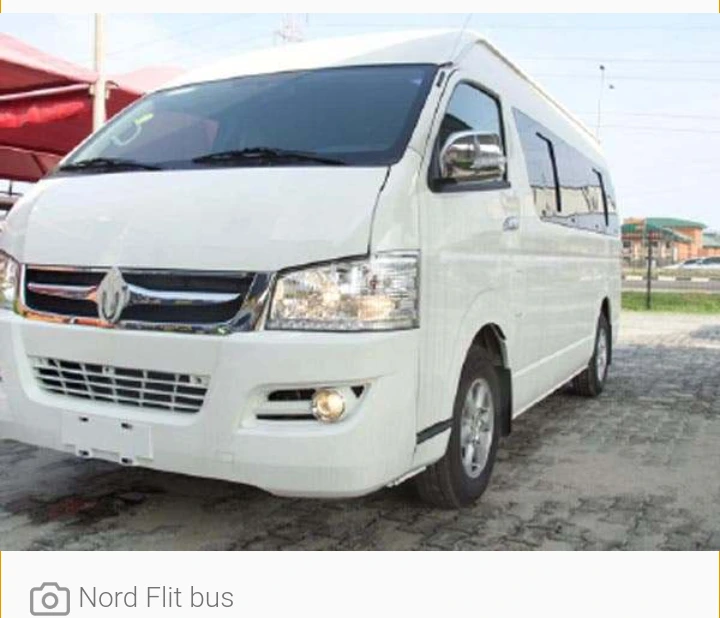 2. Nord Max
3. Nord A3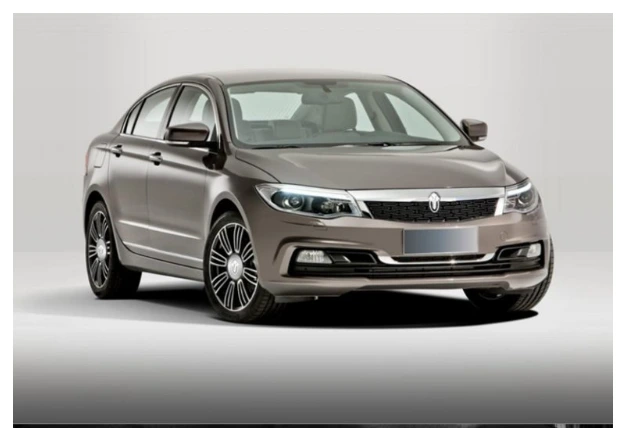 4. Nord A5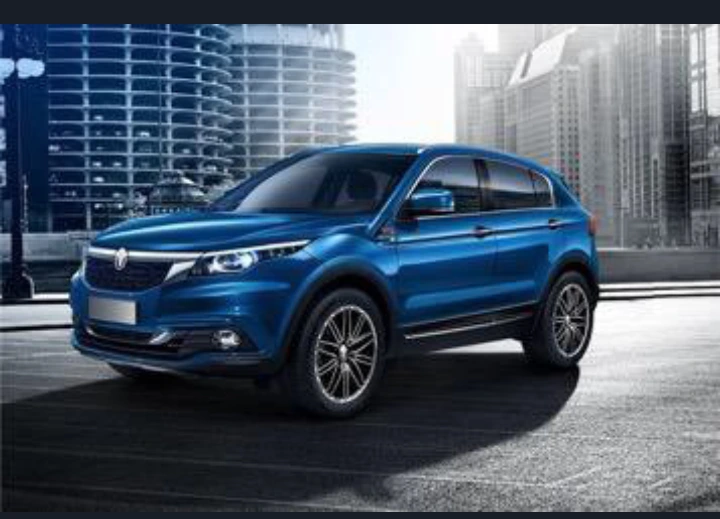 5. Nord Tank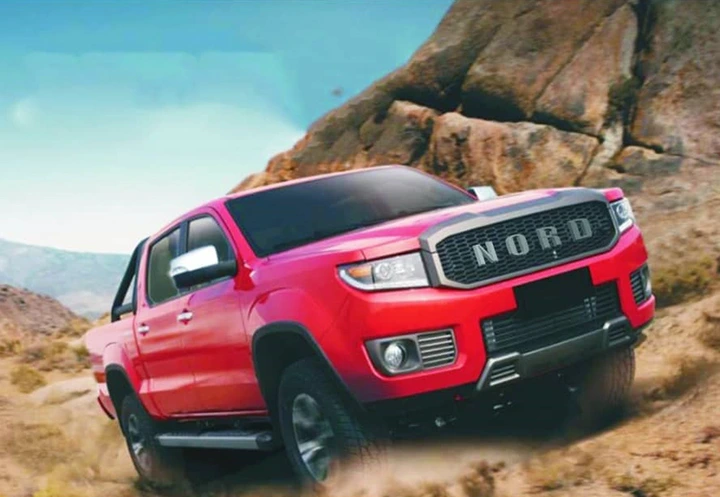 Intended to offer Nigerians with cheap and affordable quality vehicles that can fit the rugged climate of Nigeria and Sub-Sahara Africa.
Nord Automobile was introduced out of the fight to rise the Naira value and get a made in Nigeria car brand.
Nord Automobile fleet of Nigerian vehicle brands are; the Nord Max, Ben SUV, Aso truck,Q3 sedan, Lasgi big bus, Urban sedan, Flit bus, Q5 SUV, Nord Yarn, and more.
Don't forget to leave a comment.