UCL 2020: Analysing PSG Vs Bayern Finals
Select Language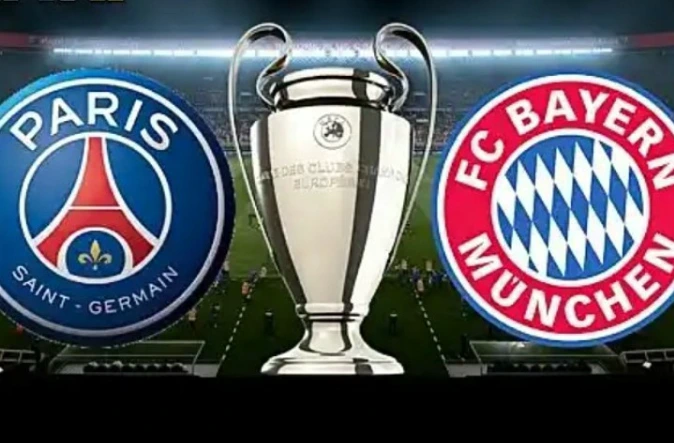 Paris Saint Germain is one of the top football teams in Europe. They have been dominating their league (France Ligue 1) for decades.
But the team lacks champions league glory, they've tried in so many seasons to get to the stage they are now but failed, even when the world thought PSG has already eliminated Barcelona after trashing them four nil (4:0) seasons ago in the first leg at home, only for them to go to Camp nou and were knocked out of the competition by Barcelona as the game ended 6:1 in favour of the home side; Barcelona.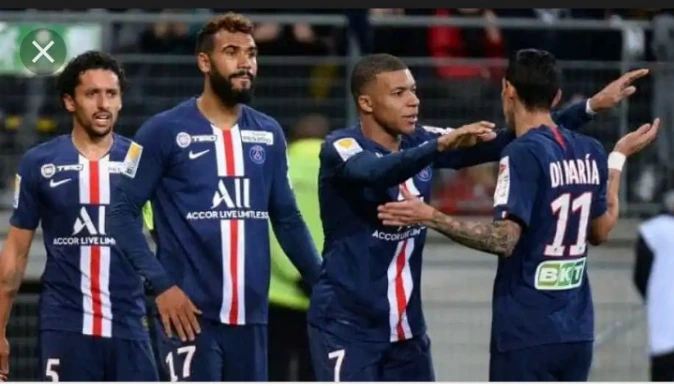 Among the Barcelona players that gave PSG tough time in that fixture was Neymar. The management of Paris Saint Germain got the former Barcelona star which still stands today as all time most expensive football player ever
The team also went ahead to sign another young talent; kylian Mbappe from Monaco. PSG team became a more deadly team ever since them.
Thanks to the recent additions, they are to test their first ever UEFA Champions league with the German machines as they are called.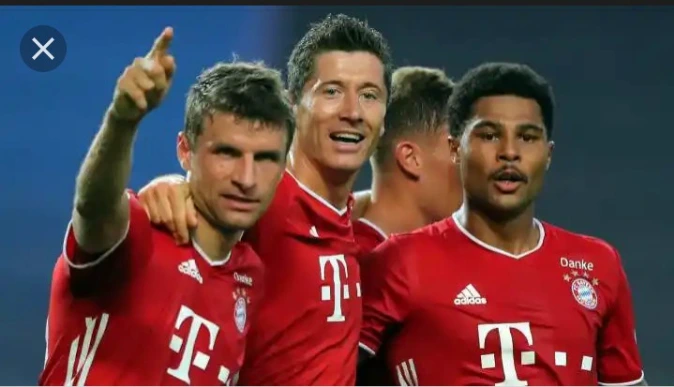 Bayern Munich is seen as the possible winners of this season's UCL trophy having trashed Chelsea and Barcelona with a high winning margins.
We saw how they successfully defeated one of the French team; Olympique Lyonnais to face a tougher French team; Paris Saint Germain in the final.
Really, it is going to be "a clash of the Titians"
See head to head meetings of the two;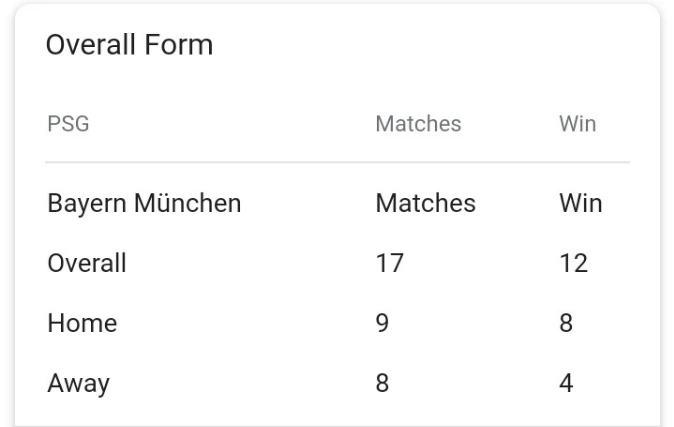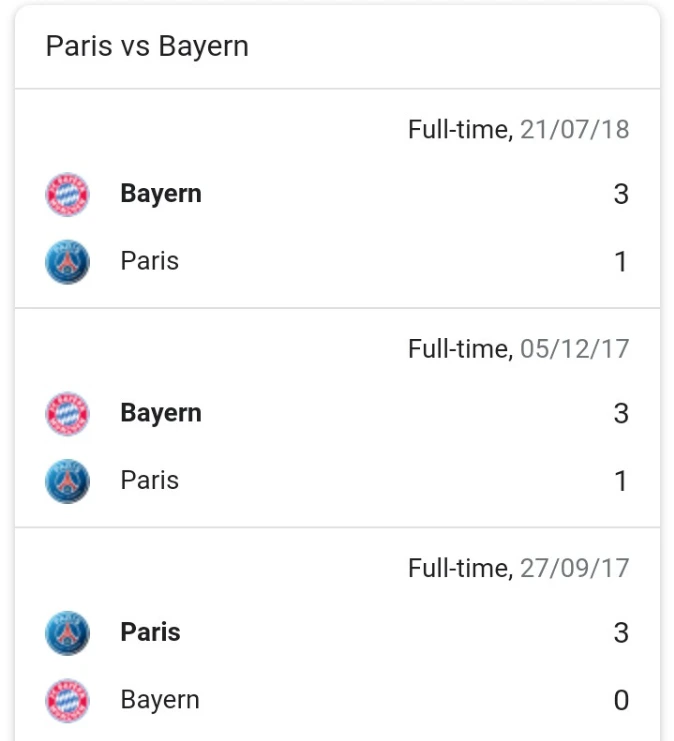 From the look of things, Bayern Munich has a good record ahead of the clash, but I think Paris Saint Germain is also equal to the task. We can not write them off despite the head to head meetings of the two. After all the German Bayern Munich footballers are also humans and so as the PSG team.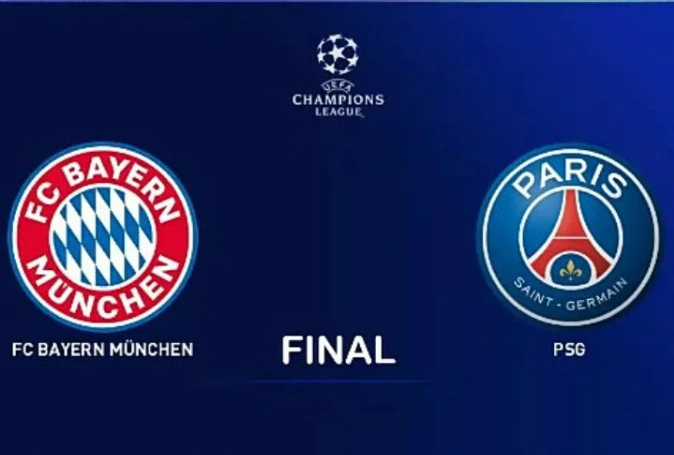 The both teams are already champions of their various domestic leagues, UEFA Champions league trophy will be a nice addition and achievement to end the season successfully for any of the two teams.