Hottest Newspaper Headlines for Sunday, Aug 23rd
Select Language
1. Nigeria Records 601 New Cases Of COVID-19, Total Cases Now 51,905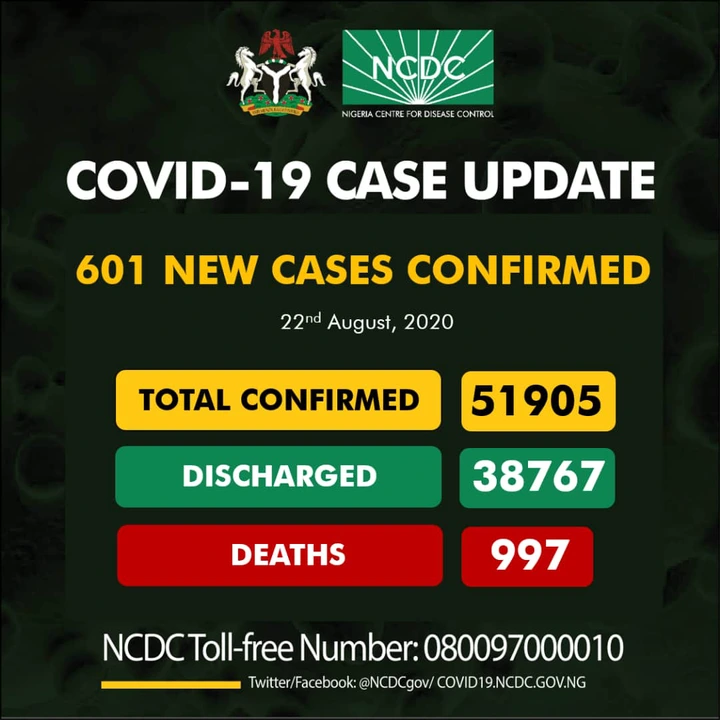 The Nigerian Centre for Disease Control (NCDC), has recorded 601 new cases of coronavirus infections across the nation. The new cases now bring the total number of confirmed cases in the country to 51,905.
This was made known by NCDC via it's verified Twitter handle on Saturday night.
"601 new cases of #COVID19Nigeria;
Lagos – 404
FCT – 37
Oyo – 19
Ondo – 14
Abia – 13
Enugu – 13
Kaduna – 13
Edo – 12
Kano – 12
Kwara – 11
Ebonyi – 10
Nasarawa – 7
Ogun – 6
Osun – 5
Delta – 5
Niger – 5
Plateau – 4
Bayelsa – 3
Katsina – 3
Ekiti – 2
Imo – 2
51,905 confirmed
38,767 discharged
997 deaths", NCDC tweeted.
2. Aisha Buhari Returns From Dubai, Wants Medical Tourism Reduced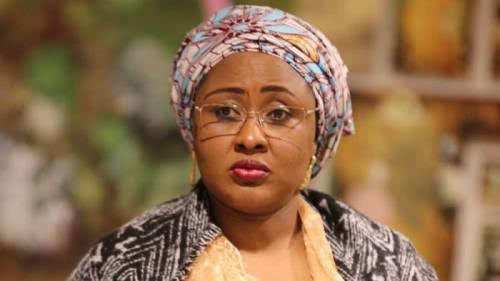 The wife of the President, Aisha Buhari, has returned from Dubai, United Arab Emirates, where she went to treat severe neck pain.
The President's wife said this in an Instagram post shortly after she returned on Saturday.
Mrs. Buhari, who returned in a Presidential jet said they witnessed turbulence but the pilots were able to weather the storm.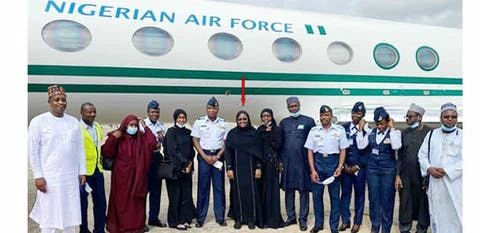 She wrote, "I want to use this opportunity to thank all Nigerians for their prayers and well wishes while I was away for medical treatment. I am now well and fully recovered and had since returned back home, Nigeria.
The President's wife, while drumming support for the health care sector, called on private health personnel to take advantage of the N100bn fund being disbursed by the Central Bank of Nigeria.
She said this will help in reviving the health sector and reducing medical tourism.
Mrs. Buhari concluded in a statement that "This will be no doubt help in building and expanding the capacity of the Nigerian health sector and ultimately reduce medical trips and tourism outside the country. Once again, I thank our frontline workers and all Nigerians for their steadfastness as we navigate the challenges facing the entire world".
3. Tambuwal Reveals Reason For Meeting With Obasanjo On Saturday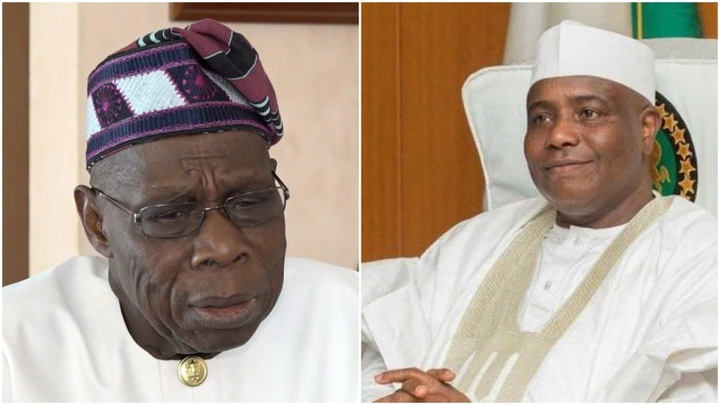 The Governor of Sokoto State, Aminu Tambuwal, had paid to visit former President Olusegun Obasanjo.
The meeting took place at the Olusegun Obasanjo Presidential Library (OOPL) Penthouse residence.
In a statement signed by Obasanjo's Special Assistant on Media, Kehinde Akinyemi, the Governor met with Obasanjo behind closed doors.
After the meeting, Tambuwal said he came to consult with the former President on the "very many issues of governance".
He said, "You know Baba is our leader and statesman. It's always good to come around to see how he is doing, pay homage, and consult him on very many issues of governance. That is why we have come this afternoon.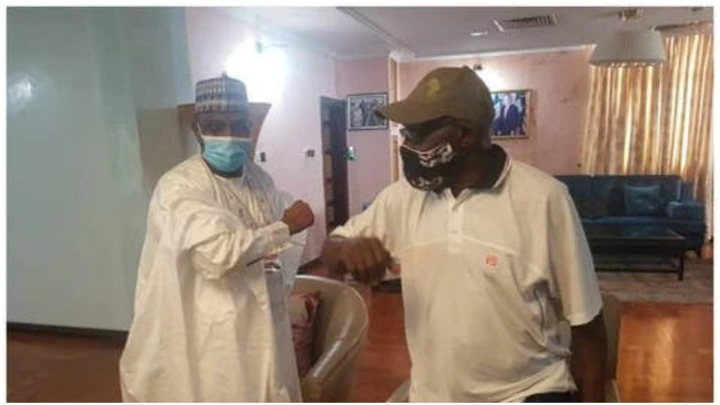 "We shall continue to learn from him, drink from his wealth of experience and fountain of knowledge and wisdom on issues of governance and challenges If today."
4. Acting UNILAG VC, Prof. Omololu Soyombo Steps Down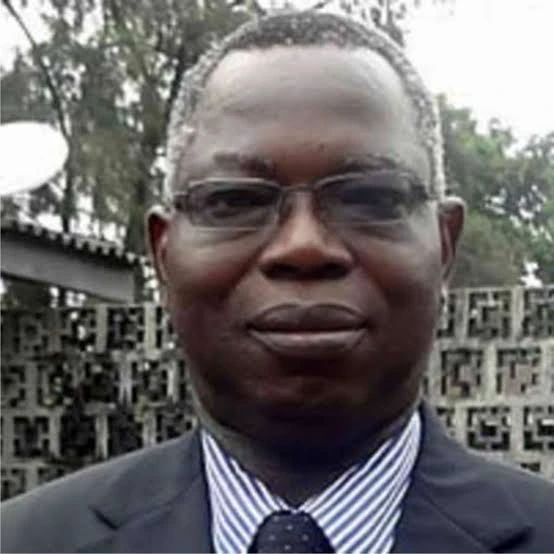 The acting Vice-Chancellor of the University of Lagos, Prof. Omololu Soyombo, has finally stepped down.
This was coming after the Federal Government on Friday directed that the VC, who was appointed by the University Senate, resigns with immediate effect.
However, Soyombo in a statement on Saturday, said it was necessary he did so because the government had directed the UNILAG Senate to nominate an acting VC for the varsity.
He said, "the news of the setting up of a Special Visitation Panel to the University of Lagos by the Federal Government was received on the evening of Friday.
"The government also directed the University Senate to nominate an Acting Vice-Chancellor for the university, for confirmation by the governing council.
"With this, I am stepping down, with immediate effect, as the Acting Vice-Chancellor of the University".
He urged all staff and students of the institution to continue to go about their lawful activities peacefully.