Southern Kaduna Killings: Peace in Sight as All Parties Sign Peace Accord
Select Language
Image credit: Google
Finally, the killings and blood bath in southern Kaduna might be coming to an end as the Atyap, Fulani and Hausa communities of Zangon-Kataf Local Government Area in Kaduna State organized and had a meeting on the 22nd of August, 2020; the meeting was geared towards reconciling all aggrieved parties and bringing long lasting peace to the area.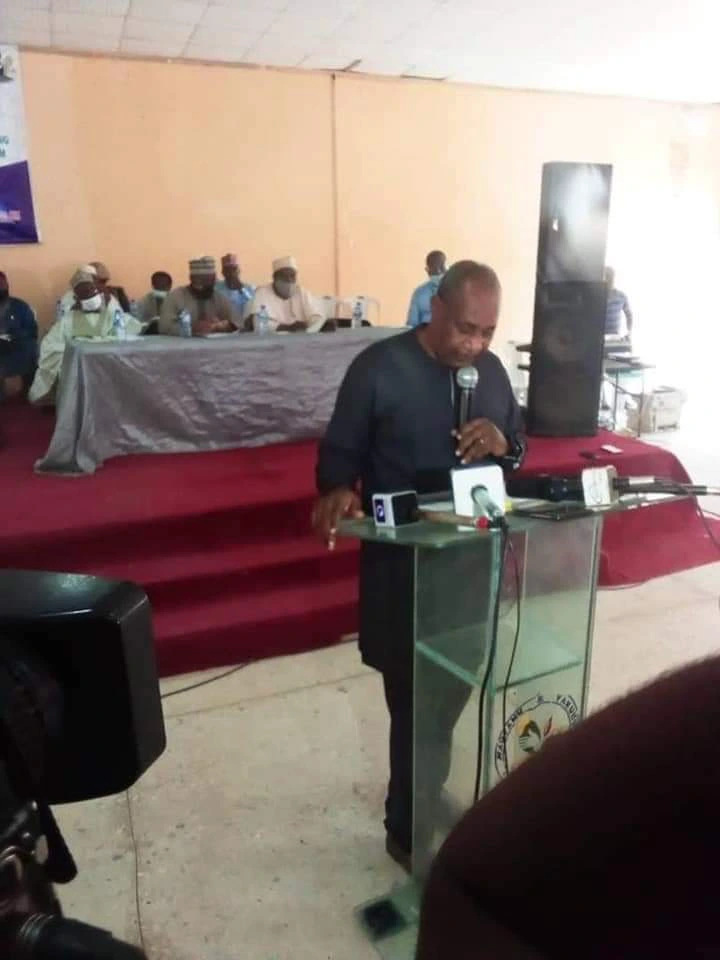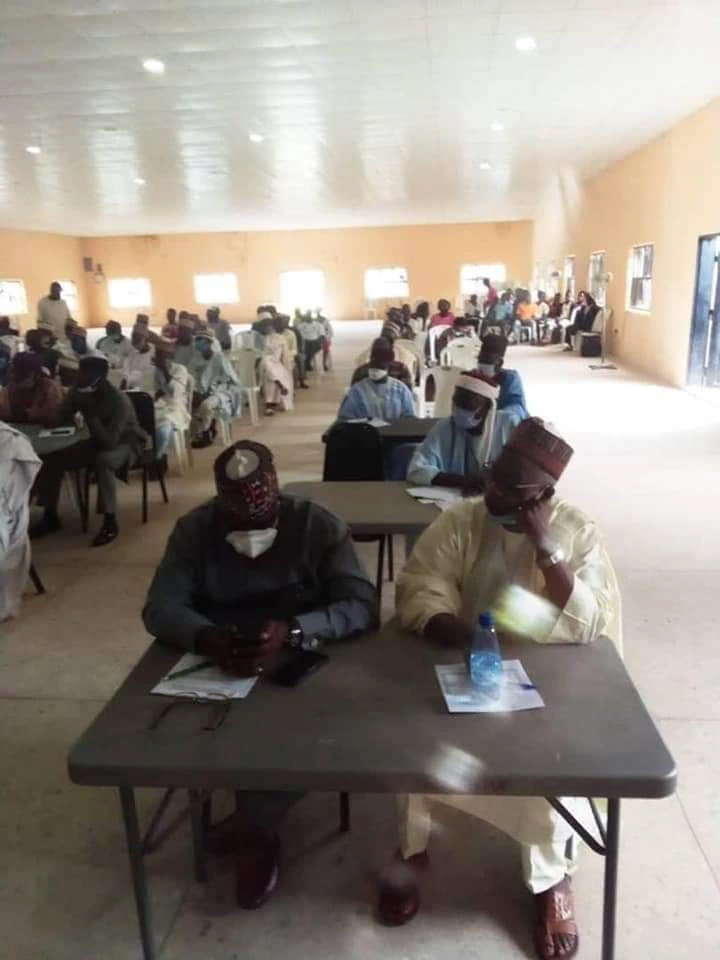 Image credit: Premiumtimes
During the Summit, people and residents who attended raised their voices against the killings, destruction and mayhem in the area, they then resolved among themselves to forgive and let go of their differences while also promising to help the relevant security agencies to bring to justice perpetuators of crime in the area.
The peace and reconciliation summit which had in attendance community heads, religious leaders, youths and women was hosted by His Highness, the Agwatyap, Dominic Gambo Yahaya, and had in attendance representatives of the three communities at the Mariyamu and Yakubu Event Centre in Ungwan Wakili, Kaduna state.
Below is the communique issued after the meeting: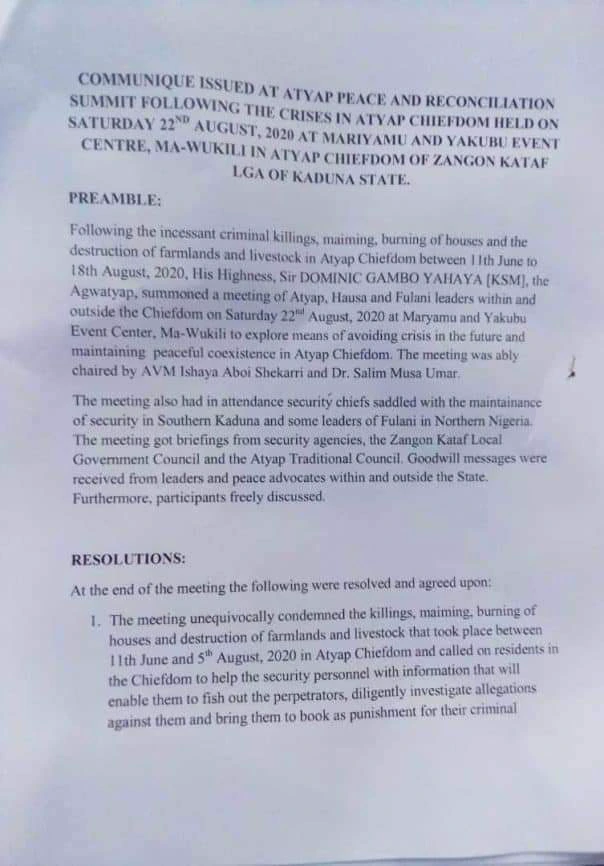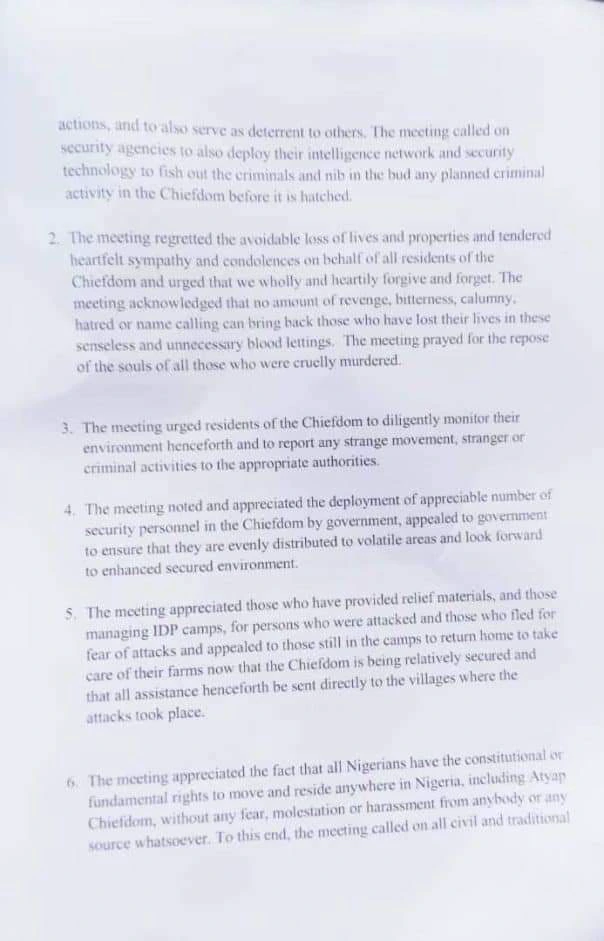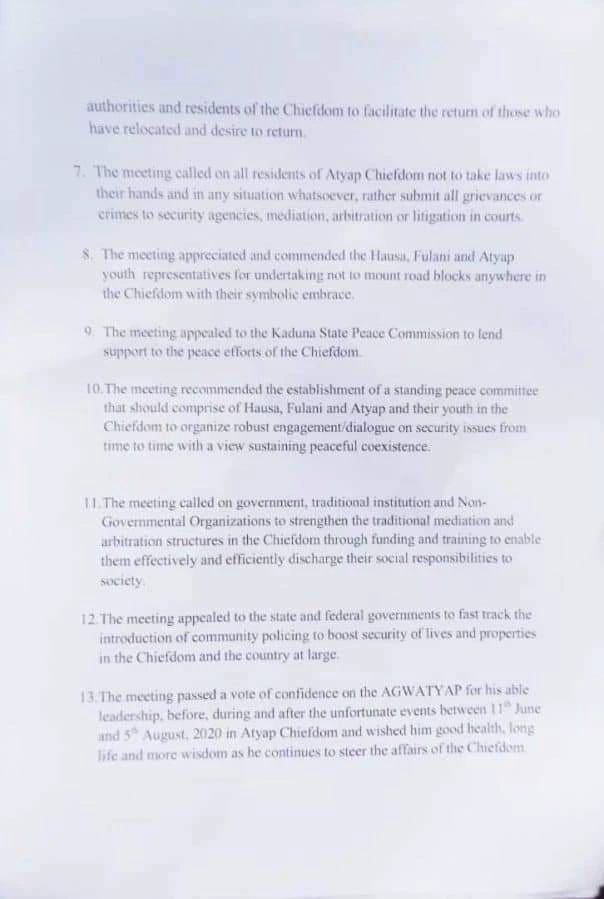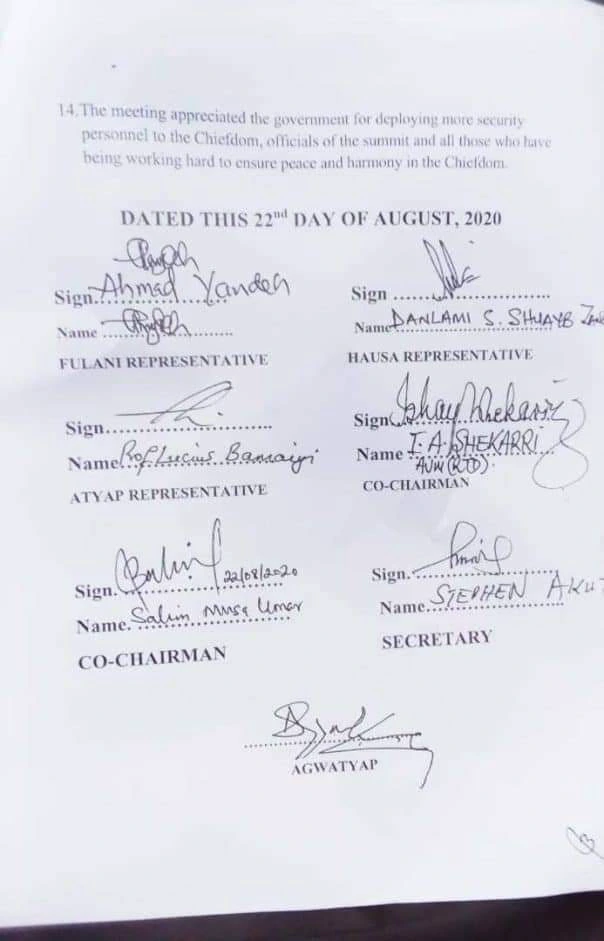 The communique which contained a 14 point resolution was jointly signed by representatives of the Atyap, Fulani and Hausa communities, the two chairmen for the summit the Royal Father's represebtative and the secretary for the reconciliation summit.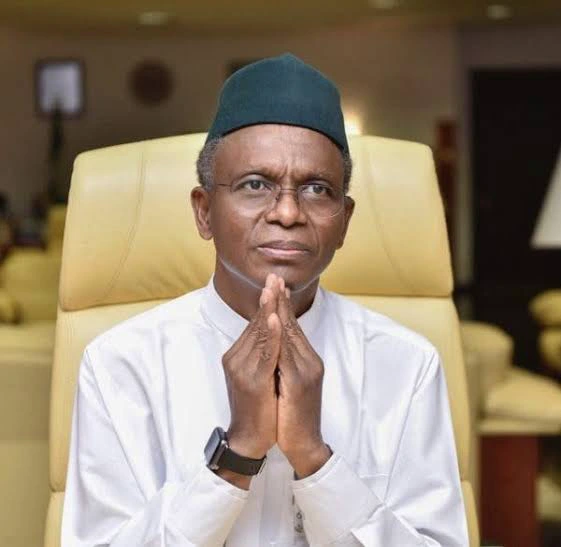 Image credit: Google
The efforts of the Kaduna state government towards maintenance of peace in the area was appreciated, the committee also thanked the youths for their cooperation. With this, hopefully, peace will be restored to southern Kaduna.