PHOTONEWS: Waw Moments As Bishop Oyedepo Marries Off His Daughter
Select Language
Twenty four hours after daddy Oyedepos daughter got married, see her wedding photos that I got from legit site like, Pinterest and google.
Joyce Oyedepo, is born to Nigerian pastor and founder of Living Faith church David Oyedepo, and owner of covenant university which is located in Ogun State.
Joyce was married traditionally on Friday 21st, before her white we'd which was held in Ogun, on 22nd of August, 2020, since it's barely a day I decided to show you some pictures I gathered from some authorized site for your view.
Marriage is a good thing and anyone who finds a wife finds a good thing.
Photo Credit: Google
See photos of Daddy Oyedepos daughter who got married to a man she have wished to be with for her life time.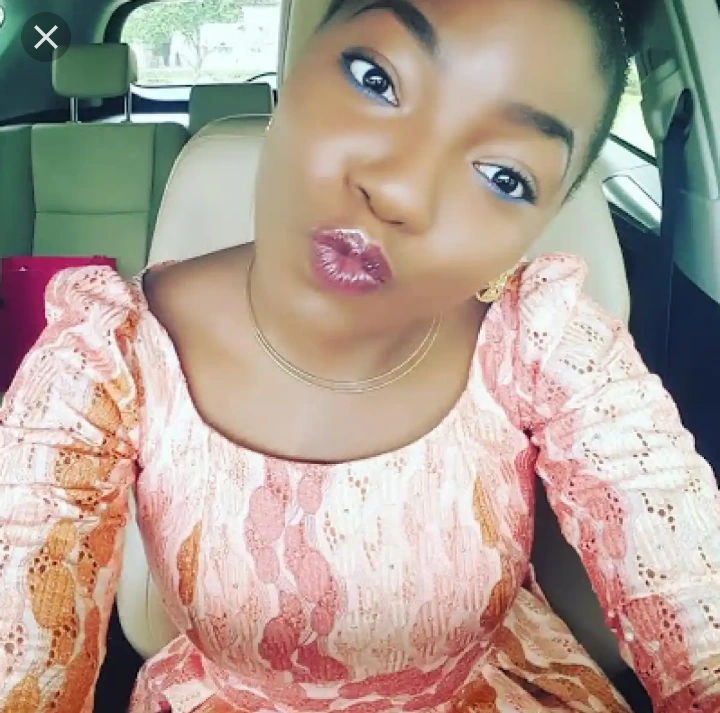 Just of recent Joyce oyedepo got married to the man of her dreams, this wedding signifies another face of her life as she attains the status of a married lady.
Bishoo oyedepo who celebrated his 38th wedding anniversary few days ago by sharing some throw back photos of him and his wife on his official Instagram account, Daddy oyedepo who was pictured smiling and dancing as he gave his daughter out for marrital bliss, blessed his daughter union.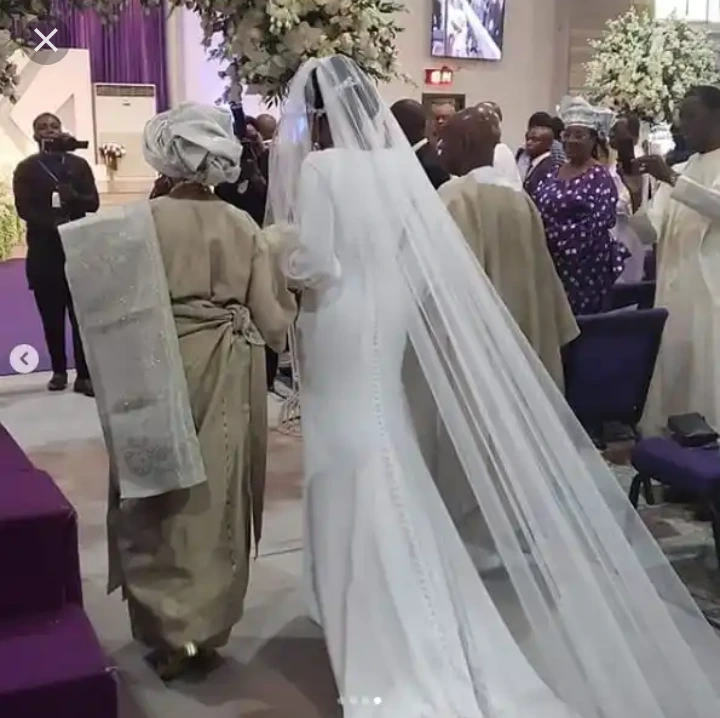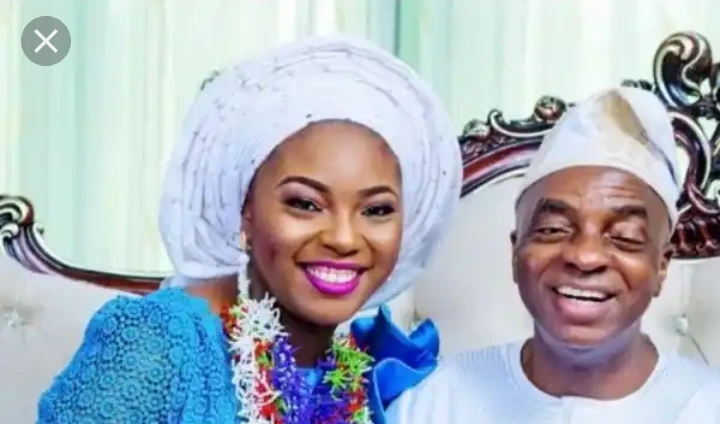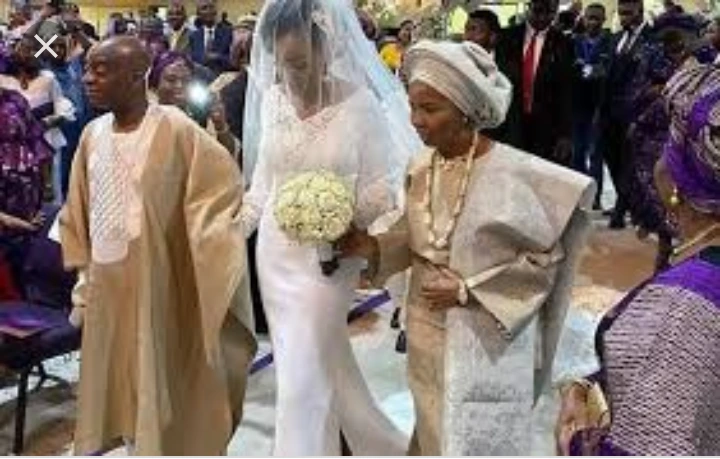 Joyce who exchanged marital vows with her long time heartrob, below are photos of the their union which was held in Ogun State, please don't forget to like and share.
Personalities who graced the occasion include Paul Enenche, senior pastor of Dunamis International Gospel Centre, and his wife, Becky.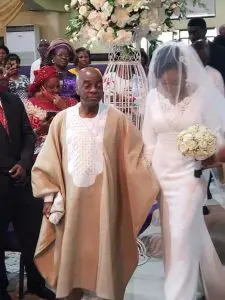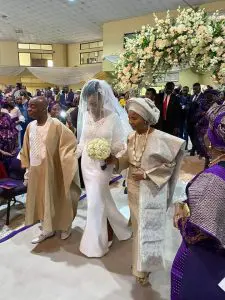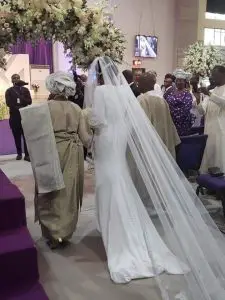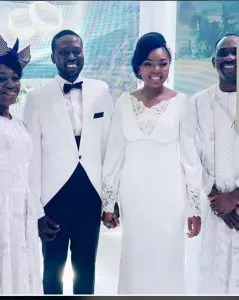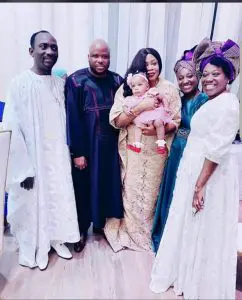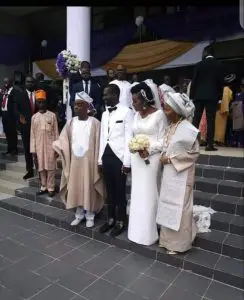 Indeed he who finds a wife, find a hood thing and favour from the Lord.