Int'l Flight: Nigerian Students Rages, Dares FG On Continued School Closure
Select Language
The Nigerian students trooped out in mass to canvass for school reopening across the federation and gave ultimatum to the federal government to reopen schools or face the students' anger, even as international flights resume. This means that the children of big men can travel abroad for studies, leaving home based students to the mercy of FG and ASUU.
They depicted dissatisfaction about a press release by the Minister of State for Education Hon. Chukwuemeka Nwajuiba on Saturday
One of the students Comr. Balogun Ibrahim Oluwajuedalo the SUG PRO of Kwara State Polytechnic was on Wednesday at the Kwara State government house expressed their grievances and opined the readiness of his institution to reopen schools having fully put in place precautionary measures for safety reopening of his school (Kwarapoly).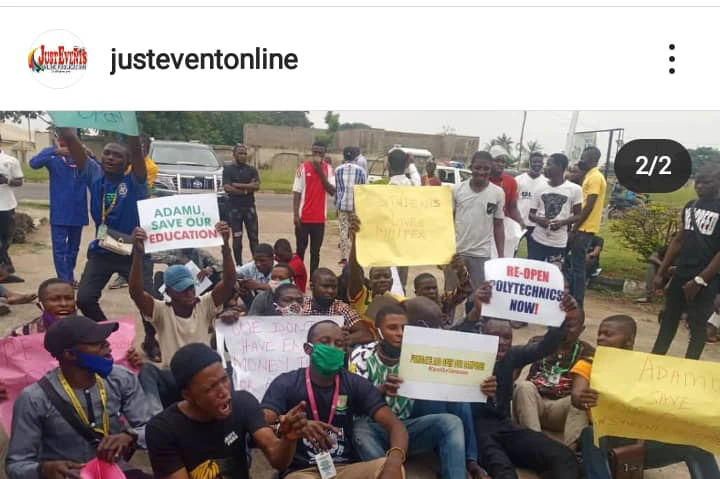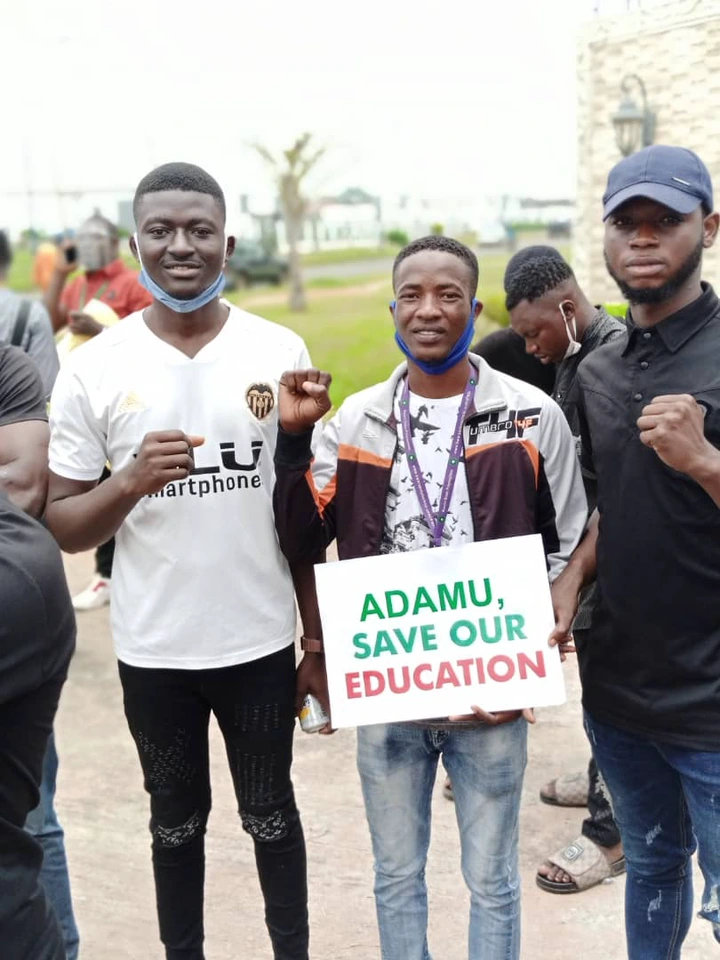 .
He says: The aftermaths of this lockdown is academic amnesia that have ravaged the Nigerian students even more deadly than the virus. If the federal government can reopen schools, necessary actions would be effected by the teeming Nigerian Students to mitigate this pandemic scourge as they will collectively work with the NCDC to put a halt to it.
Students demand exact date from the federal government and warned against the ministry's hanky-panky.