EXCLUSIVE: Jacob Blake is Alive Days After Police Shootings
Select Language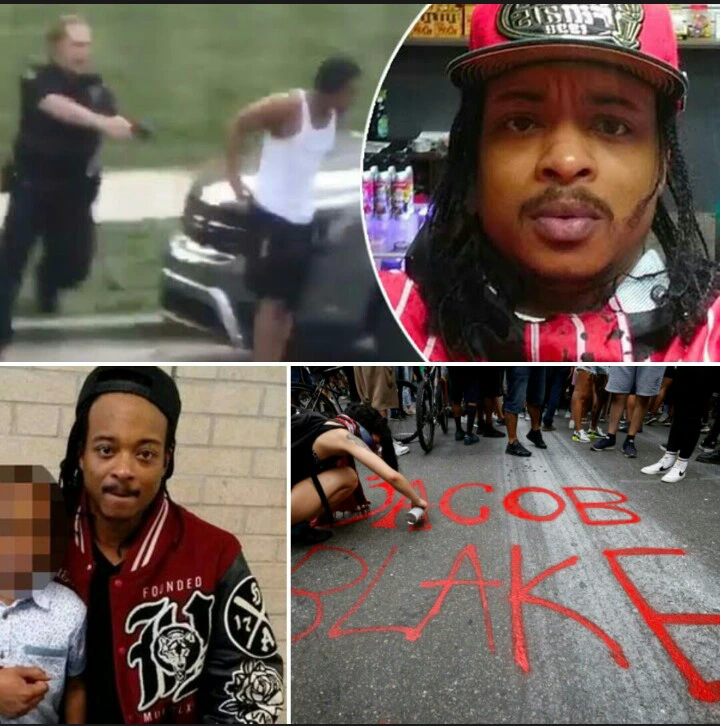 Jacob S. Blake, the 29-year-old African-American man who was shot at seven times towards his back during an arrest in Kenosha, Wisconsin, US has been confirmed to be alive.
He was shot by Rusten Sheskey, a Kenosha, Wisconsin, police officer on August 23, 2020 during an attempted arrest. The case has become the latest in a long list of police harassing victims in the United States.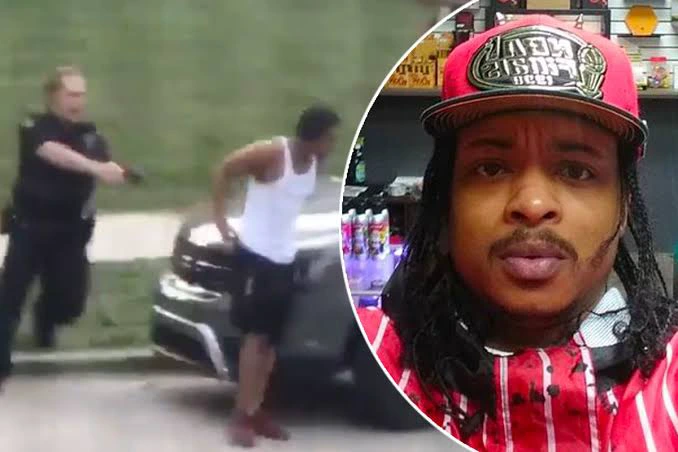 Recall that on May 25, 2020, George Floyd, a 46-year-old black American man, was killed in Minneapolis, Minnesota, US.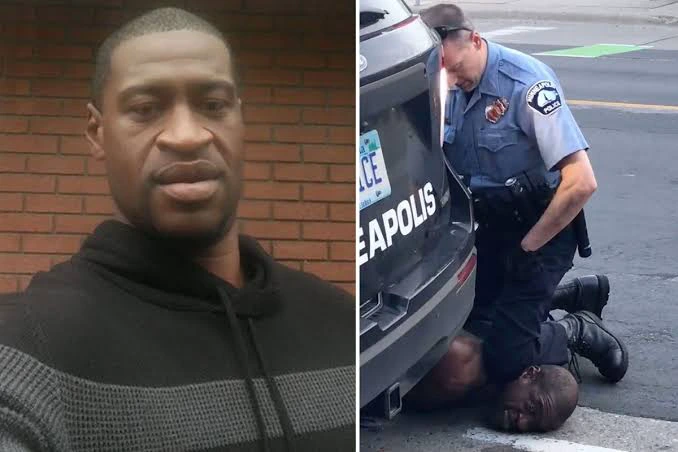 The incident was also during an arrest by a white police officer, Derek Chauvin, who knelt on Floyd's next for almost eight minutes, causing him to go unconscious and eventually die.
In today's article, we are happy that Jacob Blake is still alive, though he needs a miracle to walk again.
Jacob Blake suffered multiple injuries, including a gunshot wound to one arm, damage to his kidney, liver and spinal cord, as confirmed by Chicago Attorney Patrick Salvi Jr. This has made him paralysed from the waist down.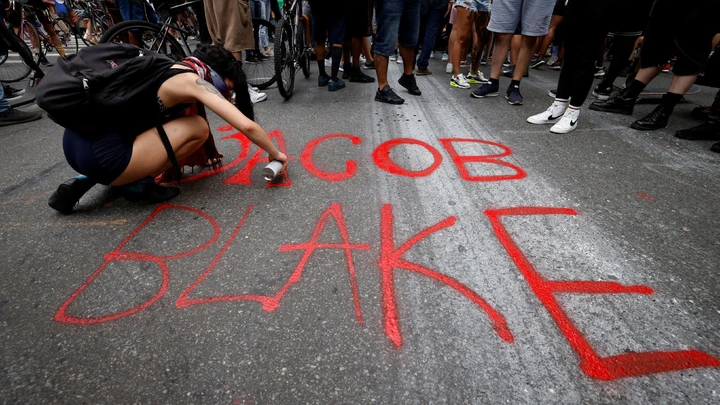 According to Salvi, Jacob had a bullet go through some or all of his spinal cord, at least one bullet. He has holes in his stomach too, and had to have nearly his entire colon and small intestines removed.
Salvi added that the family will file a civil lawsuit against the police department over the shooting.
Jacob Blake's uncle, Justin Blake, is thankful that Jacob is alive and prays for a great recovery, that he may have a great quality of life and that his father, my brother, can enjoy him.
Reference: CNN, NBCCHICAGO.
Any comments over the shooting?
Is it just blacks that are targeted or the Police needs to be checked?
Like, Share and drop your comments.