PHOTONEWS: 75 Years After Hiroshima Bombings, Never Again
Select Language
Hiroshima Bomb: Photos Of How The City Look 75 Years After Nuclear Attack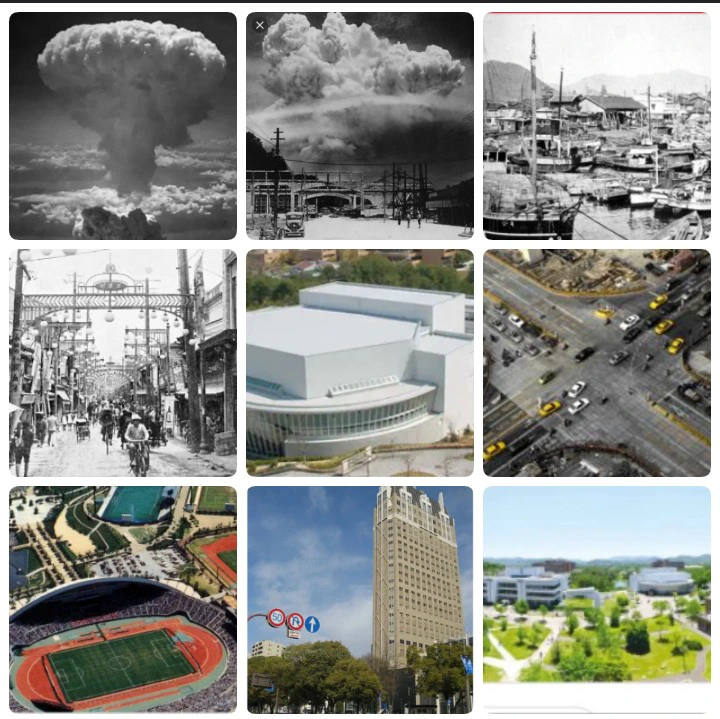 Hiroshima, is a city on Japan's Honshu Island, the city was destroyed during World War II using atomic bomb. This year, Japan celebrated the 75th remembrance of the of the release of the world's first atomic bomb.
Hiroshima before 1945 when it was bombed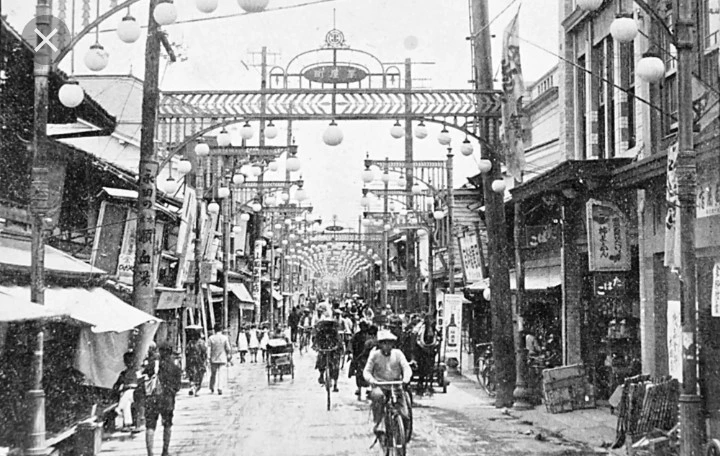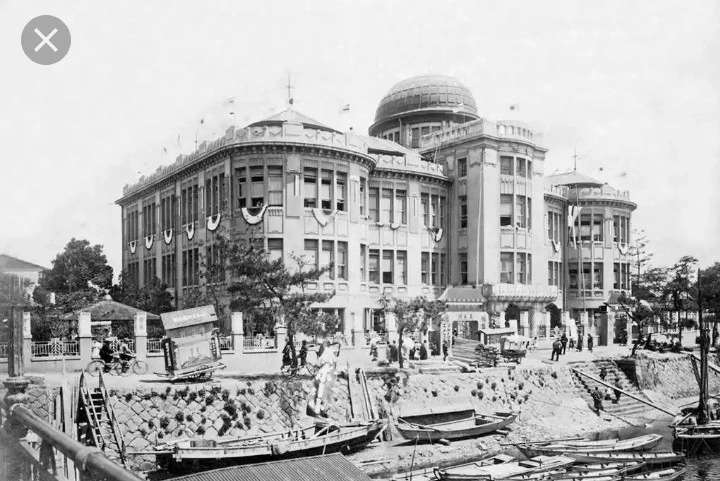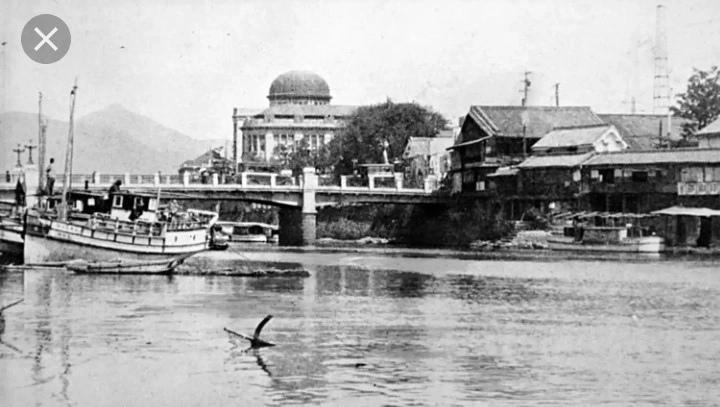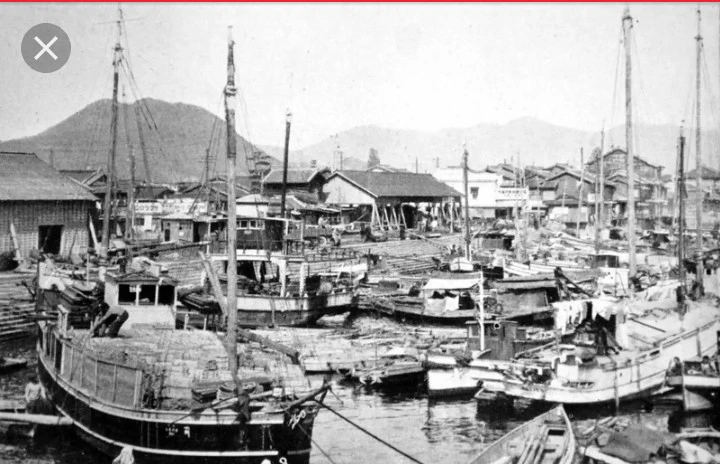 The bomb was dropped in the city of Hiroshima on the 6th August 1945 and according to BBC it was reported that the first bombing claimed about 70,000 lives.
Bombing of the city of Hiroshima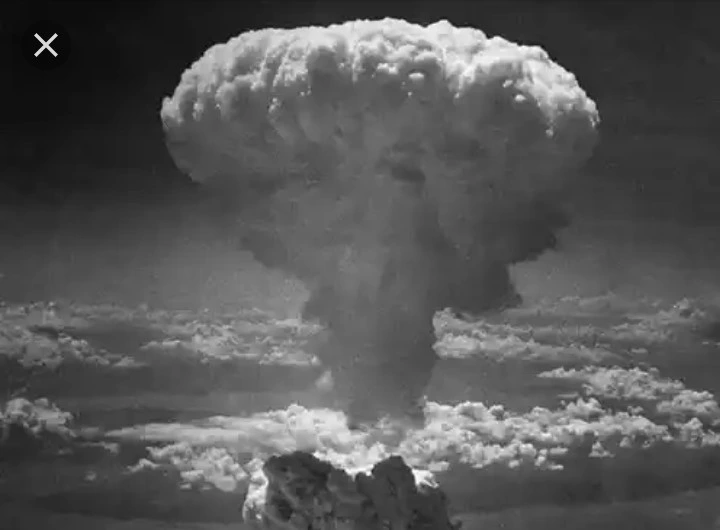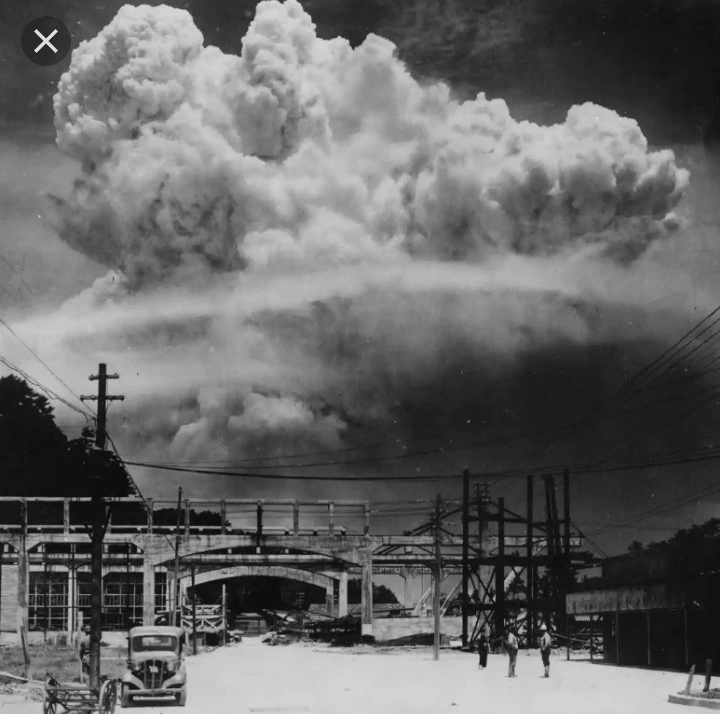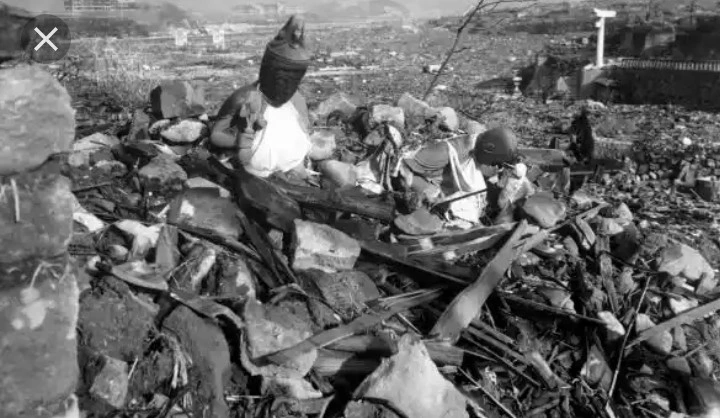 The city of Hiroshima 75 years later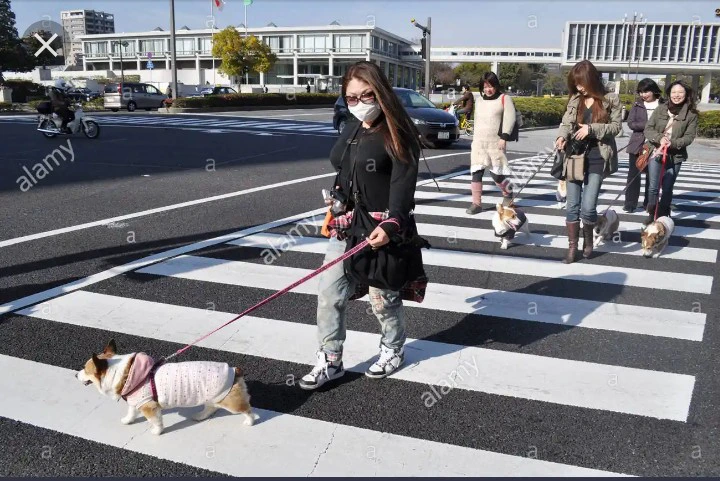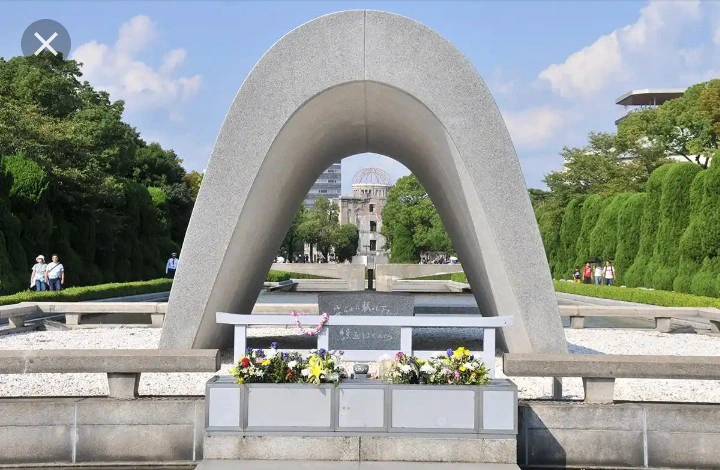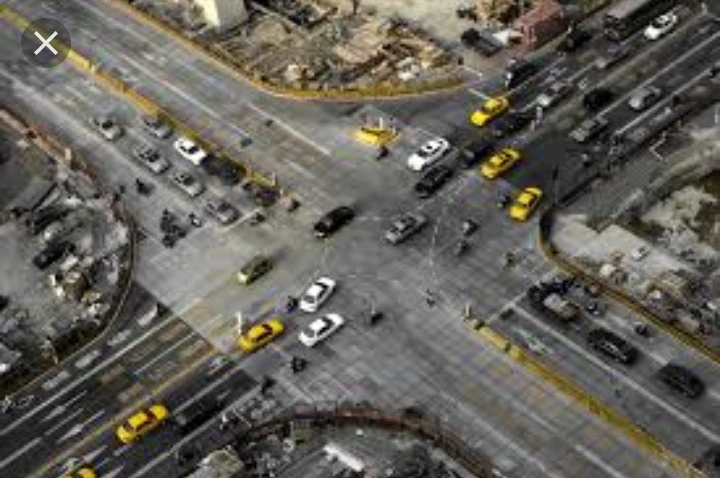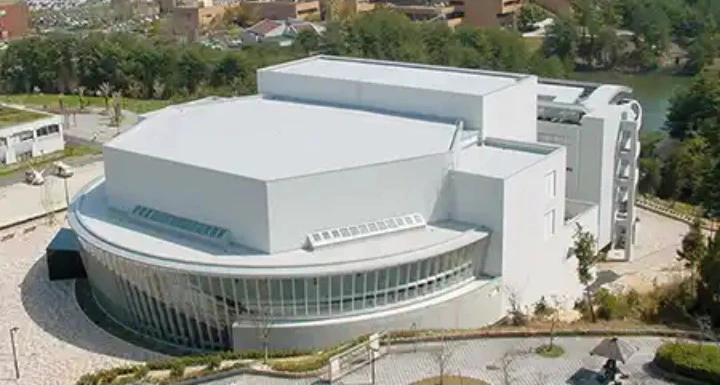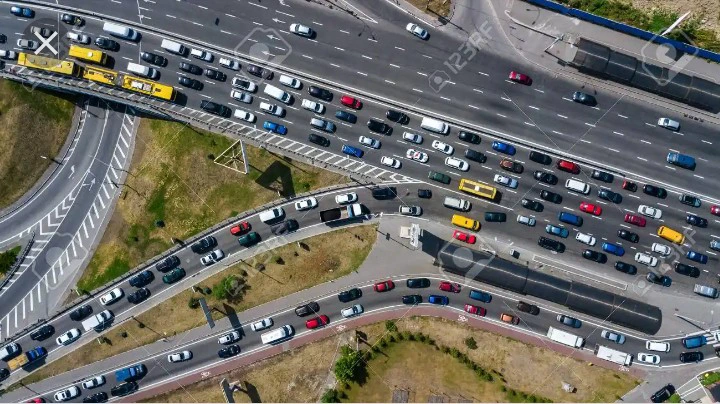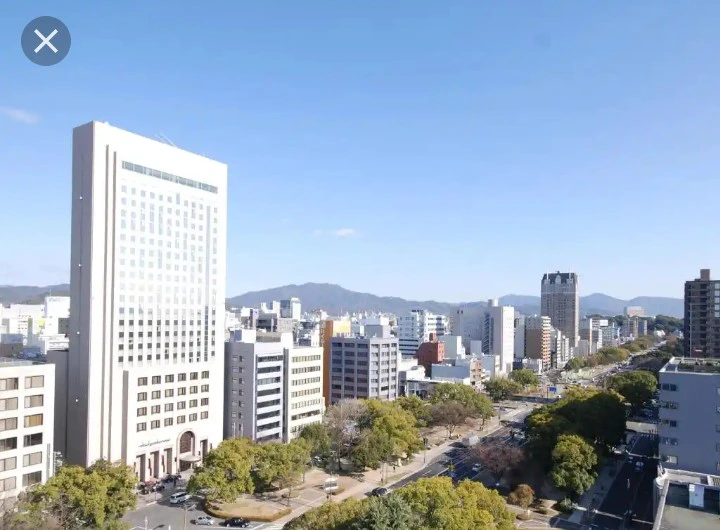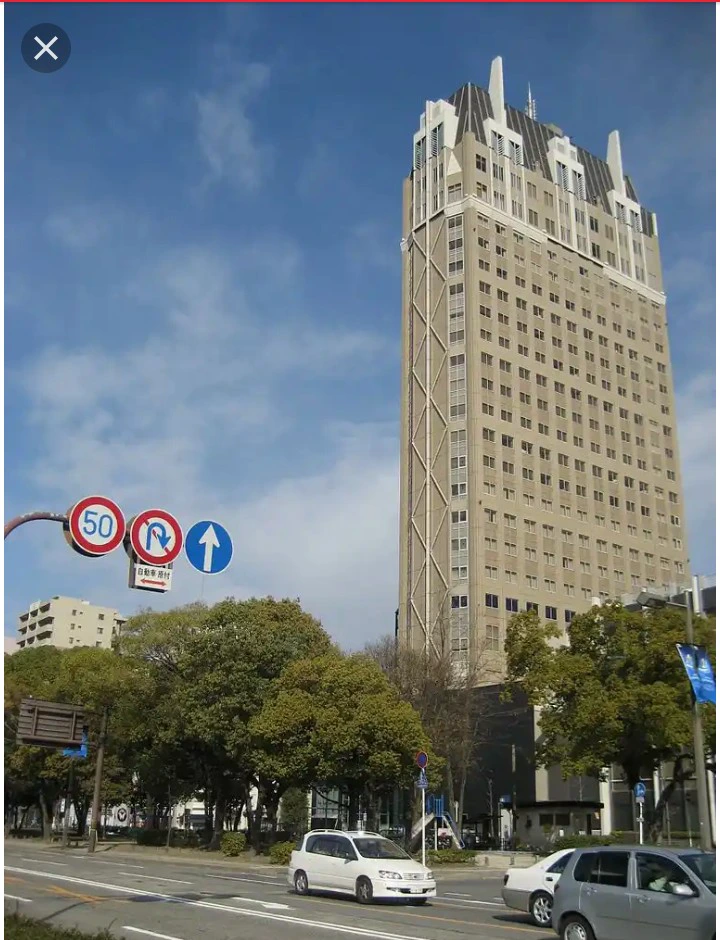 The World War II ended in Europe when Germany fighters on 8 May, 1945 surrendered, but it continued in Asia.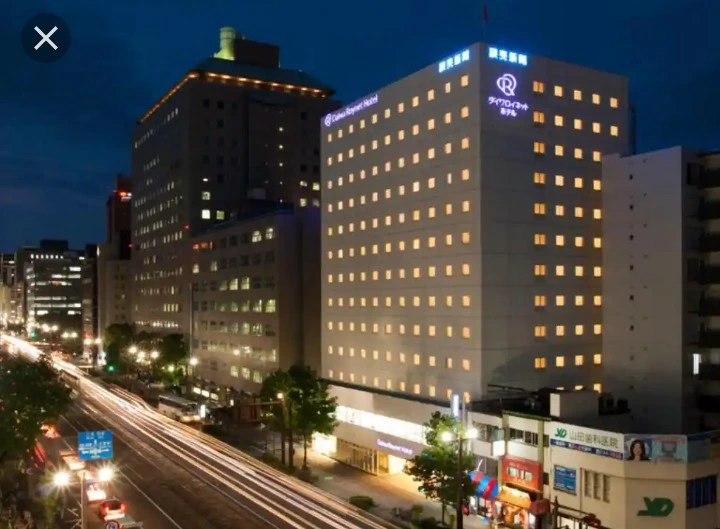 Before the dropping of the bomb, Tokyo rejected the ultimatum for peace and the United States believe that the nuclear bomb would force the them to surrender.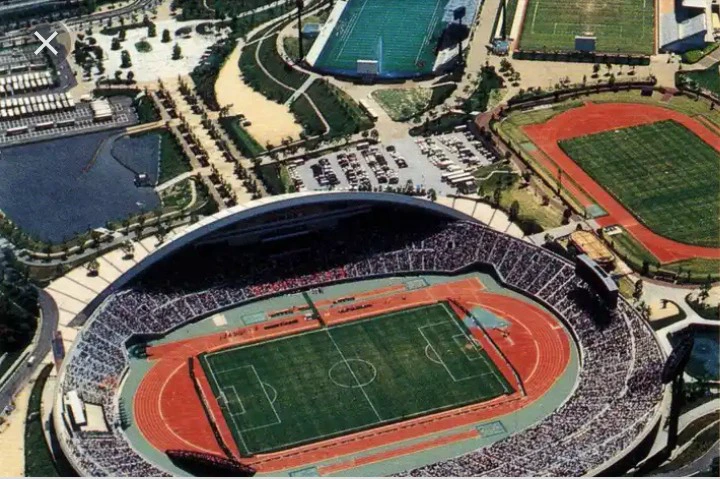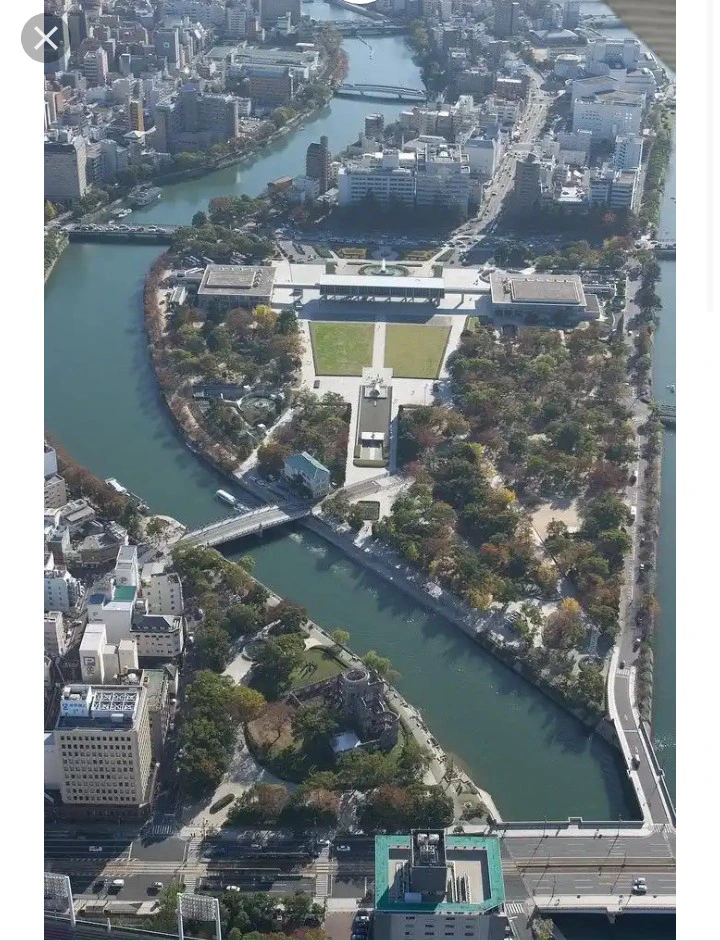 The bomb was named "Little Boy", and it was the first time in history that nuclear weapon was used.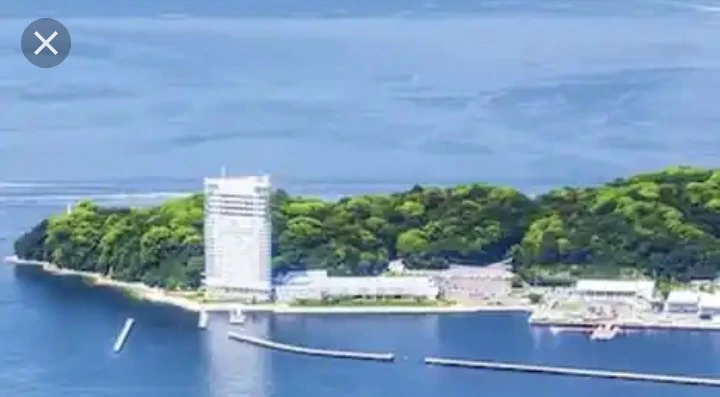 Three days later after the first, another bomb codename "Fat Man" was dropped in Nagasaki, all in Japan. Because Japanese were not ready to retire from the war in Asia until the second bomb dropped. The bomb caused the battle in Asia to cease. And Japanese to surrender to the Allies force on the 14 August 1945.
After the World War II the government of Japan and Hiroshima have tried to set the city apart as a symbol of world peace and have continued to promote nuclear disarmament.
It has been seventy-five years since the release of the atomic bomb but the effect of bomb in Hiroshima is still felt.
Comment on the how the Hiroshima City look 75 years later after it was destroyed.