GOSSIP: Man City Smiles As Messi's Release Clause Expires
Select Language
Lionel Messi can leave Barcelona for free as there is no longer a buy-out clause in his contract, Metro quoting Spanish radio station Cadena SER is reporting.
According to the report, Messi is no longer subject to a £632million Barcelona release clause as it expired at the end of last season.
The football world has been buzzing with several reports of Messi's impending exit from Barcelona after the Argentine told the club he wants to leave.
Messi revealed he had an option in his Barcelona contract to leave the club at the end of each season but Barcelona claim that arrangement expired on June 10 and cannot be revisited until next summer.
But recent reports prove otherwise as Man City are hoping to sign Messi for free and knowing he has no buy-out clause in his contract is a major boost to Pep Guardiola and his team.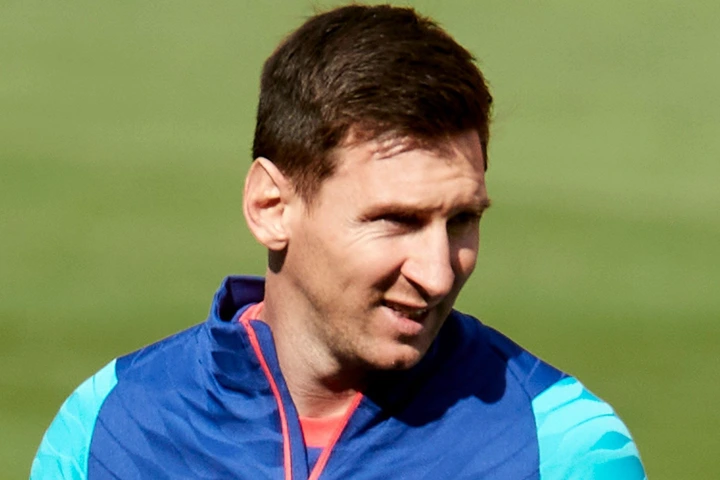 Barcelona are not willing to let Messi go for free and are hoping to agree a £250million players-plus-cash deal with Man City rather than go to court in an attempt to get the Etihad club to pay the player's get-out clause in full.
Man City would be prepared to sacrifice the likes of John Stones, Nicolas Otamendi, Benjamin Mendy in a bid to land Messi.
The Citizens have been tagged favourites to land the 33-year-old this summer after telling his employers he does not want to play for them anymore.
Guardiola who has kept his relationship with Messi intact was spotted in the city of Catalonia with reports claiming he was in town to finalize deal with the Argentine superstar.