GOSSIP: Skeletal Unveiling Trails Enugu Airport With Barely 55% Job Done
Select Language
Just to put the record straight, some of the pictures being peddled online ARE NOT pictures of the Akanu Ibiam International Airport.
The pictures below represent the true, factual and verified condition of the airport.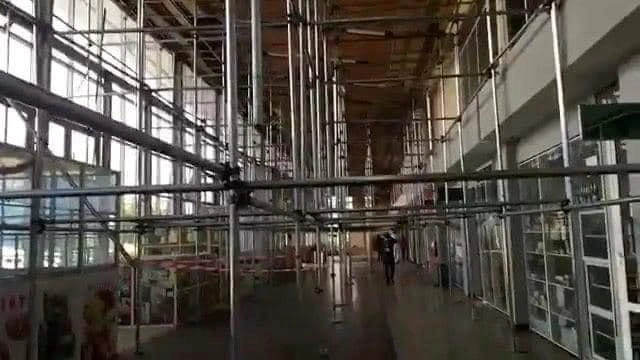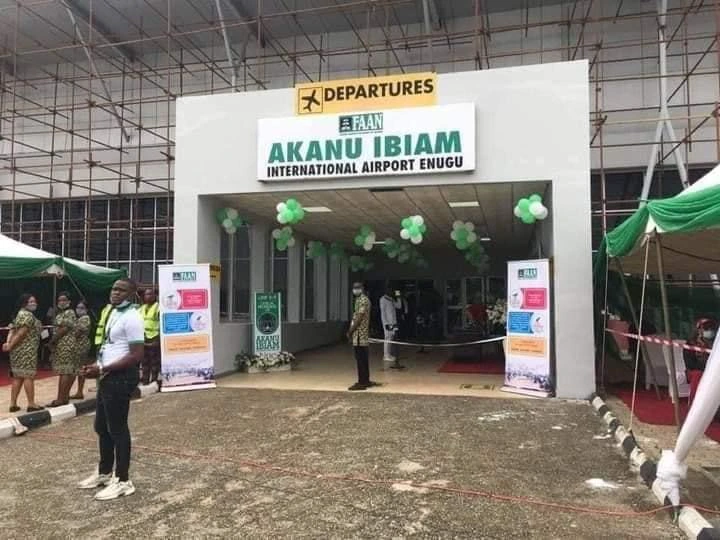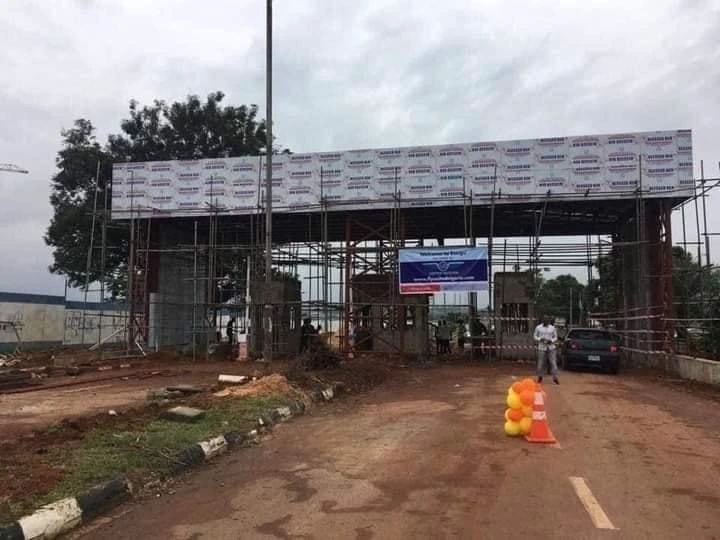 The renovation of Akanu Ibiam International Airport, Enugu IS NOT yet completed.
As of today, August 31st 2020,
(1) Only the runway of the Akanu Ibiam Airport is fully ready which means only local flight can resume.The federal government commissioned the "three kilometre runway" in the airport to enable domestic flight take place.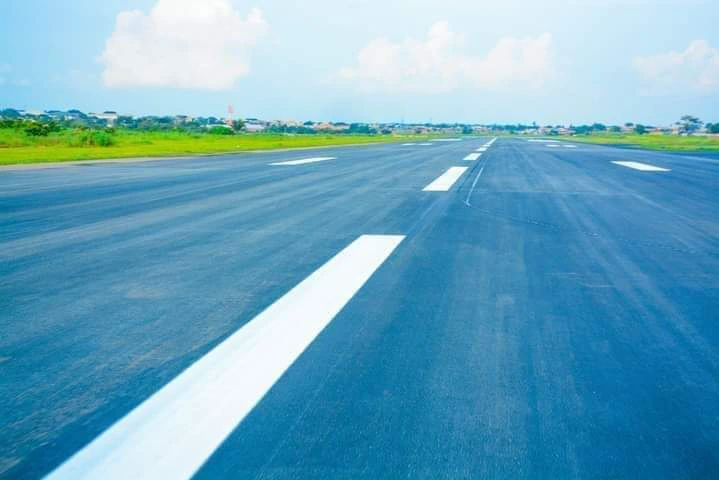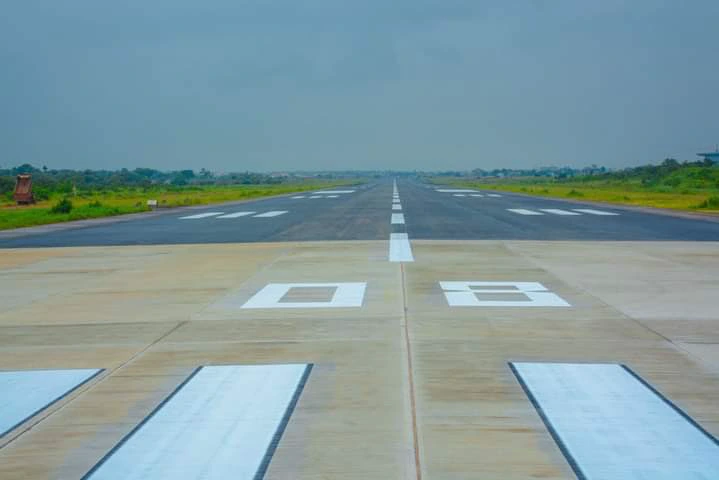 (2) Neither the cargo terminal nor the international terminal building has been completed.
3)Again, the federal government commissioned "three kilometre runway" not the entire airport so as to enable flight resumption in Enugu.
The airport was closed for the rehabilitation of the runway of the airport and not the whole airport and its terminal(s).
So any thing done on the terminal will always be cosmetic. The contract was for runway rehabilitation and that looks like it has been done.
In a nutshell, the renovation of Akanu Ibiam International Airport is still continuing even as they have declared it open for use yesterday. Most of the facilities required for international operation are yet to be fixed.
According to the authorities, the entire renovation will be completed before the year runs out.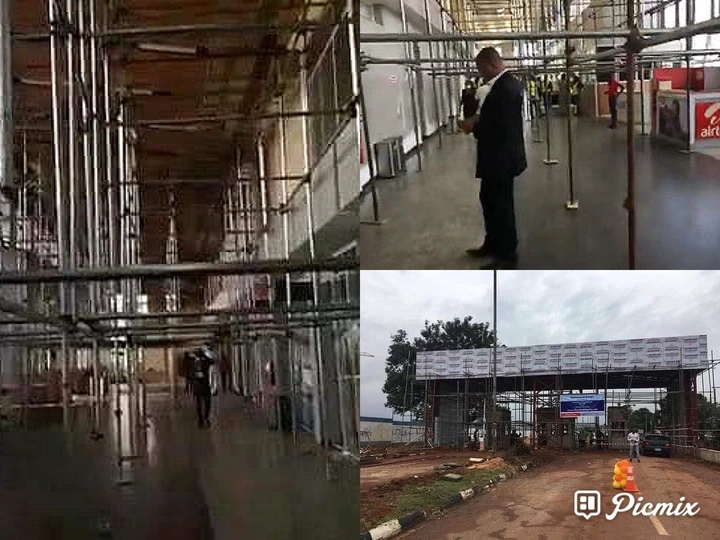 In my opinion, The hurried "commissioning" of the Enugu airport when it apparently isn't fully ready for use means that someone or some persons needed to cash out and there was a deadline to it.No other reason suffices.
NOTE: what I have done here is provide information as to the true situation of things at the airport in question. Nothing more.
What are your thoughts?