School Reopening: Kenya Releases Guidelines for General School Resumption
Select Language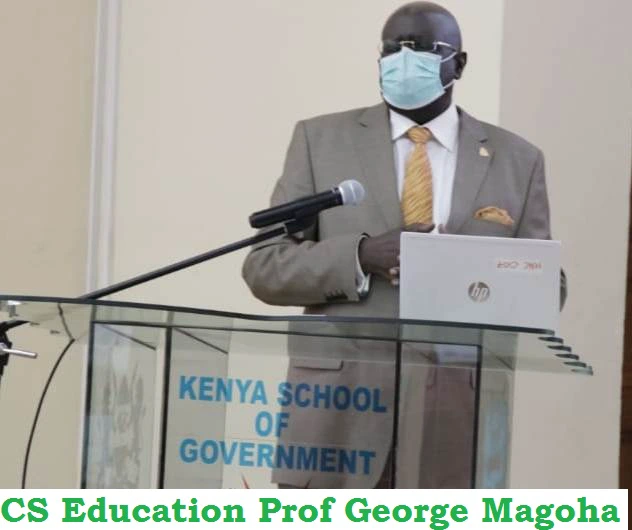 The Ministry of Education has released its final procedure for reopening of schools in the country. The documented procedure should be followed before and after schools reopens in order to safeguard teachers, learners and staff from contracting the virus.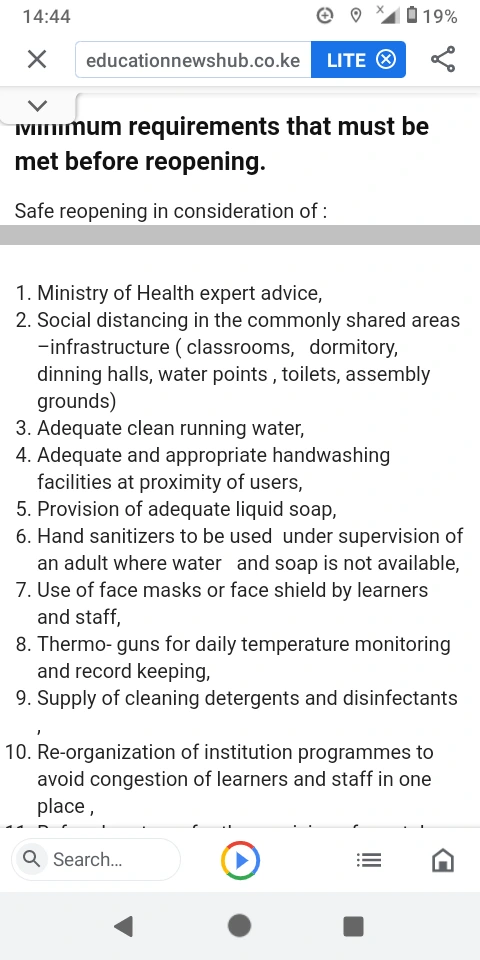 Prior to reopening, there should be good and adequate infrastructures of all buildings for social distancing,well ventilated, water, good sanitation and hygiene and focus on remedial education to compensate for lost instructional time.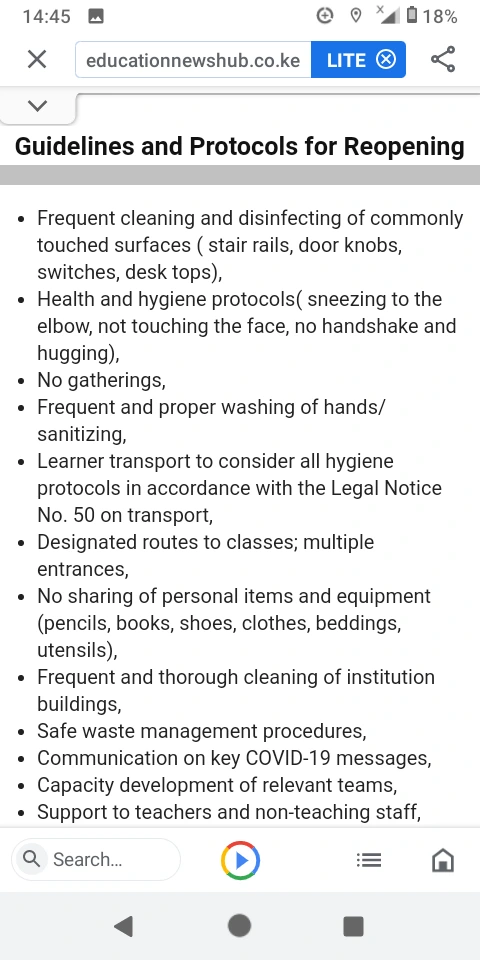 All institutions should meet the minimum requirements before reopening including social distancing in commonly shared areas like, classrooms, dinning halls, water points, toilets, assemblies, dormitories among others.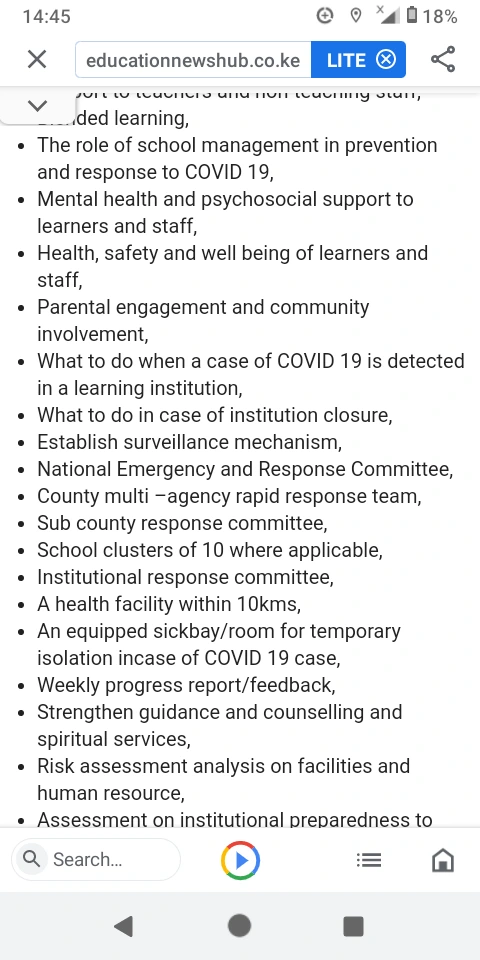 There should be also proper guided training modules which should be developed to ensure specific categories of stakeholders play their role in curbing the spread of Corona virus while learning continues. These include educational officials, learners, teachers,non teaching staff, parents, guardians,BOM and PAs.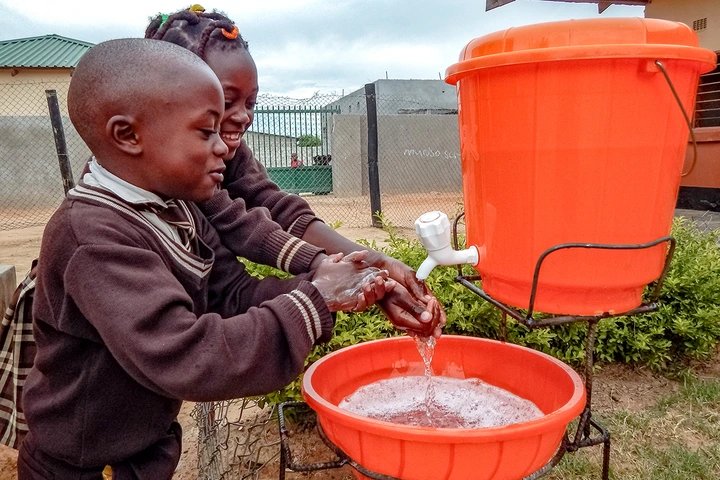 According to the government,all these should be put into place to ensure learners, teachers and non teaching staff are very safe. This should be done before reopening of schools and after.