Meet Benedict XVI, The Oldest Pope in Catholic 2000years History
Select Language
The date 2nd April, 2005, is a day most Catholics would never forget. That day saw the death of the beloveth pope John Paul II. He still remains the Pope that travelled most.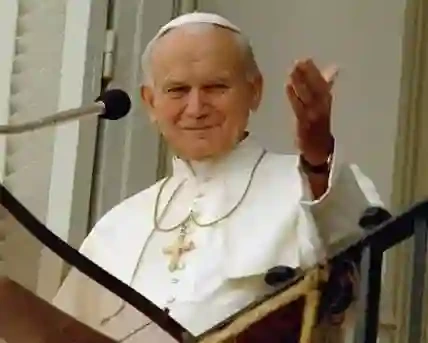 The news of his death came as heartbreak to many who admired him. However, in our grief, God gave us another Papa who would lead his flocks. On the 19th of April 2005, pope Benedict XVI became the 256th Pope at the age of 78.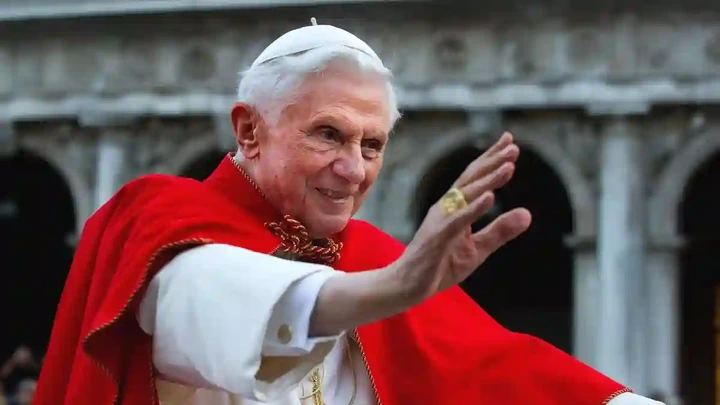 He was born Joseph Aloisius Ratzinger to German parents, Joseph Ratzinger Sr. and Maria Peintner. Born on a Holy Saturday of April 1927. Joseph was baptized same day he was born. He was the third and youngest among his siblings.
Joseph was ordained a priest in 1951 at his native Bavaria. He was so educated that at the age of 31, he was already a full professor.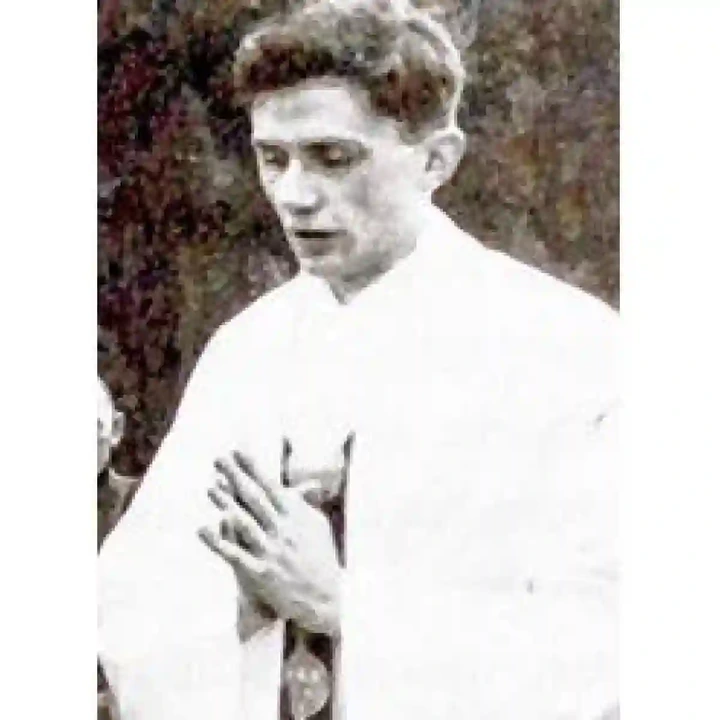 In 1977, Joseph Ratzinger was appointed Cardinal, after been appointed Archbishop of Munich and Freising by Pope Paul VI. He had little pastoral experience when elected to all these positions. These promotions were something that was usual in it's entirety. He was also Dean of the college of Cardinals before being appointed Pope.
Joseph Ratzinger had wanted to retire in peace without being given any burden, especially the burden of the church. With the death of Pope John Paul II, Joseph Ratzinger became strong favorite to lead the church, a position he prayed not to get. God in his wisdom didn't grant the wish of the Joseph, as he was pronounced Pope by Jorge Medina, Cardinal Protodeacon of the church.
All hailed Habemus Papam, cheers as the church celebrated it's new pope. He chose the name Benedict XVI, in honor of both Benedict XV and Benedict of Nursia.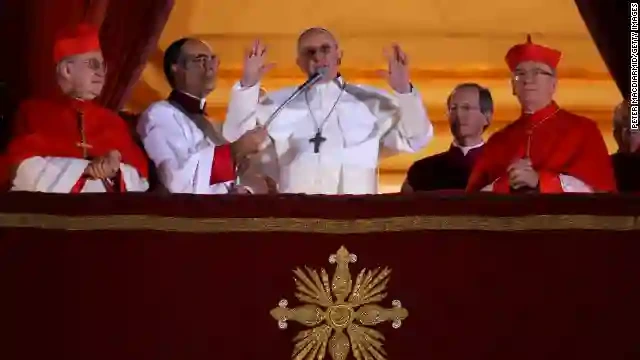 The first address of the his Holiness Cardinal Joseph Ratzinger was and I quote, "Dear brothers and sisters, after the great Pope John Paul II, the Cardinals have elected me, a simple, humble labourer in the vineyard of the Lord.
The fact that the Lord knows how to work and to act even with insufficient instruments comforts me, and above all I entrust myself to your prayers. In the joy of the Risen Lord, confident of his unfailing help, let us move forward. The Lord will help us, and Mary, His Most Holy Mother, will be on our side. Thank you".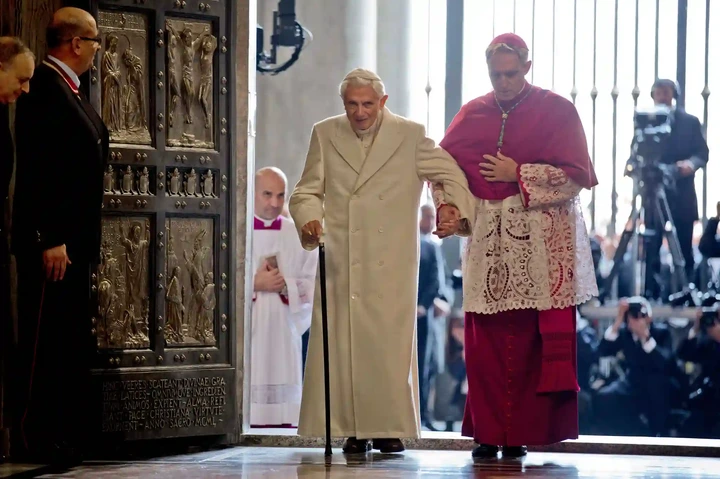 Pope Benedict had to retire on 11 February 2013 due to his diminishing health. The resignation became effective on 28 of the same month. Making him the first Pope to resign in 700 years. This gave him the history of the first pope to resign since Gregory XII in 1415. He is now called pope Emeritus. He still dress in the papa colour of white and still called his Holiness.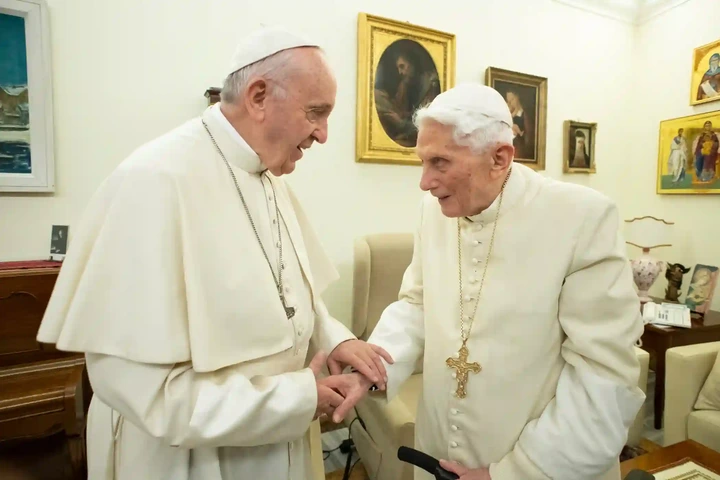 At the age of 93 and nearly five months, Benedict XVI officially became the oldest pope in history on Friday. Although, this might appear to be complicated because of his resignation.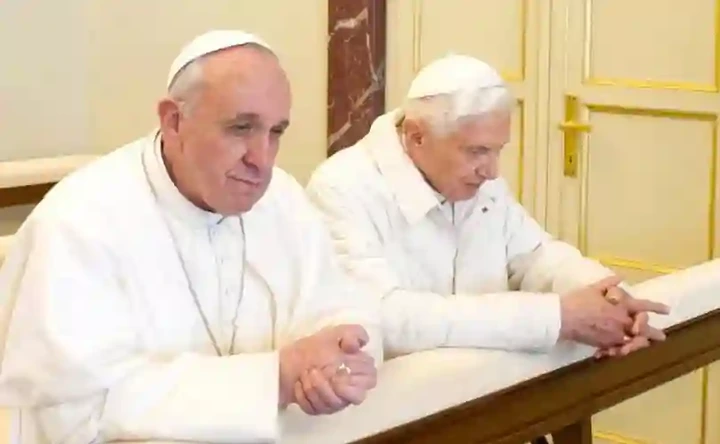 Friends and well wishers, let us all celebrate the Pope for this great Milestone. And let us pray that God would grant him many more years