PUBLICATION: ASUU Is The New Second Wave Of Virus For Students
Select Language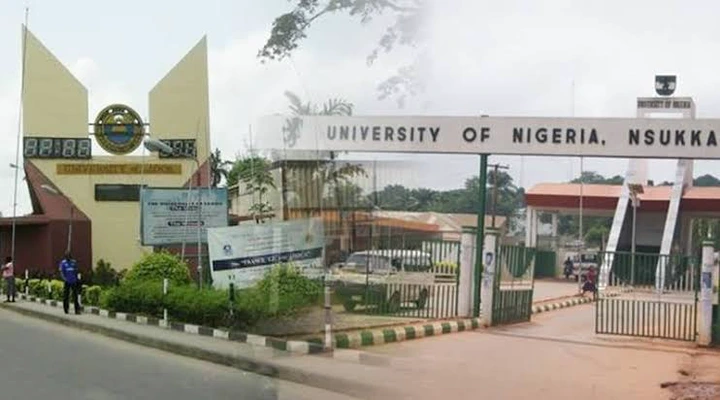 I am beginning to get frustrated with ASUU's insistence on school not reopening. The reality of the pandemic has shown that we can't wait it out but we can only find ways to live with it while minimizing the risks contagion poses to people's lives. But ASUU does not want to understand that, hence their inflexibility on the matter.
What is unclear is the reason why ASUU vehemently wants schools to remain closed after four unproductive months. First, ASUU went on an optically counter-productive strike in the middle of a pandemic when nobody even cared and school was a relegated priority. Till now, no one has heard of any substantive improvement in the negotiation. All this time should have yielded substantial progress in the negotiation between ASUU and the federal government but that remains to be seen.
I know that the closure of schools is a fixture in our education system. I grew up knowing that long strikes are part and parcel of the destiny of our universities but what I would struggle to understand is why we have seemed to normalize it, pandemic or not.
My theory used to be that the FG is stalling on reopening, leveraging on it to bend ASUU. Maybe tire them out and use the coronavirus spread as an excuse. That theory has failed my personal introspection now as the FG has appeared to be more flexible (at least, they have fixed a new date for WAEC as opposed to the previous cancelation) and ASUU now appears increasingly and obtusely rigid with their rhetoric.
If nothing, ASUU is supposed to the one piloting the reopening, finding ways to make resumption possible and ensuring minimal risk. The reverse rather illuminates the systemic failure characterizing our education. It is largely incapable of providing solutions. If schools were adequately funded and if resources were also properly channeled, I am sure there would be enough classrooms and resources for social distancing and all that.
I can still vividly remember the adage that says : when two elephants fight, its the grass that suffers. In this context, the federal government and Asuu are the proverbial elephants and the students, the grass.
Furthermore, students have been shown to protest against the closure of schools as of recent, this is a good move and hopefully, it will goad the federal government to settle issues with asuu and facilitate the safe reopening of schools