WW lll: Tension As China Plane Crashes, Taiwan Exonerate Self
Select Language
A Russian-made Chinese fighter jet has come down in the Chinese southern province of Guangxi near the Taiwan strait which separates China and Taiwan. Initial unconfirmed reports suggested the jet had been shot down by Taiwanese Air defense system after invading it's airspace but the Taiwanese Ministry of defense quickly refuted the claims.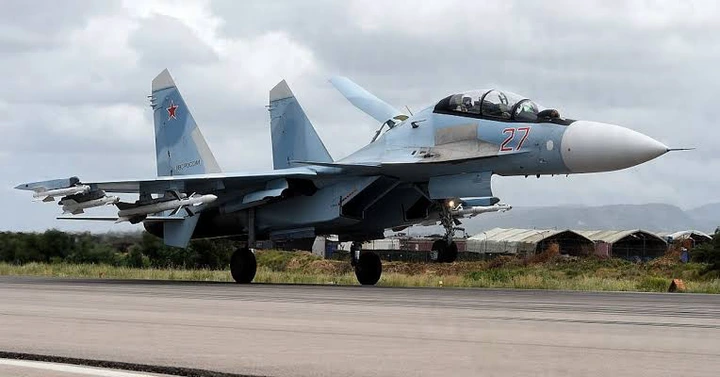 A Sukhoi Su-35 fighter.
Dramatic footage shows the flaming wreckage of the aircraft engulfed in flames close to some building. China bought 24 Sukhoi jets from Russia in 2015. The single-seat ,twin engined aircraft has a top speed of 1726 mph and boats a radar system that can track 30 targets simultaneously and can target up to eight.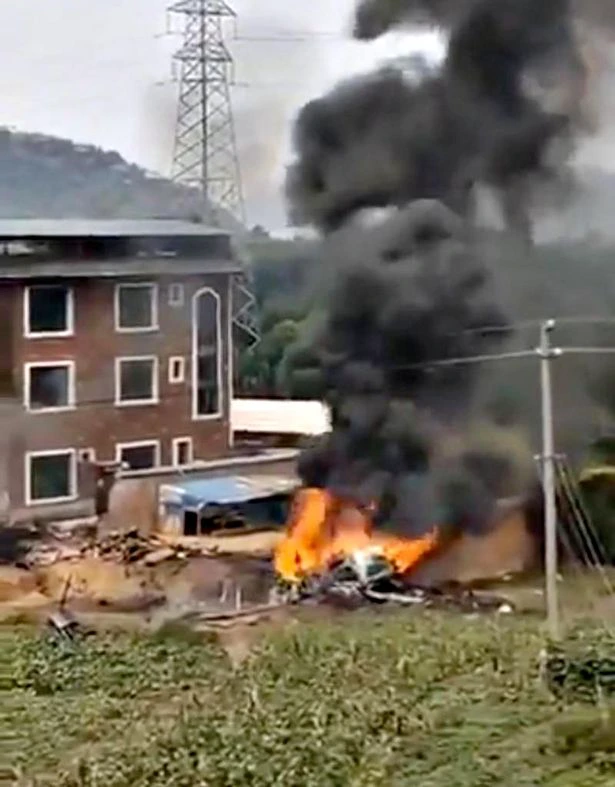 Recently, China has increased its incursions into Taiwanese airspace and only last month, it announced four separate exercises along the independent coast line.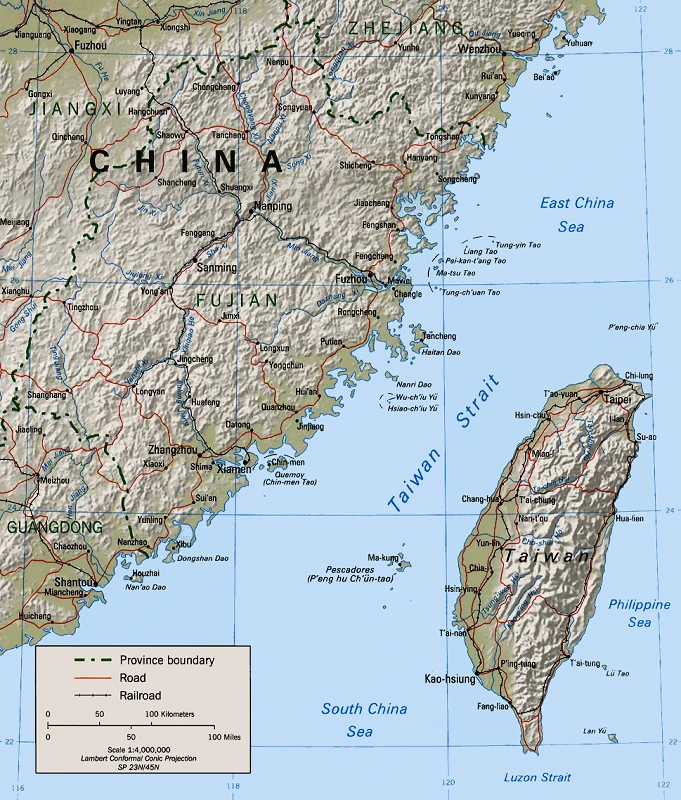 Meanwhile, Taiwan , claimed by China as a "sacred" territory said it's surface to air missile system had tracked approaching Chinese fighters as US health secretary Alex Azar was visiting the island this month. Taiwanese defense ministry cautioned that the closer Chinese jets get to the island the more actively it would respond.