PHOTONEWS: As Obiano Blesses 'Loyal Royal' Fathers With Innoson Ikenga Jeep
Select Language
Governor Willie Obiano has finally gifted Innoson Ikenga Jeeps to all the traditional rulers in Anambra State,
Recall that Governor Obiano had promised all the traditional rulers in Anambra of Jeeps.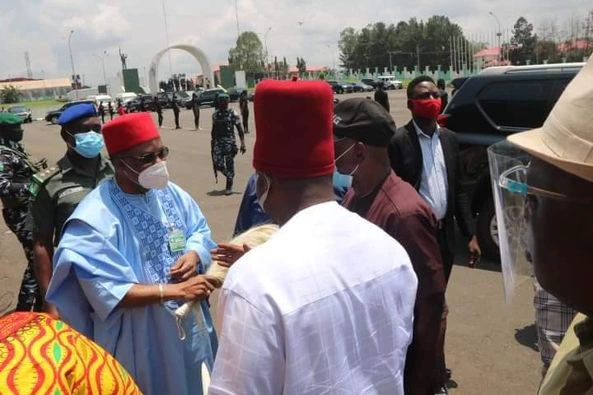 Whatever Arthur Eze can do, Governor Willie Obiano can do better. The billionaire business man bought 12 brand new jeeps for traditional rulers loyal to him and now Anambra governor must do better and he did. Today, the governor distributed brand new jeeps to traditional rulers in Anambra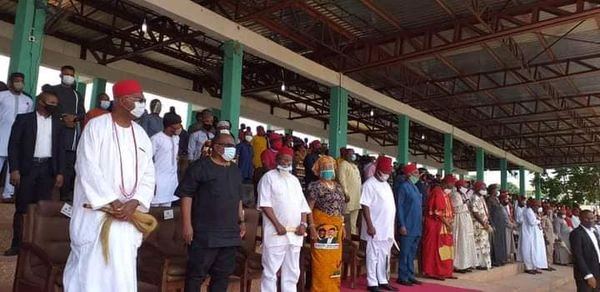 .
When two elephants are fighting, Anambra's coffers will continue to suffer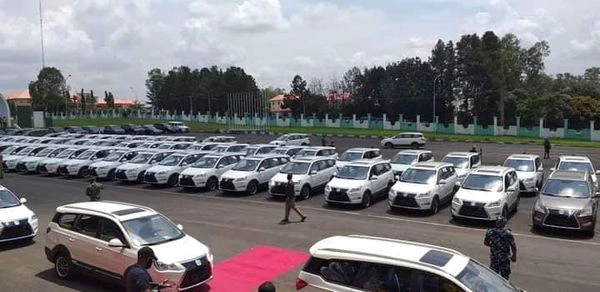 .Author will now buy houses for his own traditional rulers .Giving of SUVs to the traditional rulers, what value does it add to the people of Anambra state?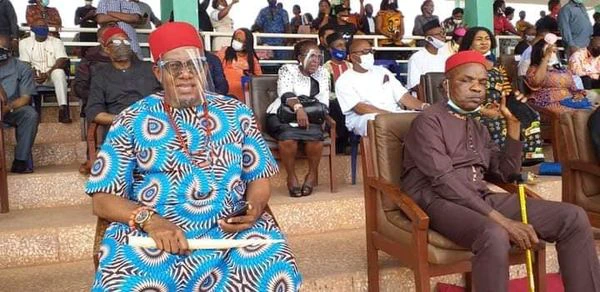 comparing Arthur  Eze with Willies Obiano Arthur Eze used his personal money while Obiano used With taxpayers money meant for the masses. Author spent the sum of 600,Million just for 12 cars while this cars here is not even up to 100,Million.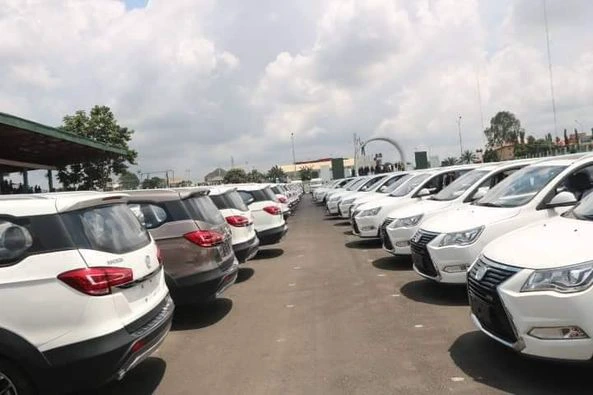 Can Gov. Obiano stop all these jokes and work for Anambra people! Tomorrow you will hear that their taskforce will start locking people's shops demanding for business premises, PAYE, income tax, advert permit, ANSEPA, wheel barrow levy, levy for carry carton of indomie you bought and carried on your own head.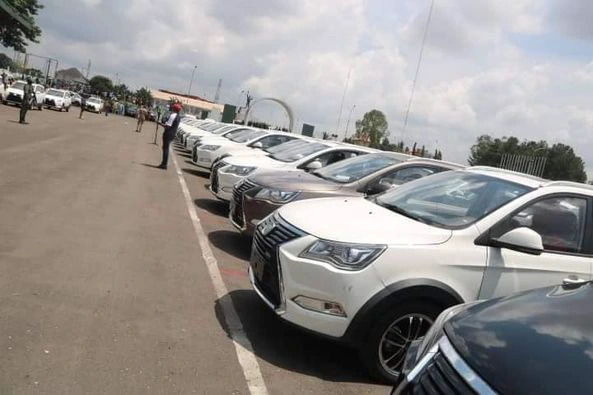 My question is, did this traditional rulers really need such costly cars this time around or did he do this to challenge Eze. When the villagers of this traditional rulers might have been facing serious challenge of social amenities, most times our leader act very childish in they conduct? -EWRS Note