GOSSIP: Atletico Madrid To Hijack Suarez From Juventus
Select Language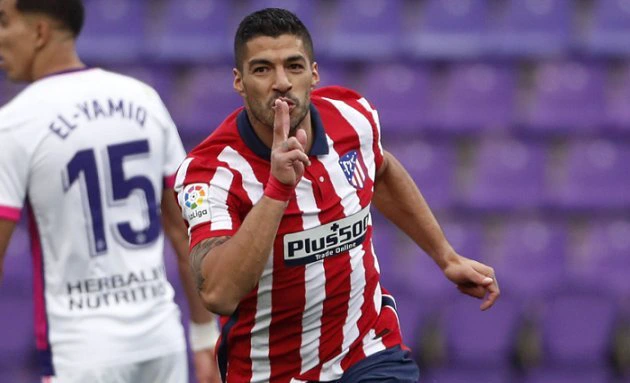 As the European football transfer market continues to bubble, Uruguayan and out-going Barcelona striker, Luis Suarez appears to be the beautiful bride as Atletico Madrid are reportedly in contact with the Barcelona outcast, offering him a higher salary than at Juventus.
Although the Atletico offer is still undisclosed, Italian Serie A side, Juventus had offered the player €10m.
According to ESPN, despite the Madrid offer, Suarez still considers that of Juventus his priority option as he also intended to acquire Italian citizenship. He is already intensifying his study of Italian language preparatory to an examination that will enable him become an Italian. Suarez has scored 198 goals in 283 appearances for Barcelona.