Post Covid-19: NANS Directs Oyo Governor To Reopen All Schools Immediately
Select Language
The leadership of National Association of Nigerian Students (NANS), South West Zone has call the attention of the Oyo state government to the reopening of schools in the state ranging from primary to tertiary level.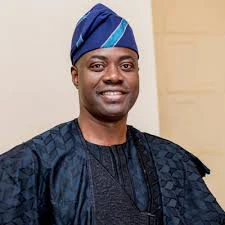 In a press statement signed by the Secretary General, NANS Zone D, Comrade Oladoja Mubaraq (Megabyte), which made available to newsmen in Ibadan on 9th of September, 2020.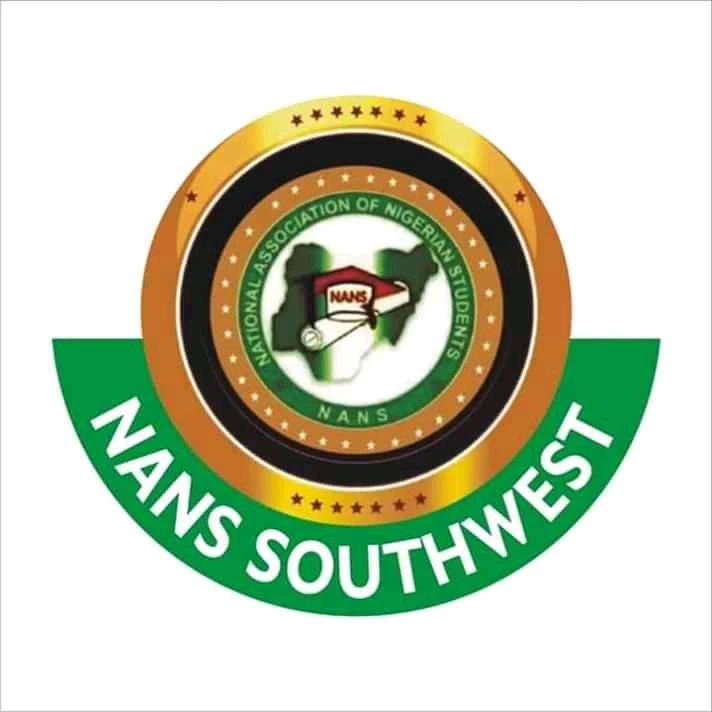 Speaking with journalists on Wednesday, Comrade Oladoja, said the association is much concern about the educational sector of the state which the government is handling with levity most especially on the issue of school resumption.
He said, we are much aware that COVID-19 has caused a lot of step backs across the globe which our state and country is not left out. But as it is now, we are lagging behind the moment we are unable to fix a remedy to sustain the education of the state.
The Zonal secretary laments that if the government can keep running then the education sector should also be equipped with all that is needed to sustain the pandemic in such a way that will not paralyze the educational activities in the state.
Our government got no reason to close our schools when other activities are ongoing. At least, government can reopen the schools by mandating the school administrators and other stakeholders to ensure social distancing and distribution of classes into batches.
It is high time our government device a better means of education that match the balance of the 21st century. Students should not feel the heat of the pandemic more than other sectors if government really have the future of the young ones at heart.
The Secretary General of the Zone finally urge the state government ably led by Engineer Oluseyi Makinde to put the education ministry on their toes to reopen educational institutions in the state. COVID-19 is not leaving us soon, it has come to stay just like other diseases. We need to put all measures in place to protect ourselves.
Our markets are already opened, other sectors have opened, worship places too, what is delaying our schools to reopen, we should continue to lead by example as the Pace Setter state, the Secretary added.