Check: Igbo Group Tags Olisa Metuh's Imprisonment 'Selective Justice'
Select Language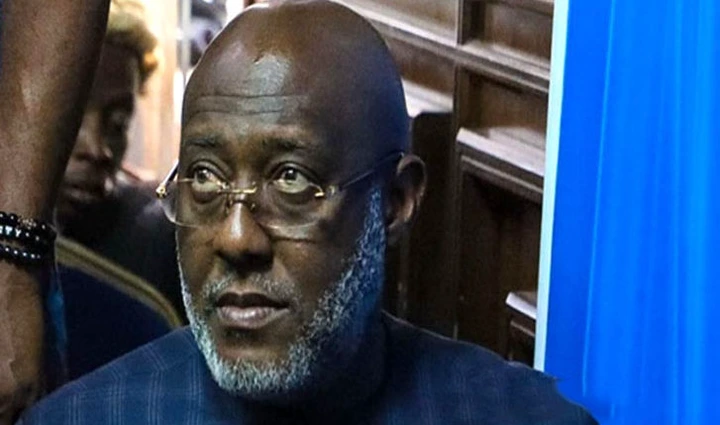 OWERRI – The Coalition of South- East Youth Leaders (COSEYL), an umbrella body of all the youth or­ganisations in the South- East geopolitical zone, has condemned the manner in which Olisa Metuh, former People's Democratic Party (PDP) spokesperson, was sentenced to prison.
The group wondered why Col. Sambo Dasuki (rtd), who disbursed the money (part of 2015 PDP Campaign War Chest) for which Metuh is being de­tained, is still at large.
In a statement made available to newsmen in Owerri, Jonathan Egwim Ibem, president general of the organisation, said that as a youth coalition based in the South-East, which is be­ing guided by the principle of social justice, equity and fair play, COSEYL is con­cerned that Metuh should bag seven years' imprison­ment for being handed the sum of 400,000,000 (four hundred million naira) from the alleged 2.1 billion dollars arms' purchase fund to bankroll party activities whereas those who gave him the said sum got acquittal.
"This, to us, does not represent justice or could it be because Metuh is from the South-East (the unfor­tunate five per cent vote base) that he got a prison sentence"?
"COSEYL wondered why a good number of highly placed Nigerians linked with various forms of corrupt practices are still walking freely on the roads amidst the govern­ment's orchestrated war against corruption."