CRIME WATCH: Celestial Pastor Defiles Teen During Deliverance Session
Select Language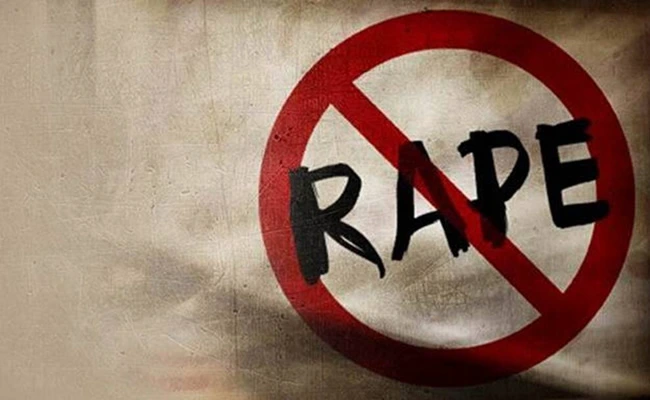 A 52-year-old Celestial Church prophet, Micheal Ibidapo, is in trouble for allegedly hypnotising and defiling a 15-year-old girl (name withheld) in the Igbogbo area of Ikorodu, Lagos.
Daily Times reports that the incident which happened recently, was first reported at the Ikorodu Police Division, and subsequently transferred to the State Criminal Investigations Department (SCID), Yaba, for discreet investigation.
A medical report obtained from Warif Medical Centre at No 6 Turton Street, Off Thorburn Avenue, Yaba, proved the survivor was defiled by Ibidapo.
According to a police source, the suspect married to two wives had met the girl while walking along the road, and told her she had a spiritual problem, and needed deliverance urgently.
It was gathered that Ibidapo told the girl to meet him at his church same day, to undergo sessions of prayers and other spiritual exercise.
The victim, had on trust, visited the suspect, who took her to the bathroom for a spiritual bath, and told her to remove her clothes.
The suspect allegedly applied a concoction on the victim's neck, after which she lost consciousness of her environment.
He allegedly had forceful carnal knowledge of the young girl in the bathroom.
Upon regaining consciousness, and seeing blood gushing out of her private part, the victim ran home and informed her parents of her ordeal.
It was gathered that the father of the survivor (name withheld) reported the matter at the Police Division.
"After the suspect was arrested, he kept begging for forgiveness, claiming the devil was responsible for his action.
His wives were also coming to beg for his release after he was transferred to SCID. Unfortunately, he cannot be released.
The case has been charged to court and he will be dealt with according to the law," the police said.