Just In: Oko Poly Resumes Monday, September 14
Select Language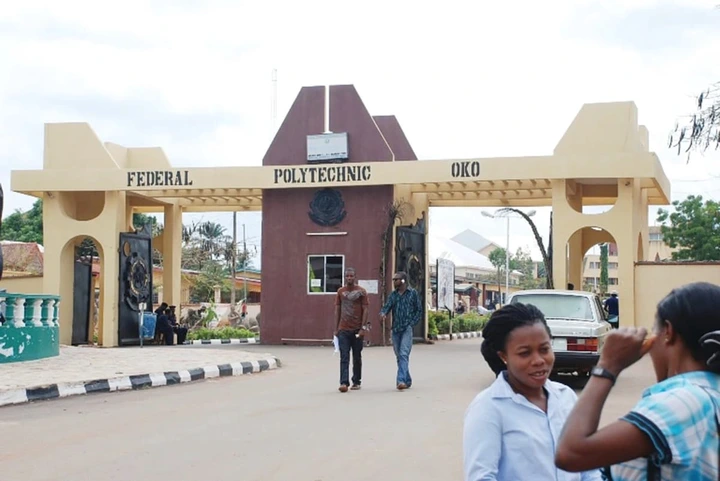 Federal Polytechnic Oko is set to reopen school on Monday 14th September, 2020. The offices in the institution will be officially opened for normal activities starting from Monday the 14th. This will be the first time since March 2020, that the offices in the school, will allowed to resume their daily activities.
This information was confirmed in the statement released via WhatsApp, by the Public Relations Officer (P.R.O) of the Students Union Government (S.U.G) of the school, Comr. Lazarus C. Ogbaga, on Wednesday 9th September. He said that offices in the school, will be reopened on Monday 14th September 2020, for students of the school, who are on I.T (Industrial Training), and those preparing for National Youth Service Corps (NYSC), to come and do their clearance.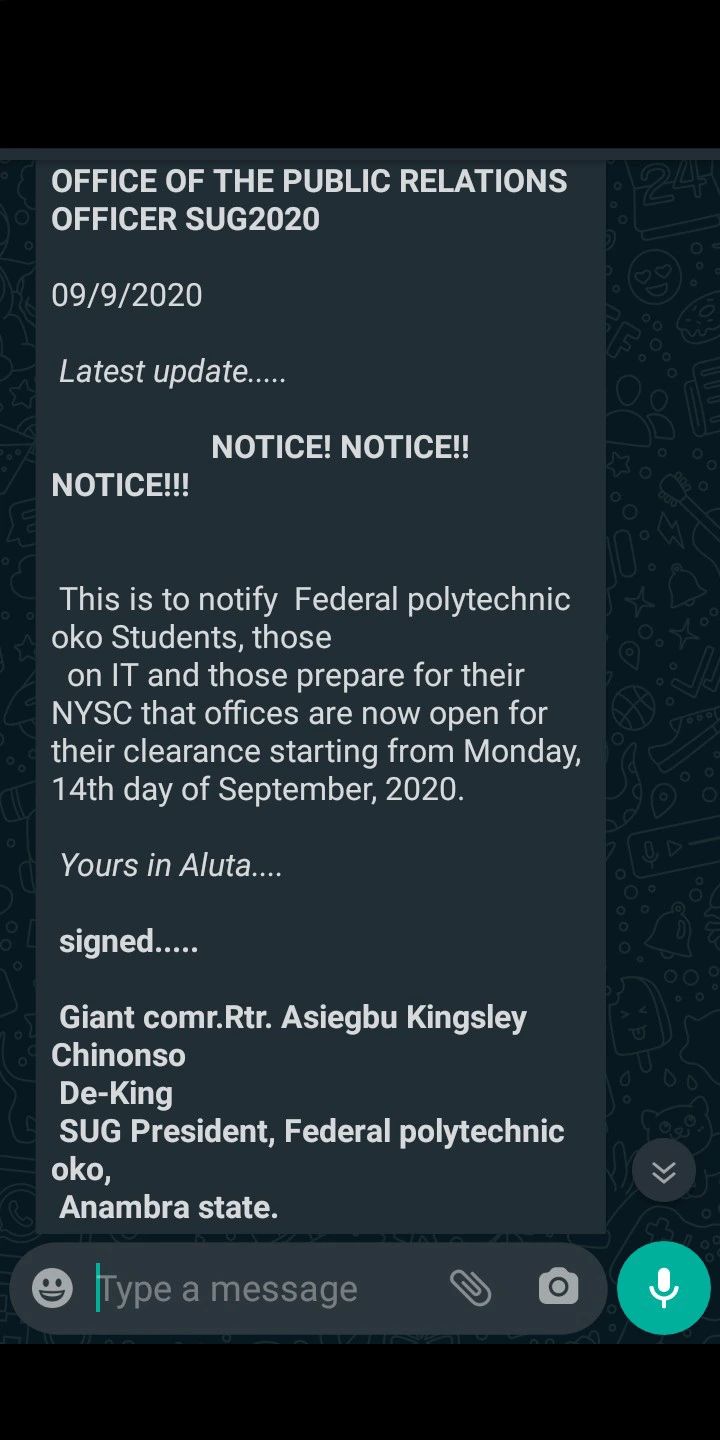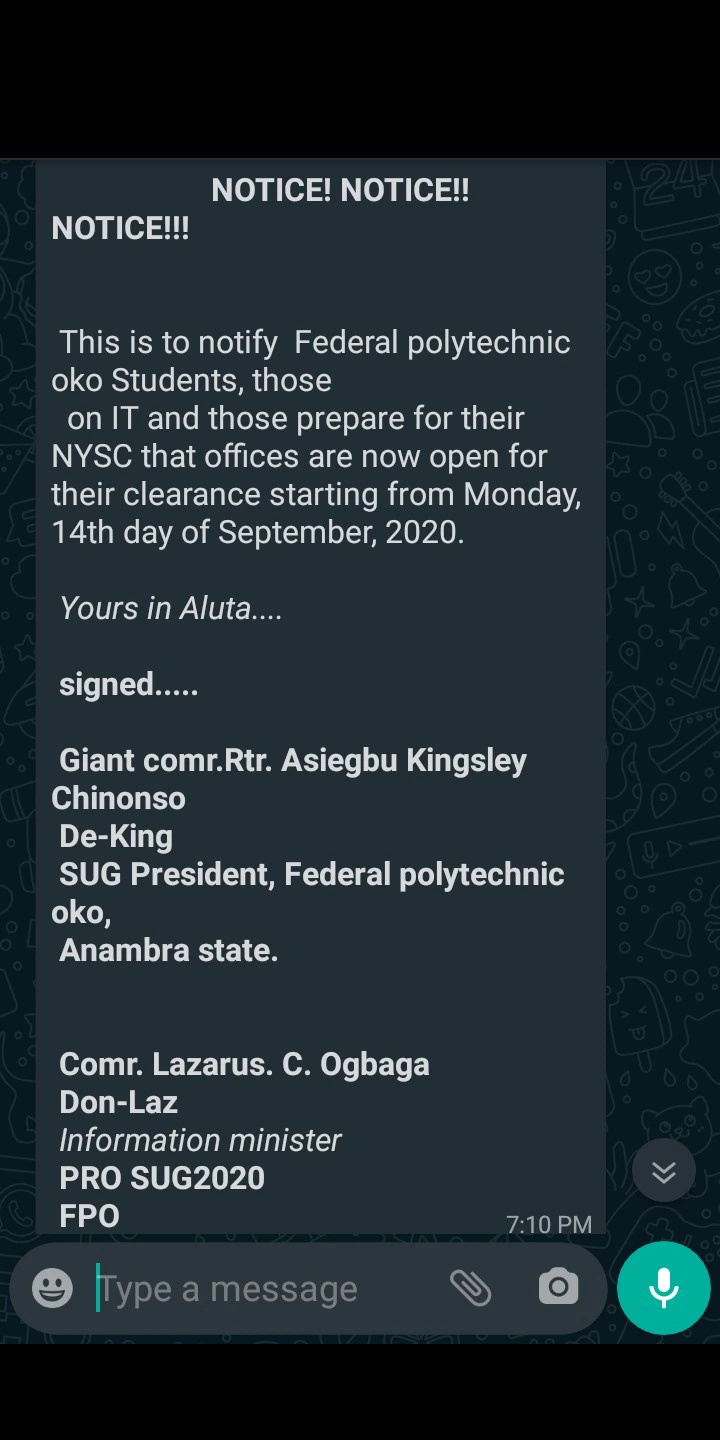 The information was also signed by the S.U.G President of the school, Giant Comr. Asiegbu Kingsley Chinonso and was released in order to inform the students of the school and the general public, of the efforts being put in place by the Administration of school, towards the reopening of the school. The school is yet to announce the date for resumption of classes, but this is a commendable step that might lead to that.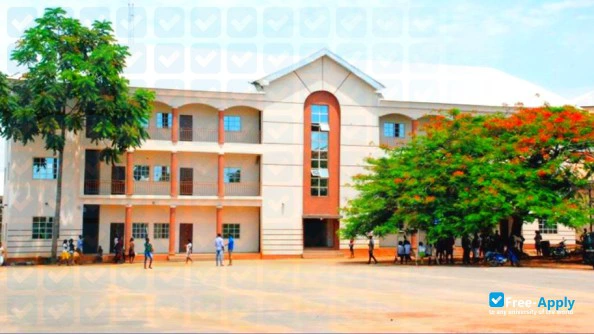 Recall that the Federal Government shut down all the schools in Nigeria in March 2020, in a bid to curb and abate the spread of Corona virus disease, in the country. Many tertiary institutions have not reopened, since then for any form academic activity, but it seems like there's light at the end of the tunnel, because some tertiary institutions in the country are resuming in phases, and Federal Polytechnic Oko has joined the queue.
So if you know any student of Federal Polytechnic Oko, that is currently on I.T or is preparing for NYSC, inform them that the school has reopened, and are ready, for them to do their clearance. We look forward to the complete resumption of classroom activities, it has been six (6) months of anxious wait, the ears of Nigerian students are itching for the day, they will be finally allowed to return to school. But with this recent development, I strongly believe that very soon, the wait will be over.