Catholic Priest Attempts Dredging Flooded Road in Rivers State
Select Language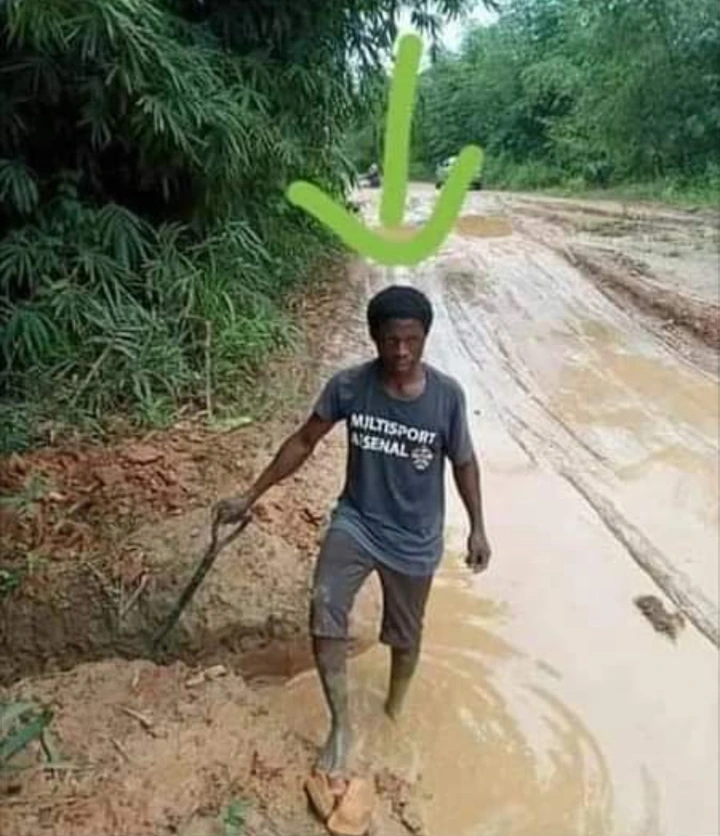 A Port Harcourt Catholic Priest known as Rev. Fr. Peterdeebom serving at Omuma Parish was seen fixing the bad road that leads to his pariah. He was all alone doing this tedious work and trying to see how he can channel the floodwater that has damaged the road, which has made it difficult for his parishioners and himself to acces the community.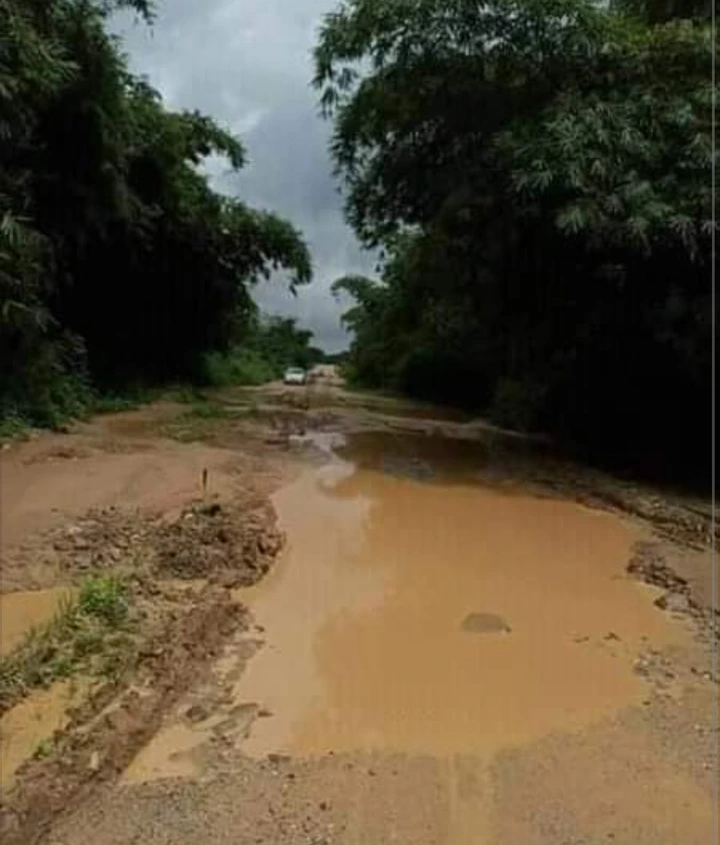 It can be seen from the picture that the road has been in a bad condition for a while and the raining season which has been consistent in Port Harcourt has not been helping the situation.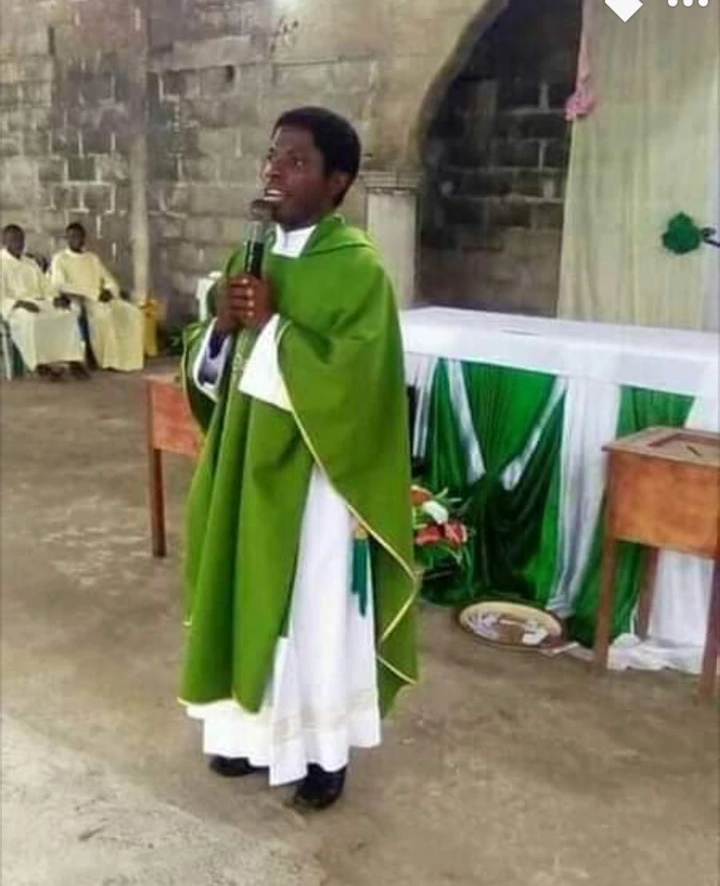 The priest is obviously a good, caring, and loving priest. He has the interest of his congregation and community at heart. We hope that his effort will attract the attention of the appropriate authorities so that this road will be fixed so as to boost both healthy and economic activities in the community. God Bless Fr. Peterdeebom.
Please like, share and comment your thoughts.