EPL: Odion Ighalo Takes Jersey Number 25 Ahead of Season Start
Select Language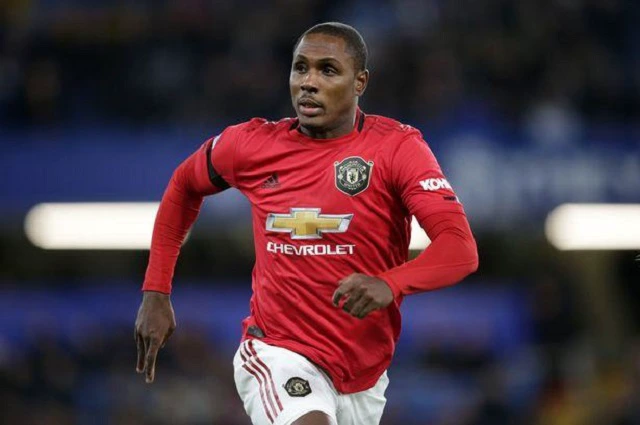 Manchester United Confirms Odion Ighalo's Jersey Number.
By Emediong Silver
The English Premier League season for Manchester may have to wait till 19th, September when Manchester United will entertain Crystal Palace at the Theater of Dreams.
Odion Jude Ighalo will be hoping to have a successful end to his stay at Manchester and perhaps starts dreaming of staying beyond his deal if anything miraculous happens.
Manchester United so far have twisted their squad numbers ahead of the new season which will see youngster Mason Greenwood wearing the iconic number 11 jersey which was left open last by Antony Martial who prefers the number 9 position.
For Odion, he will stick to the number 25 jersey as he hopes it will bring him luck when the season starts. He will have to fight for a starting spot with the likes of Anthony Martial and Mason Greenwood while hoping that manager Ole Gunnar Solskjaer will give him more time to prove his worth.