Gana's Wife Speaks on Husband's Death, Betrayals and Consequences
Select Language
Recall that for over three days now, reactions have continued to trail the controversial circumstances that surrounded the death of the Benue wanted notorious gang leader, Terwase Agwaza, "Gana", who was killed by the Nigerian Army while on his way to Benue state government house at Gbese-Gboko-Makurdi road, on Tuesday.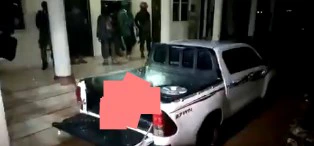 Ealier on Tuesday, Gana had surrendered to the Benue state government in Katsina-Ala township stadium in Katsina Ala Local Government Area of Benue North by community leaders, following the amnesty programme by the state government but was killed while being conveyed to the government's house, where he was being awaited to be received by the state Governor, Samuel Ortom.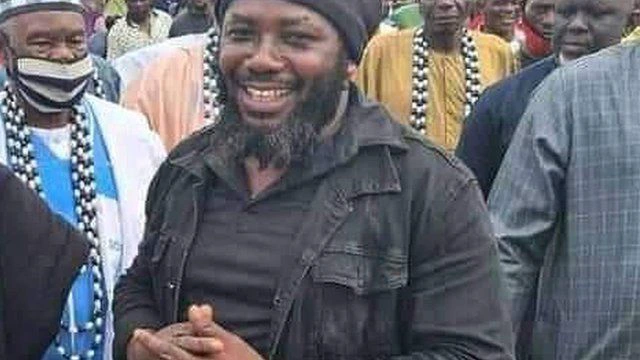 However, while reacting to the shocking death of her husband, Mrs Wantor Agwaza, one of the five widows of the killed notorious militia leader in Benue State, Terwase Agwaza, "Gana", has revealed that her late husband was planning to live a new life and work for God before he was killed.
According to dailypost, in her words, she said: "He said he had worked for the world for too long; so he wanted to work for God. He said he wanted to be a free man."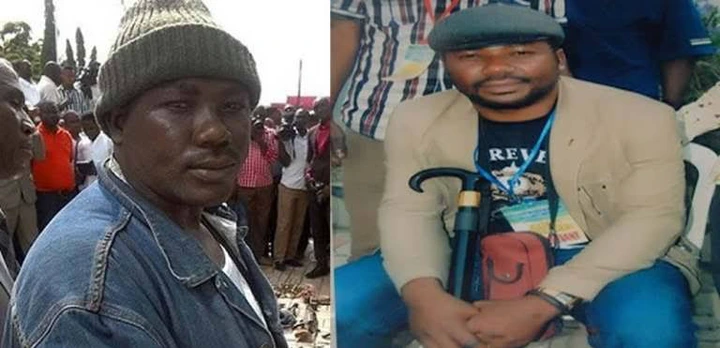 Gana's widow who said her late husband whom she last spoke with on Saturday, revealed that her late husband accepted the government's amnesty offer because he was tired of living in hiding and wanted to start living as a freeman.
Wantor, speaking further said she wanted government to "bring the people" who killed her husband "to justice and pay compensation" of N5bn to the family.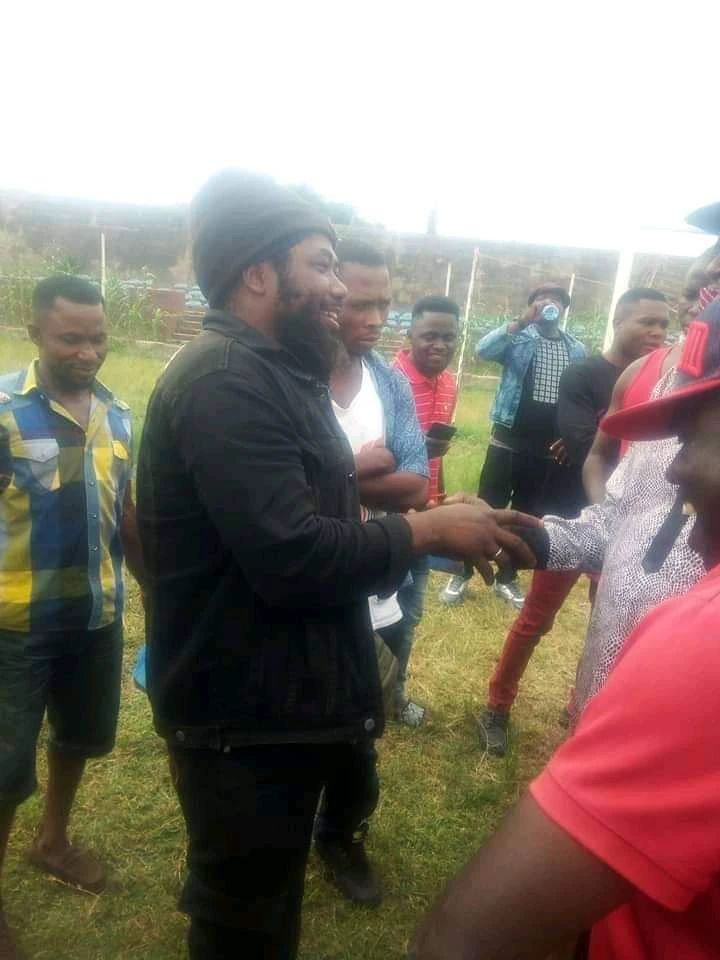 Consequently, in view of this development, do you think there could have been an underlying conspiracy which got him killed or he was simply rewarded for his notorious criminal activities ?