LASU Releases Detailed Guidelines Ahead of Monday School Reopening
Select Language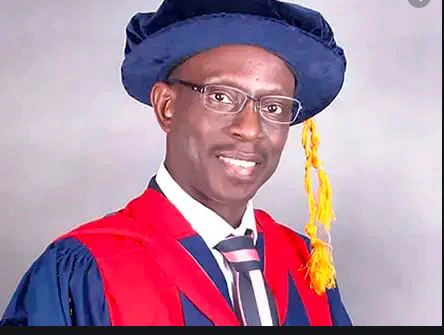 Lagos State University LASU today Friday announced new guidelines ahead of resumption of academic activities on Monday September 14.
In a statement, the Professor Olanrewaju Adigun Fagbohun (SAN) led University management said, "This is to notify staff, students and the general public that the University will re-open for normal academic activities from Monday 14th September, 2020, TheConscience reports.
"The LASU University Senate and Management knowing full well that our country and indeed the entire globe is yet to overcome or produce a vaccine for Corona Virus has taken precautionary measures in line with the protocols of the Nigeria Centre for Disease Control (NCDC) to ensure safety of our returning staff, students and the entire University Community.
"Owing to the above, the University has decided that the gradual re-opening of the University will be guided by strict regulations that must be adhered to by students and employees."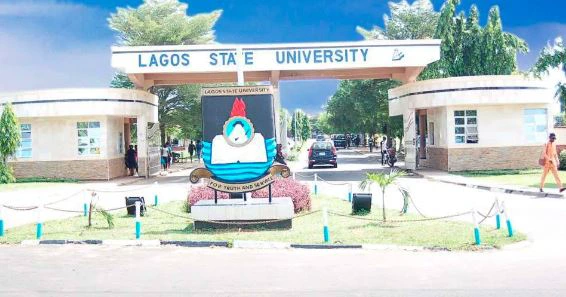 According to TheConscience, for various resumption dates, LASU said only final year students at the undergraduate level i.e. 400, 500 and 600 level (depending on duration of programme) students respectively, are permitted to resume academic activities on Monday 14th September, 2020 and their lecture hours will be from 9.00am to 3.00pm daily (Monday to Friday) wile Postgraduate students (Masters and PhD) are to also resume on Monday 14th September, 2020 but their lectures will strictly hold on weekends only.
The statement explained that 200 to 500 level (all levels other than 100 level and final year) students will commence academic activities on Monday 9th November, 2020 while lectures for newly admitted students (100 levels) will commence on Monday 11th January, 2021.
LASU said Sandwich Degree Programme, Part-Time in Epe Campus and Diploma students will commence lectures on Friday 13th November, 2020 and their lectures would hold only on weekends.
On conditions for accessing the University, LASU management said staff, students and any other individual without face mask will not be allowed access into any of the University campuses, screening and checking of entrants at all entrances of the University using infrared thermometers is compulsory and all staff and students must wear their Identity cards in order to be allowed access into the University.
The University advised staff or student who has misplaced Identity cards to visit the University Website and generate a temporary Identity card to gain access into the campus and thereafter proceed to the Directorate of Information and Communication Technology to process a permanent Identity card. Also, staff and students must come into the University campuses with their individual hand sanitizers.
LASU authorities said academic members of staff are to resume on Monday 14th September, 2020 and only non-academic staff members on CONUNASS 12 and above and others on essential duties would be allowed entrance into the University Campuses while Management, Directors and Deans of Faculties are the only categories of staff allowed to receive visitors within official hours during this period but other categories of staff are to receive visitors only on official matters.