PHOTONEWS: As SSS 3 Students Completes Their 2020 WASSCE Exams Today
Select Language
In this article, i shall be sharing with some funny pictures of graduating secondary school students who concluded their West African Senior School of Certificate of Education (WASSCE) todays and celebrated it with a sign out t-shirt. Every parent's wish is to see their children well behave and mannered. However, it is also very sad and disturbing to see young teenagers who still have lots of dreams to achieve in life going crazy over just their starting point.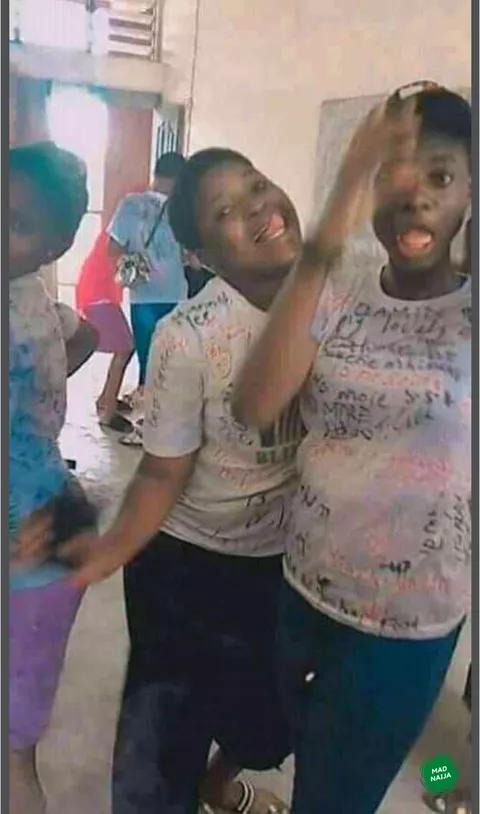 It is normal and expected that after secondary school education, all students are ought to go back home and prepare ahead of the heavy tasks ahead of them; that is their higher institution. It's so sad that students nowadays thought they've come to the end of education journey because they've completed their secondary school education. Is it really normal for female students to dress this way because they are done with secondary school?
After today's WAEC exam which happens to be the last paper for some students, pictures of some graduating students has gone viral due to the way they celebrated their graduation. It really looks odd but sometimes we don't have to blame them because this is their first time of witnessing such celebration.
Showing below are some picture of graduating WAEC student who celebrated theit graduation with a sign out t-shirt and also with styles. checkout their stunning pictures below: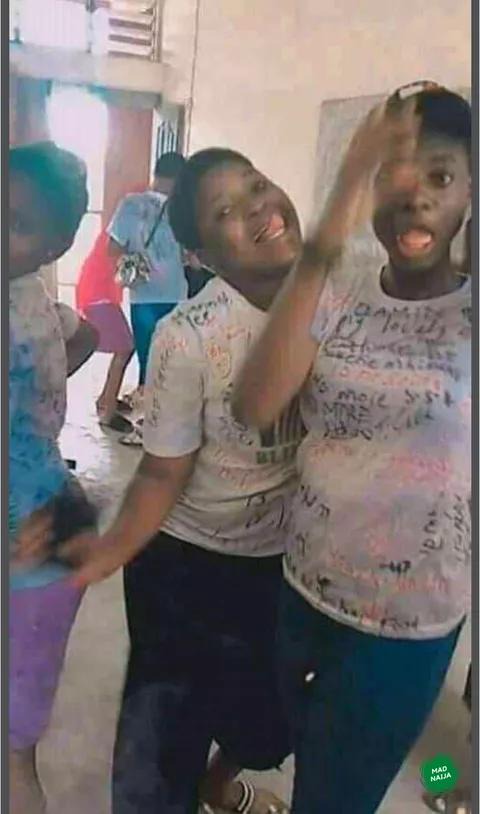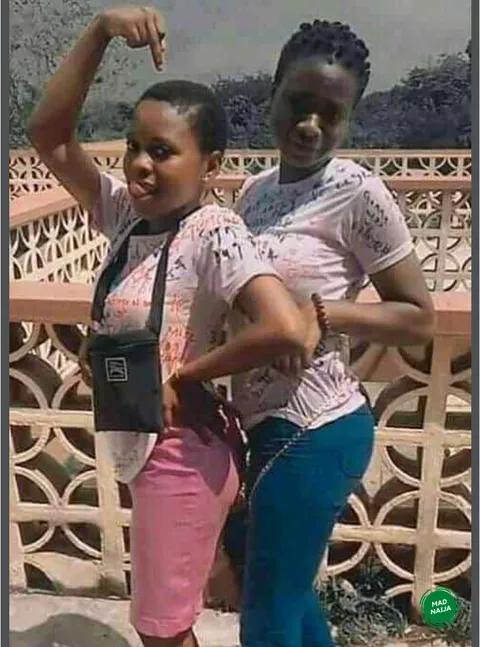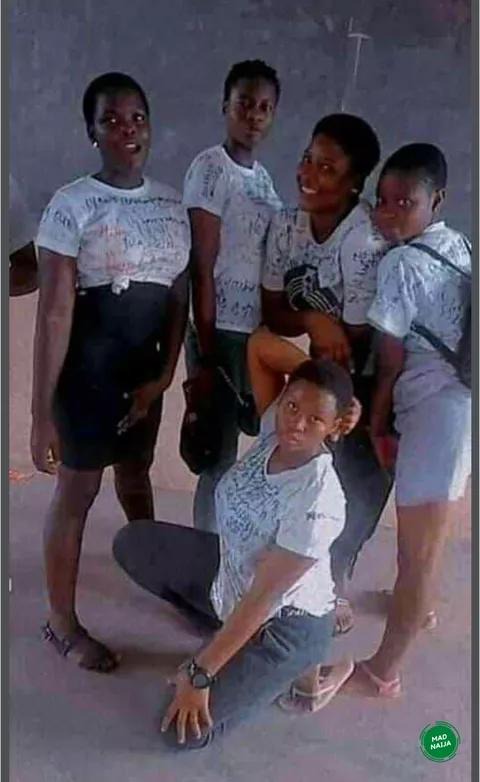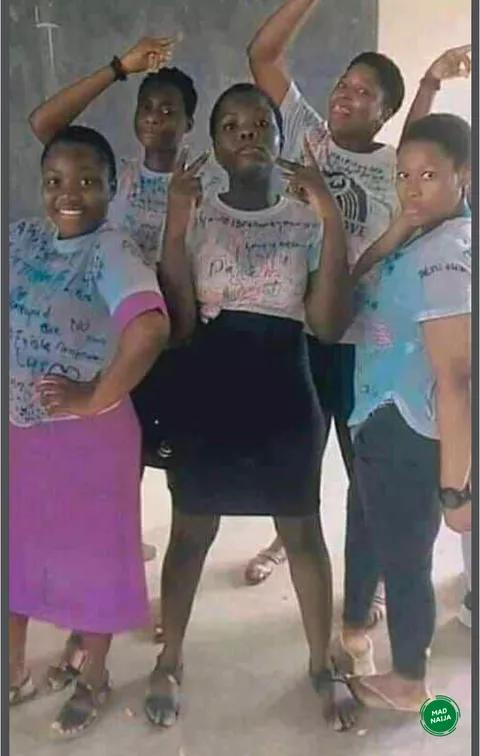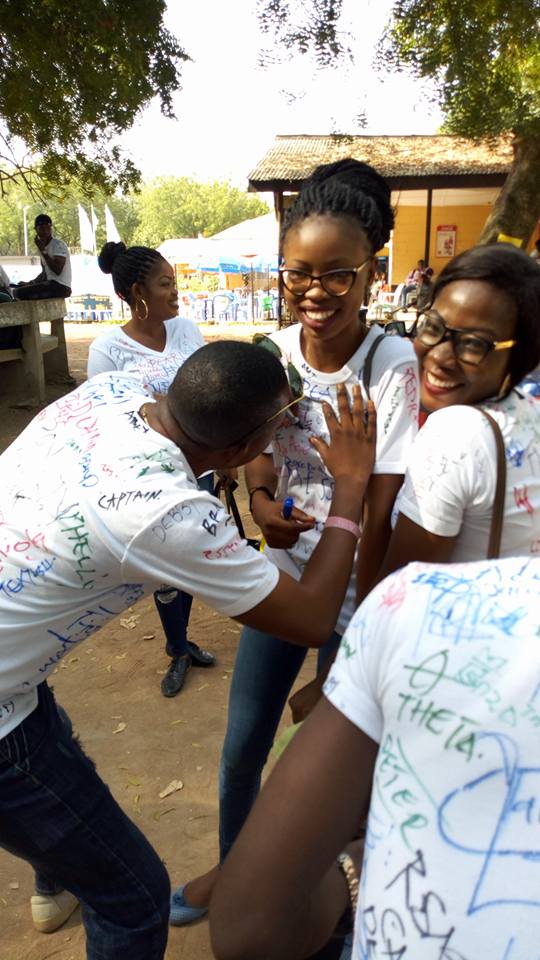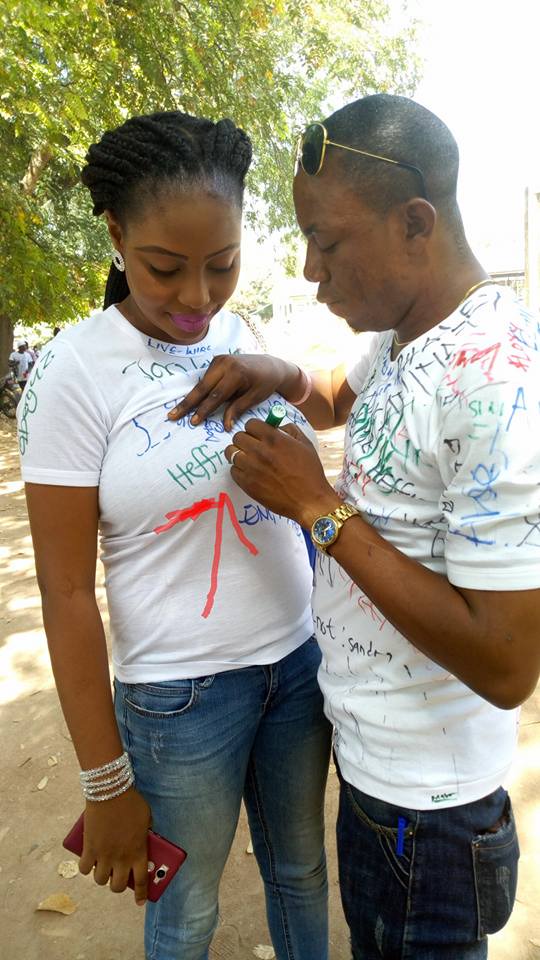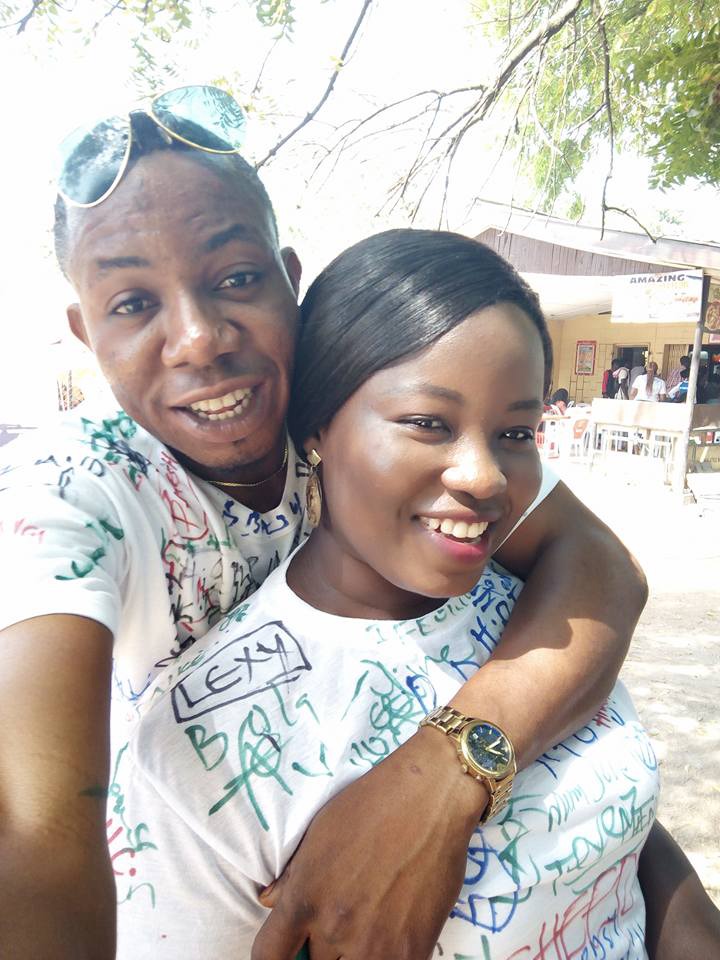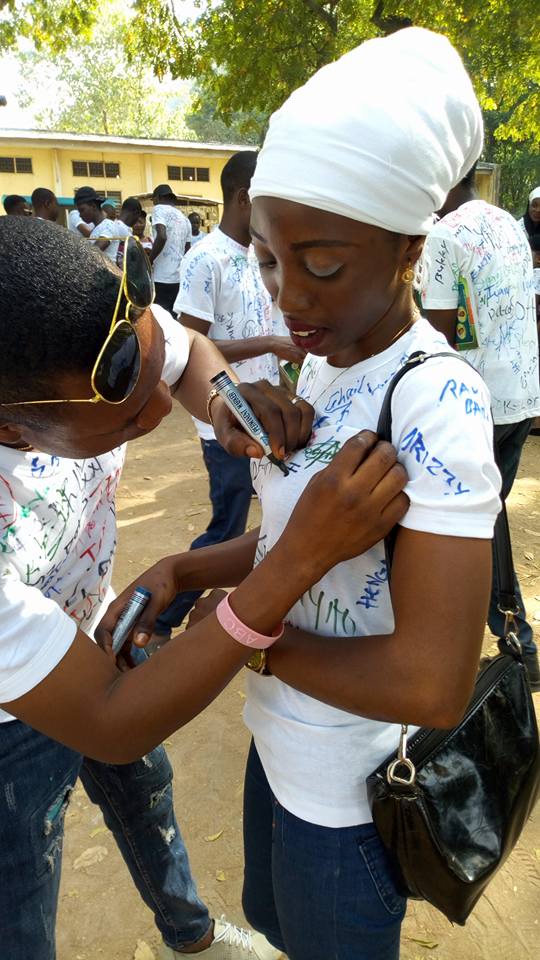 Over to you my esteem readers, what do you have to say about this? is good or wrong for these students to dress this way. Well, drop you comments i the comments section below and share with your friends.