Post Covid-19: FG Restates Commitment to Reopen All Tertiary Institutions, Resolve Strike Dispute
Select Language
Federal Government Gives Update On Full Resumption Of Schools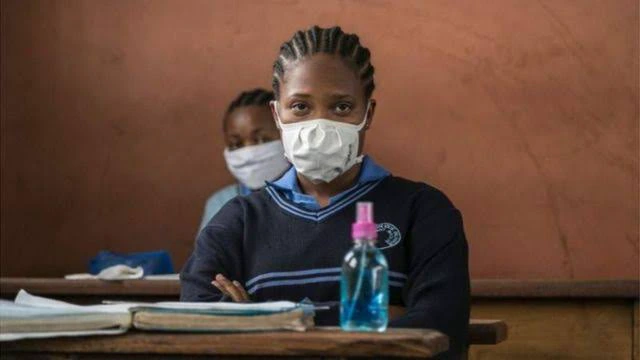 The federal government of Nigeria has revealed that there is no conviction that could instigate the reopening of academic institutions in the country after they were closed due to the outbreak of the deadly virus.
This was made known by Chukwuemeka Nwajiuba, the Minister of State for Education yesterday, Thursday 10th of September,2020 during the meeting of the Presidential Task Force (PTF) in Abuja about COVID-19 with the Northern Traditional Leaders Committee (NTLC) on National Primary Health.
The meeting which was held in order to gain support from traditional rulers to ensure that their various Communities do not partake in the spreading of Coronavirus led to one of the rulers asking about school resumption in the country.
Chukwuemeka Nwajiuba while responding to a question from Sultan of Sokoto, His Eminence Sa'ad Abubakar, on school reopening, Nwajiuba said the federal government is still evaluating the situation.
"At the moment, we have not come to the point where we can say we are convinced that schools can manage themselves and reopen comfortably." Nwajiuba Opined.
It was further revealed that they are currently going around to check how people are complying with stated guidelines and an update is expected regarding that from all the facilities in Nigeria.
As it is, the team is expected to use the whole of this week and next week to carry out a proper evaluation on schools facilities as the FG accepts expert's opinion that the virus can be easily transmitted in the school environment.
"So, it is a work in progress," he said.
So we need to exercise more patience till the government certifies that it's safe for our kids to go back to school.