School Reopening: Festus Keyamo Accuses ASUU Of Having Skeleton In Cupboard
Select Language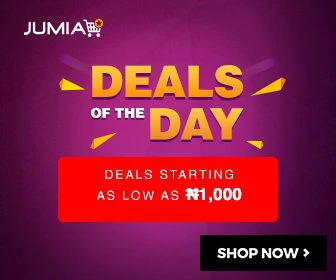 The Buhari/Osinbajo administration is continually looking to find a lasting solution to the ongoing ASUU strike with respect to ensuring that students in tertiary institutions resume as soon as it is safe for them to do so, based on the recommendations of the Presidential Task Force on Covid19.
This was revealed by Festus Keyamo, the Minister of State for Labour and Employment while participating of Radio Nigeria's weekly enlightenment program, Have Your Say.
The Senior Advocate of Nigeria stated that ASUU must have something to hide else it would have asked its members to register on the IPPIS platform.
"ASUU said they were not satisfied with IPPIS as it did not cater for some of their peculiarities and would rather set up University Transparency and Accountability Solution (UTAS).
The initial time span for this they could not state, after much pressure they decided on a year to which the federal government agreed on the condition that pending that time their members should register on IPPIS and when UTAS was ready they can all migrate to it, a condition that ASUU has since refused." The Minister added.
Recall that ASUU themselves have accused the FG of underhand tactics by lamenting the imposition of IPPIS on ASUU members which had resulted in mutilation or outright non-payment of members' salaries since February 2020, and that the problems that payment of salaries through IPPIS had caused justified ASUU's preference for (UTAS).
The North East zonal coordinator of ASUU stated that "If government had faithfully implemented the 2012 NEEDS Assessment report which identified the intensity of the rot in the Nigerian public universities, by now the universities would have been more involved in COVID-19 testing and developing solutions."