GOSSIP: Commotion As Pastor's Wife Was Caught In The Act With Mallam
Select Language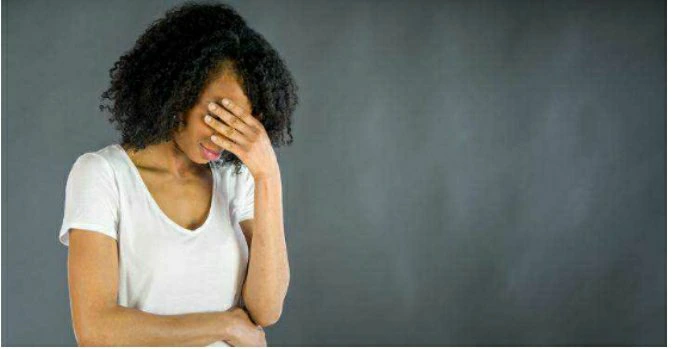 The unbelievable has happened once again! A pastor's wife was caught cheating on her husband with a malam all in the name of revenge.
The pastor's wife who got furious after realising that the husband has been sleeping around with some of the ladies in the church. According to the pastor's wife, after she was caught by one of their church member narrated that she needed to pay back the husband for causing her and their family so much pain and heartbroken which has stolen away the peace from the home for the past months. She continued that after several attempts to caution the husband of his demonic act, he's not ready to change.
So on a faithful day she ran into an old school mate who she once dated but a Muslim, she started chatting and speaking with him without any negative thing in mind but just as time goes her husband left the house without letting her know where he's gone to.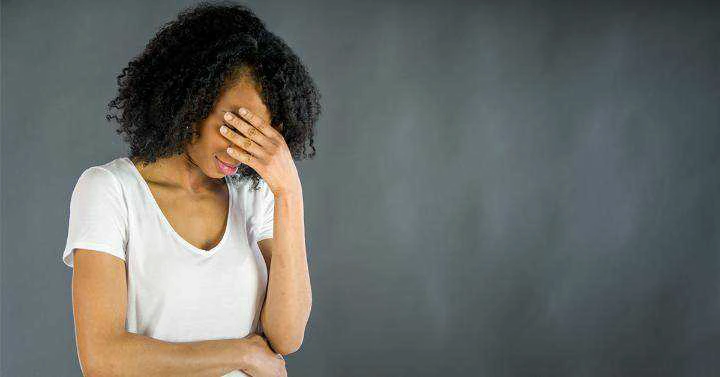 Just as she was bored the old friend called and asked if they can hang out which she had no problem with and after the outting she decided to know where he lives now and she went in but things went wrong and they both ended up in each other's arms.