School Reopening: NANS Beacons on FRSC for Safety As Students Return to School
Select Language
The leadership of the National Association of Nigerian Students (NANS) Southwest Zone, has charged the Federal Road Safety Corps (FRSC), Ogun Sector Command towards ensuring safety of students during the course of reopening of academic activities in the tertiary institutions.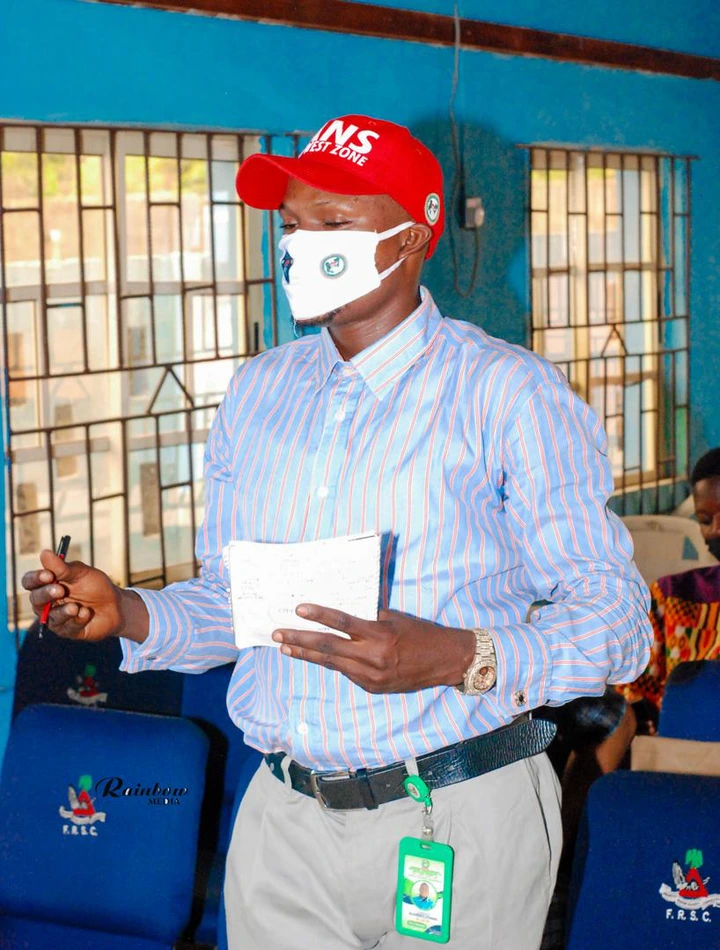 The body also expressed worry over road clashes which has killed many Nigerian students.
The students body also highlight the plight of the students on the roads and generate actions to better ensure their safety as they travel back to the various campuses.
The Deputy Coordinator, Comrade Oladimeji Uthman led a delegation of Southwest Students Leaders to have a tête-à-tête with the FRSC Ogun Sector Commander, Corps Commander Ahmed Umar.
Comrade Oladimeji Uthman, urged the Road Safety Corps to ensure students safety on roads.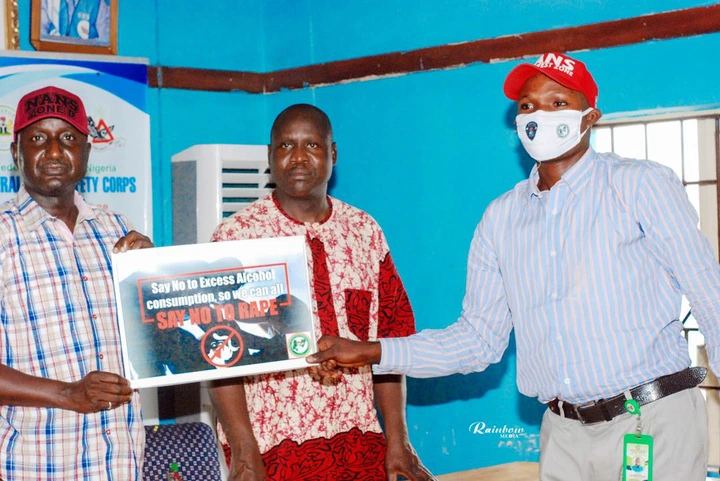 "With improved road safety regulation and enforcement, we can avoid loss of life that brings heavy toll on families and society as a whole, that is why we are here to engage and to foster relationship between the association and the organization. We want to ensure that our students are safe while plying the roads and our hope is to also facilitate a new partnership to collaborate on road traffic precautionary, He said".
In response to what the Deputy Coordinator opined, the Sector Commander commend NANS leadership on the engagement, also gave advise and also seek NANS support in order to achieve a common goal.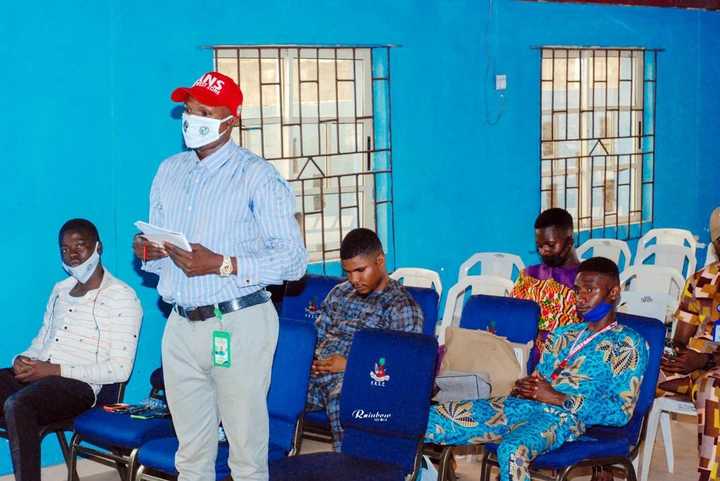 "I really appreciate NANS leadership, thanks for the support, suggestions and advise, I am glad for the activeness you have instilled in yourselves. I want to ensure you that we would give our best to ensure that our students return to their various campuses safely. My advise is that; students should only board bus from a government approved park in order to avoid rape and being kidnapped; we will also make sure we continue to educate motorists on the number of passengers to take in order to prevent COVID-19; students should please make use of face masks; our theme this year is; Drive Safe, Stay Safe" Ahmed Umar said.
However, it was requested that if there are opportunities for students to join the FRSC Special Marshall, the Command should not hesitate to call on the students leaders because there are some who are interested.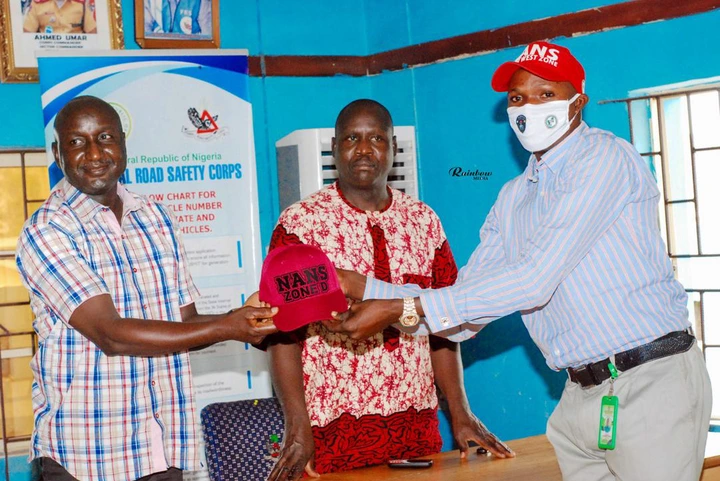 Ahmed Umar, advises that students should desist from joining cultism as it gives room to ruin their future. Students should remember that they are the nations future.
He also joined the leadership of the Southwest students to campaign against Rape and other social menace.