PHOTONEWS: How Obaseki Shut Down Edo State for His Grand Finale Rally
Select Language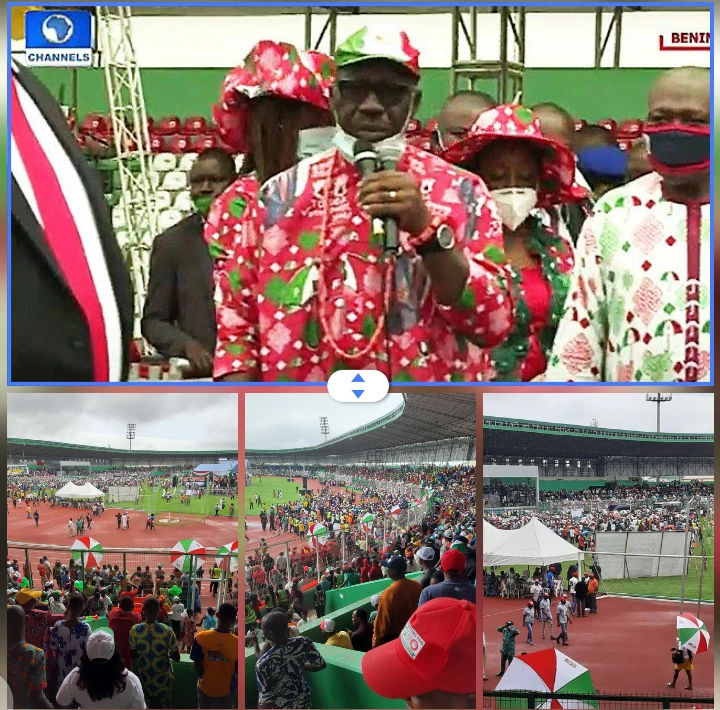 The candidate of the Peoples Democratic Party (PDP) is looking for every possible means to get the people's Support and make himself relevant in Edo before the september 19 polls.
The edo Gubernatorial Election is less than 7 from now yet, candidate of respective parties are still doing all everything they need to do in other to achieve their aim.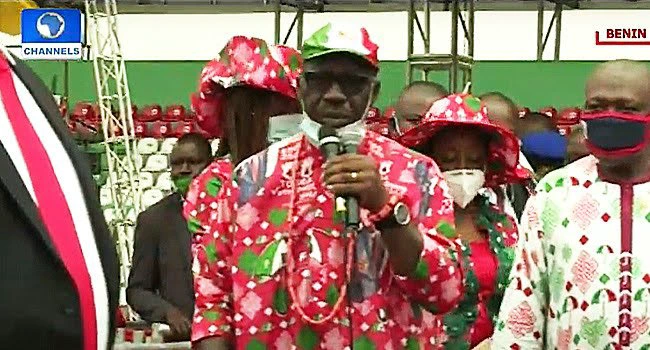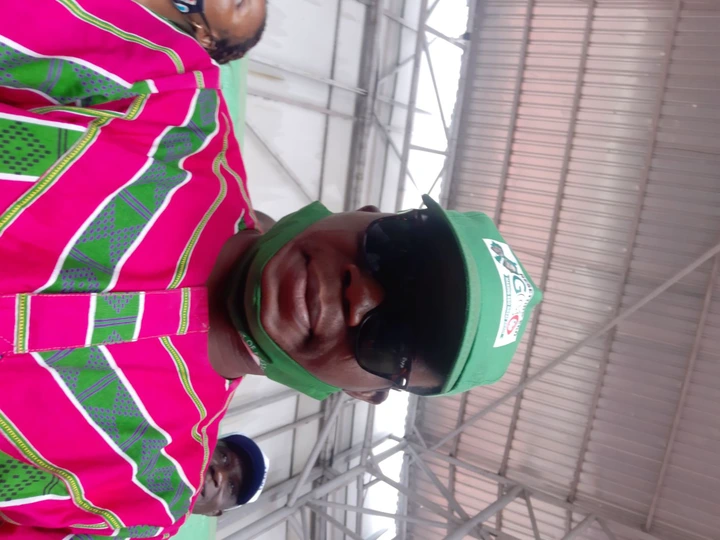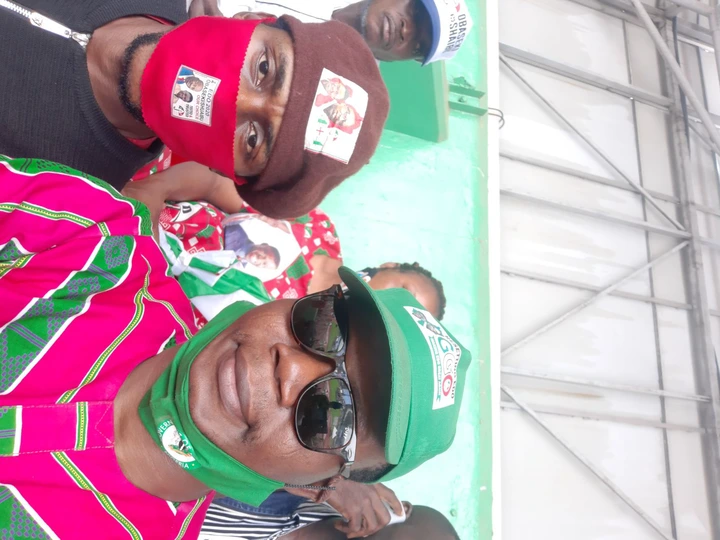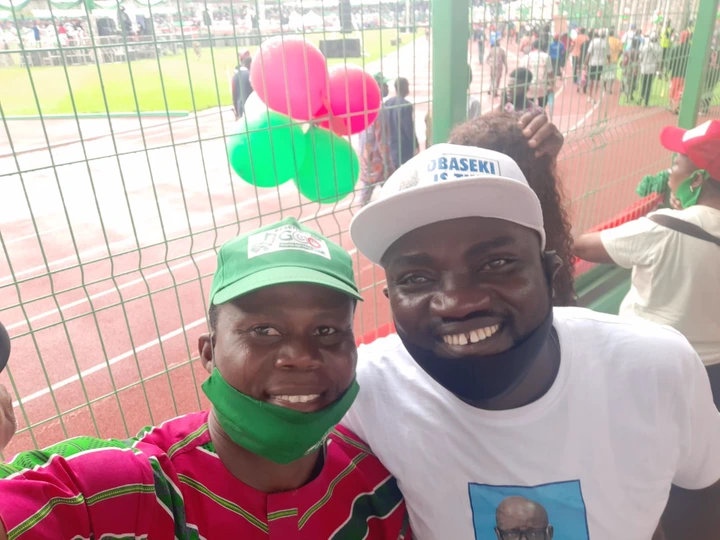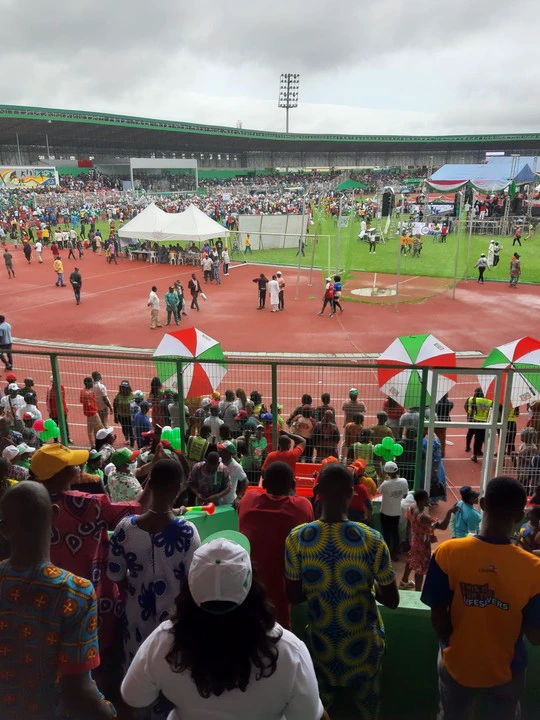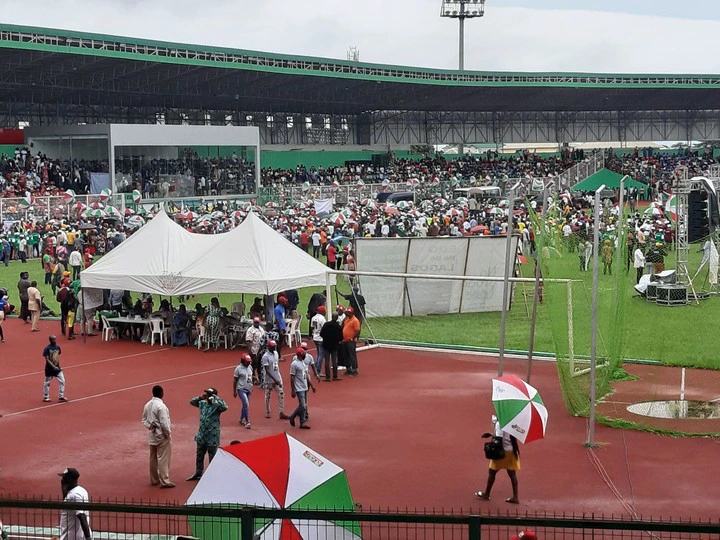 How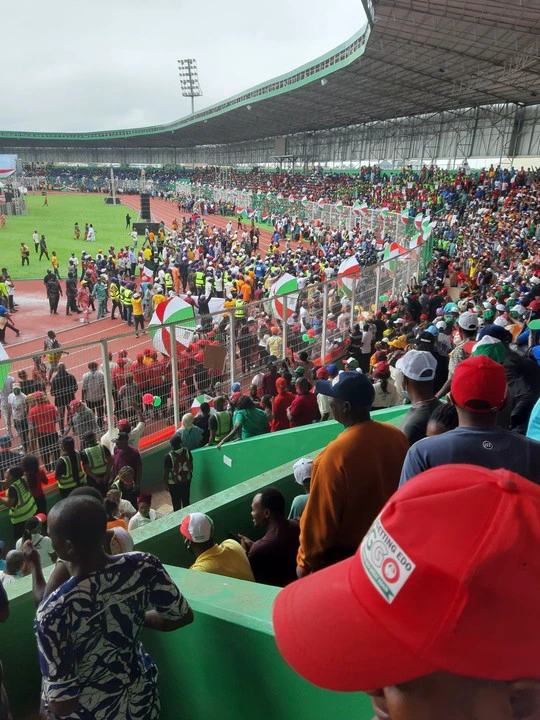 ever, today in Benin the candidate of the people's democracy party, Godwin obaseki organised a mega rally for the members of the party and supporters of the PDP in preparation of the Saturday Election.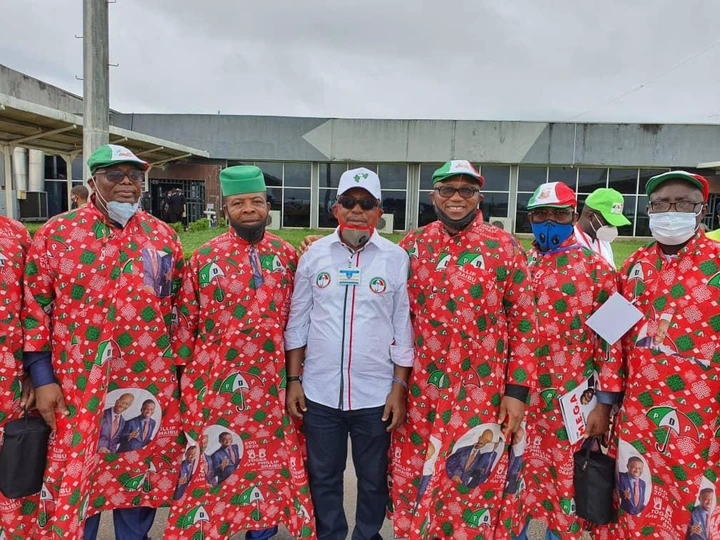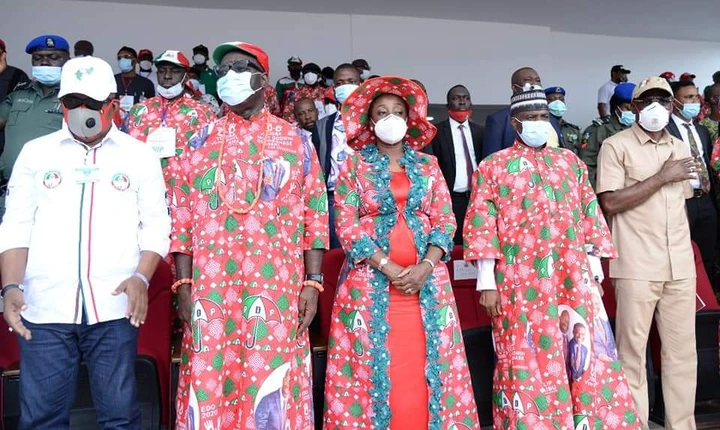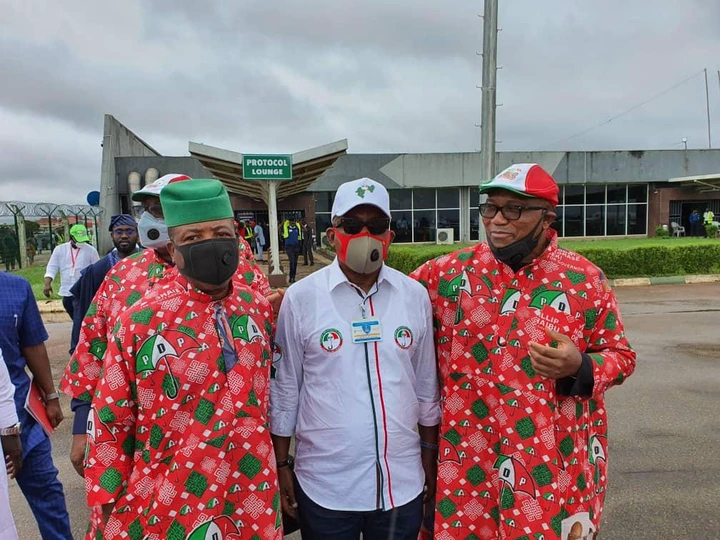 A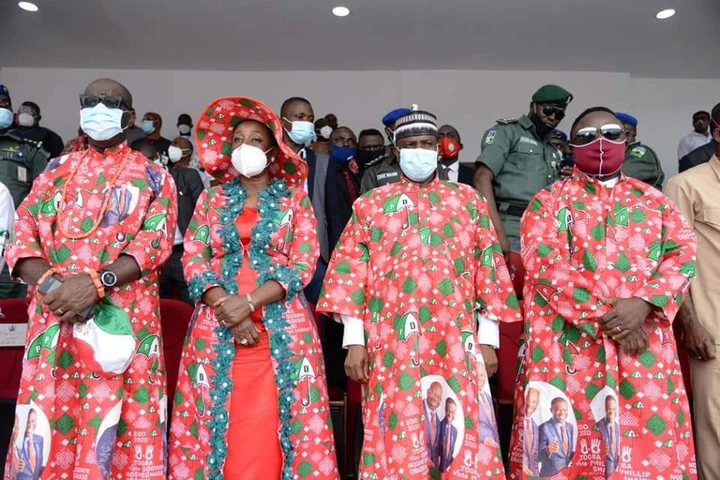 t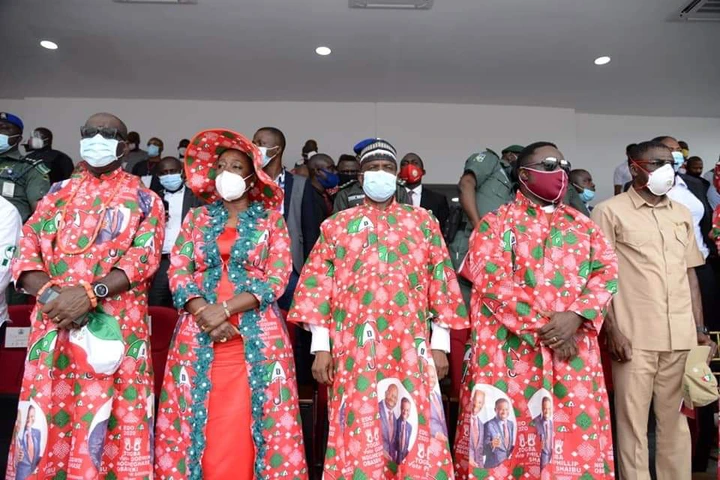 tached to this article are some beautiful pictures from the mega rally you need to see. These photos were taken today the PDP mega rally in Edo. Check out the pictures one after the other.
With this crowd, do you think the PDP has a larger fan base than the APC. Do you think obaseki can totally put an end to Godfatherism in edo. Do you think the PDP will win the Saturday Election?