'OsunCalmDown' – Commissioner Pleads As Police-Youths Riot Escalates Over Killings
Select Language
JTF vs Youths: Osun Police Commissioner Urges Residents To 'Calm Down, Says 'Culprits Would Be Brought To Book.
The Osun State Commissioner of Police, Undie Adie has called for calm amongst residents of the state and allow peace to reign over the death of a 21-year-old youth identified as Idris Ajibola.
As earlier reported, the deceased lost his life in an accident on Tuesday evening, after being chased by operatives of the Joint Task Force who suspected him to be an internet fraudster on Oba Adesoji Aderemi East Bypass in Osogbo, while three other occupants of the car which was trailed by the JTF operatives from Osun Mall, Old Fakunle area of the state capital, Raheem Abdullahi, Abdulsalam Adekunle and Dayo sustained varying degrees of injuries and were receiving treatment at an undisclosed hospital as the health status of Abdullahi could not be ascertained as at the time of filing this report.
While addressing journalists on Wednesday in his office, the commissioner of police conformed that he had set up a team to investigate the matter, assuring residents of the state that anyone found culpable would be brought to book.
According to him:  I have set up a strong team to commence investigation on the matter. As I speak to you, that team is already out and we shall get to the root of this.  I want to assure the people of the state that whoever that is identified with the incident will be brought to book.
I appeal to the youth of the town to have understanding with us and confidence in us that we are not going to disappoint them and we will allow justice to prevail.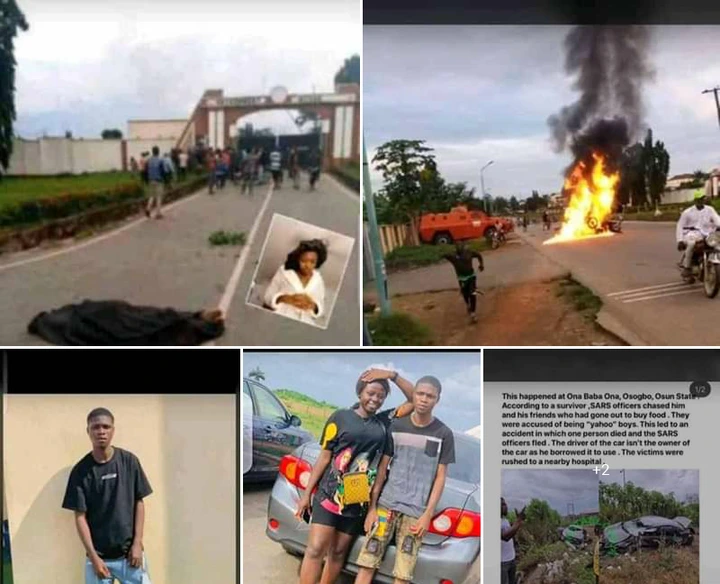 While we are looking into those involved, either the police were among or not, one thing I want to say is that our men have been professional, this does not mean that we dont have bad eggs, but we have always looking out and bring them to book. But as far I am concerned, bad eggs among us will be dealt with.  We dont condole any act of indiscipline.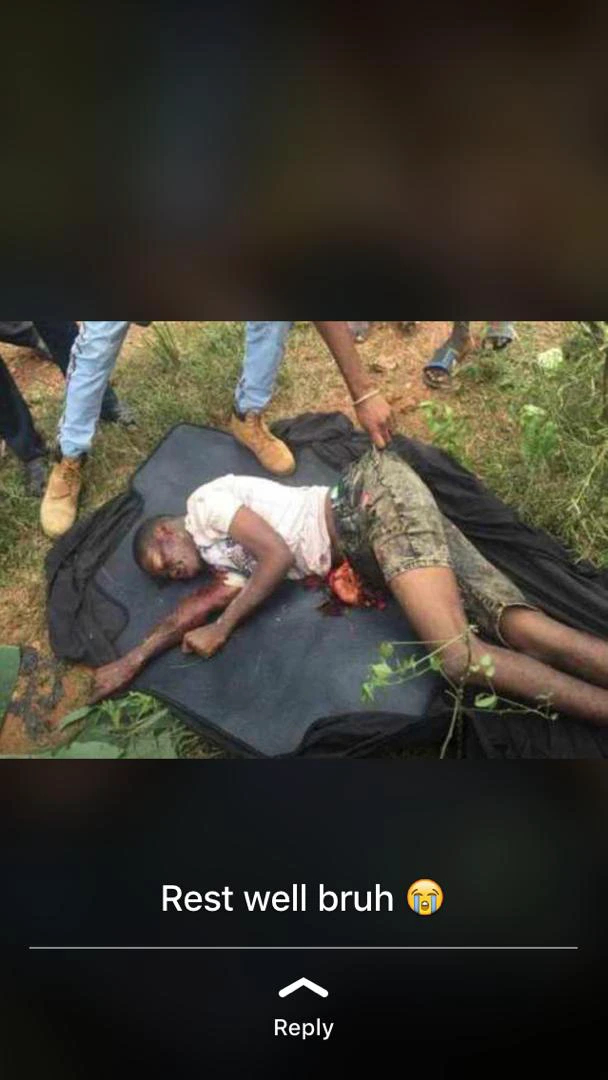 Recall that the circumstances of the death of the young man sparked protests from some youths in Osogbo, who were burning tyres on the east bypass and attacked a security vehicle at Alekuwodo on Tuesday.
Some of the irate youths took Idris corpse to the Osun Government House, while some others barricaded Dele Yes Sir, Lameco and Ola-Iya roundabout in protest. The aggrieved youths also resumed to the protest this morning at Dele Yes Sir and Ofatedo area of the state capital.