PHOTONEWS: FUTO EX-SUG President Engaged to His Deputy
Select Language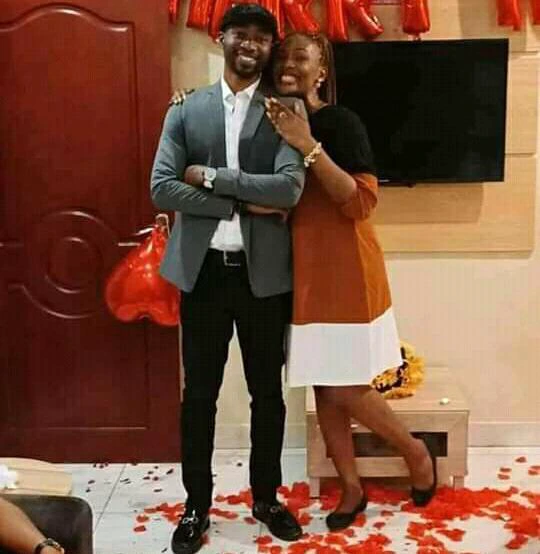 Love is definitely a beautiful thing: This is a case of two former students' executives of the Federal University of Technology, Owerri (FUTO) who fell in love during their reign in the institution.
Ezenwa Obinna during the 2015/2016 academic session was voted the President, Student Union Government SUG of FUTO, and his soon to be wife, Miss Ezechukwu Vivian Ginika was also sworn-in as the SUG Vice President.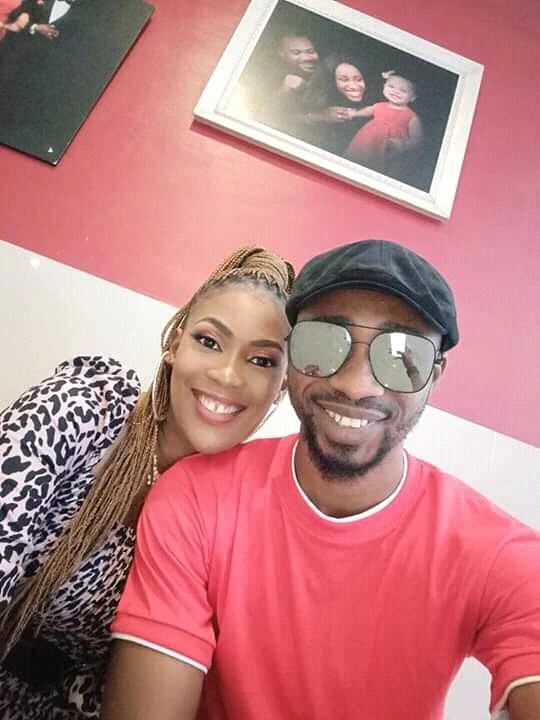 photocredit: coalcity connect
Both students carried out their functions as required by the positions they occupied, but couldn't resist each other as they fell in love and now it seems that love made in FUTO will last for a long time.
Apparently, during Ezechukwu Vivian Ginika's recent birthday party held in Lagos, her former student union boss Obinna, popped the million dollar question of "will you marry me?"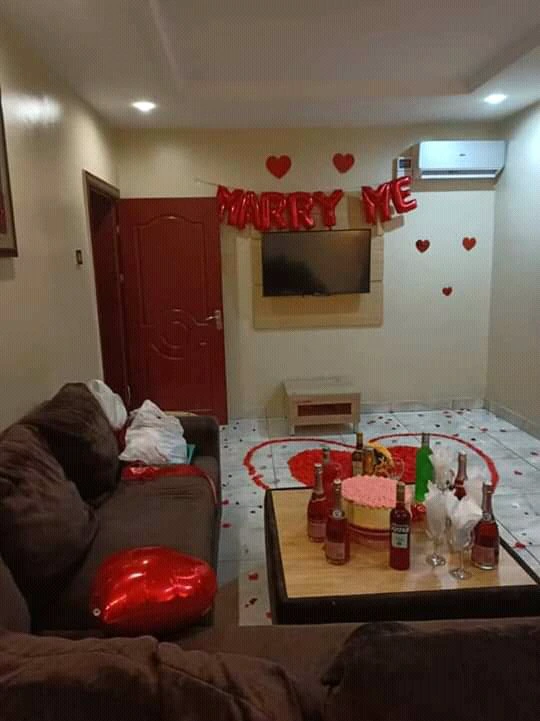 She accepted his request and had another great reason to celebrate on her birthday.
Congratulations to the lovebirds as Aluta Movement has been taken to another level.