Reverend Father Joseph Adu Appointmented High Court Judge
Select Language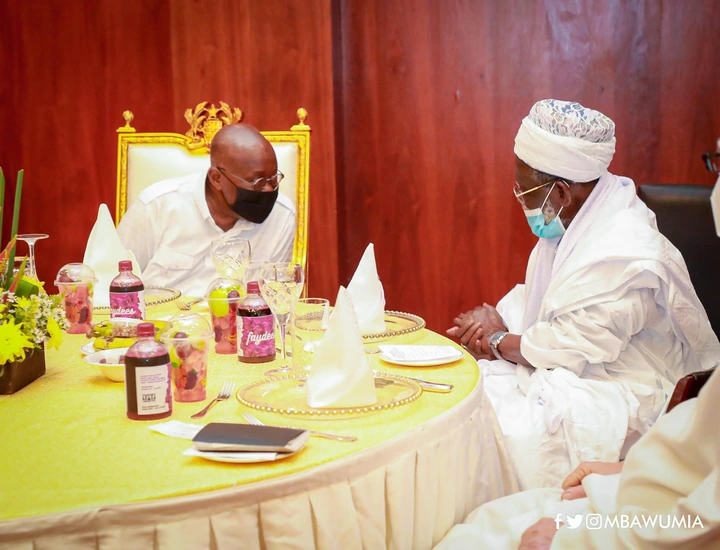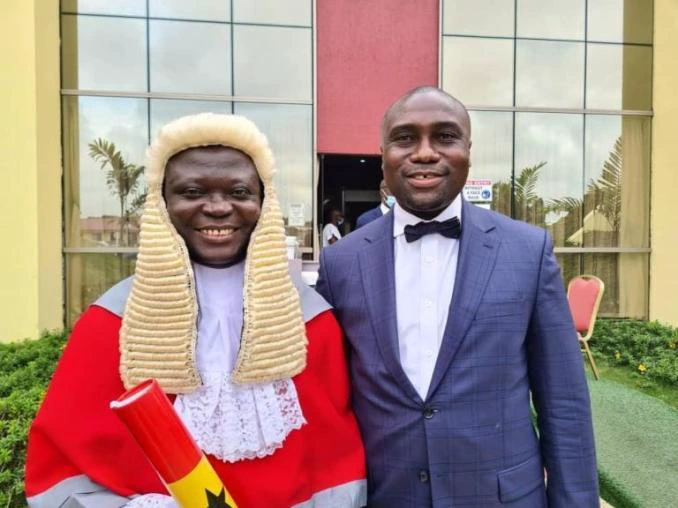 Among the 16 Judges who were inducted on Wednesday 16 September 2020, by President Akufo-Addo at the Jubilee House, one was a Catholic Priest.
Reverend Father Joseph Adu Owusu-Agyemang has made history in the Ghana judiciary by becoming the first Priest to be a Court Judge; a High Court Judge for that matter..
Despite the fact that there are some Ghanaian lawyers who are priest, there hasn't been a court Judge who is Priest. Reverend Father Josepth Adu Owusu-Agymang is the Parish Priest of All Saints Catholic Church, Santasi Fankyenebra in the Kumasi Archdiocese.
Archbishop Peter Akwasi Sarpong ordained him as Priest on July 14, 2007, in the Kumasi Archdiocese by , the legal luminary until his current position worked at Archdiocese's legal service department.
There were other 15 who were sworn as High Court Judges by President Akufo Addo yesterday.
In the President's speech to remind the newly sworn High Court Judges of the duty ahead of them as High Court Judges, he said ""Jurisdiction in all matters, and, in particular, in civil and criminal matters, and such original, appellate and other jurisdiction as may be conferred on it by this Constitution or any other law", and also "jurisdiction to enforce the Fundamental Human Rights and Freedoms guaranteed by this Constitution"
He also admonished them to exhibit honesty, descipline and fairness in their line of work so that, the Ghanaians will have trust in the judiciary.
He added ""It is, therefore, critical for the growth of the nation that the High Court commands the respect of the people by the quality of its justice, as well as by the comportment of its judges,"