PHOTONEWS: Deplorable State of UNILORIN School Environment As Resumption Looms
Select Language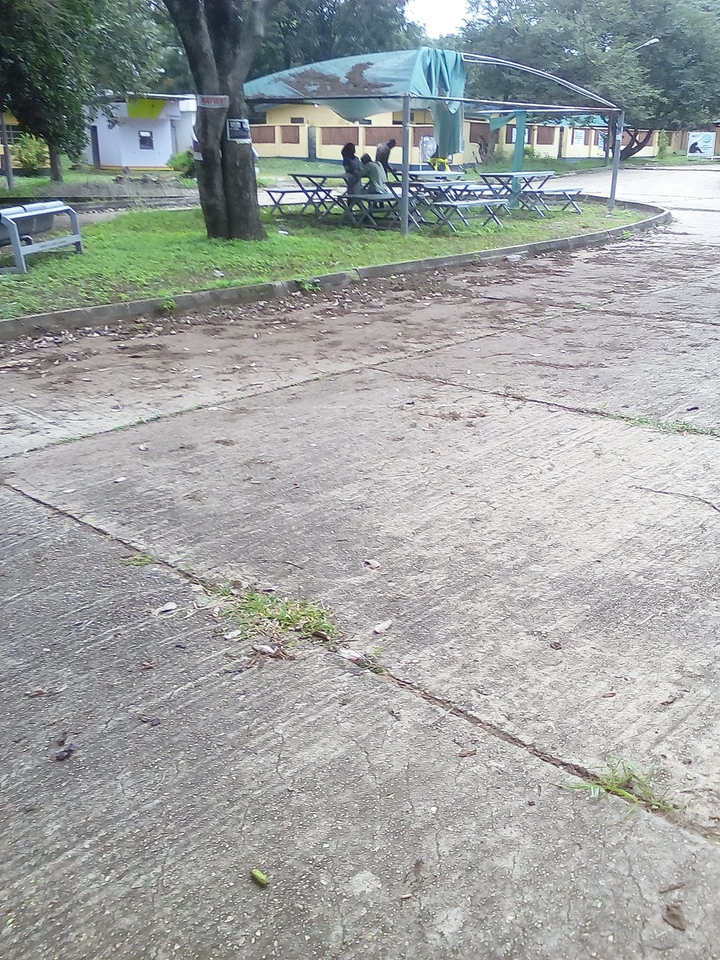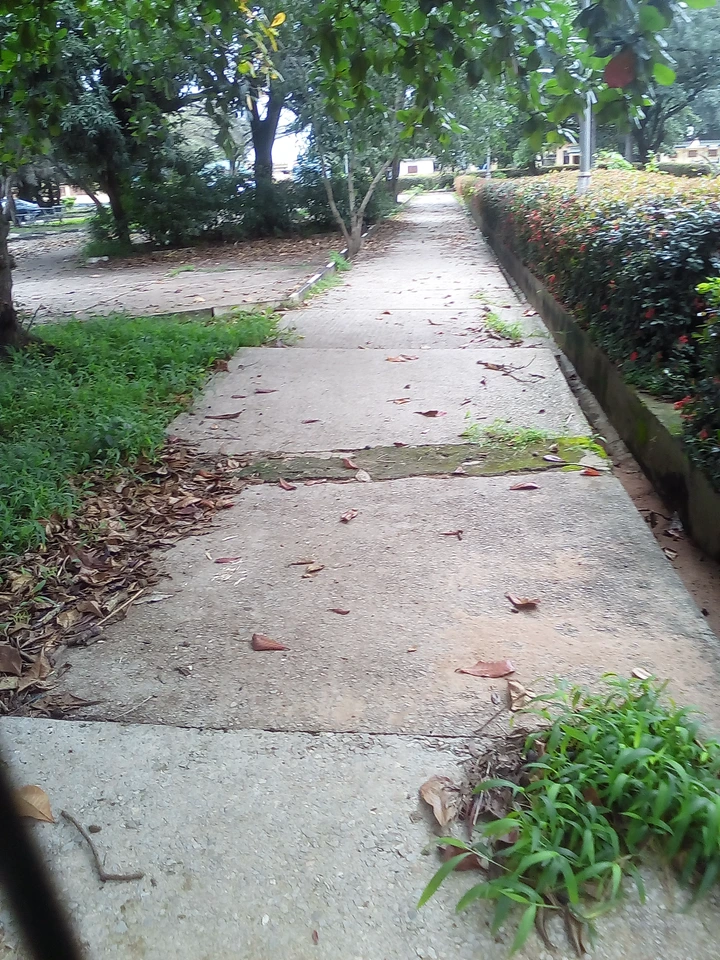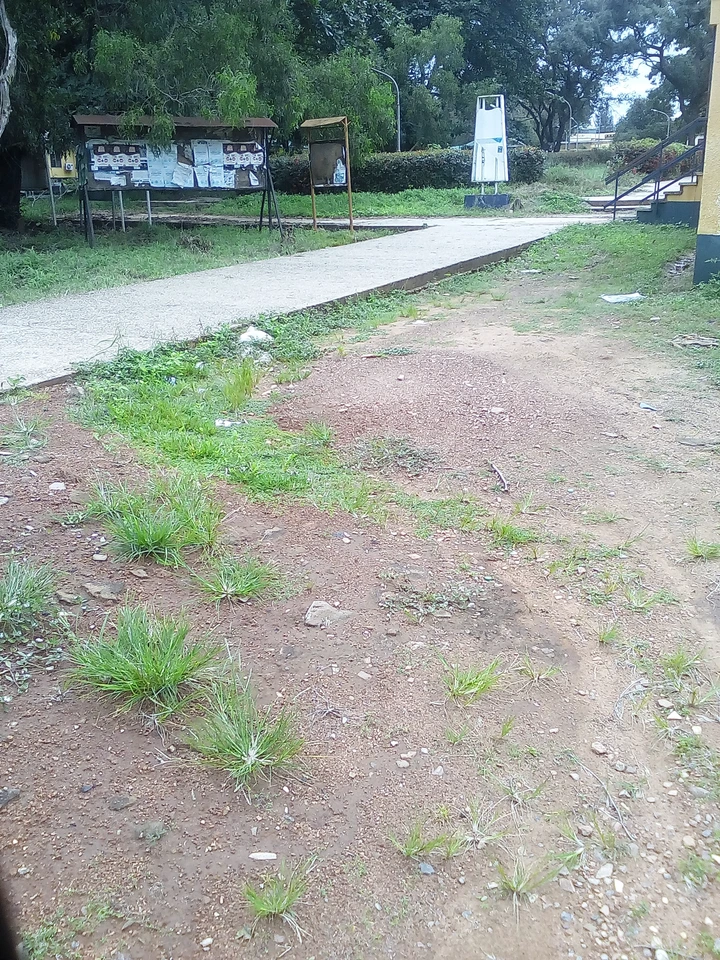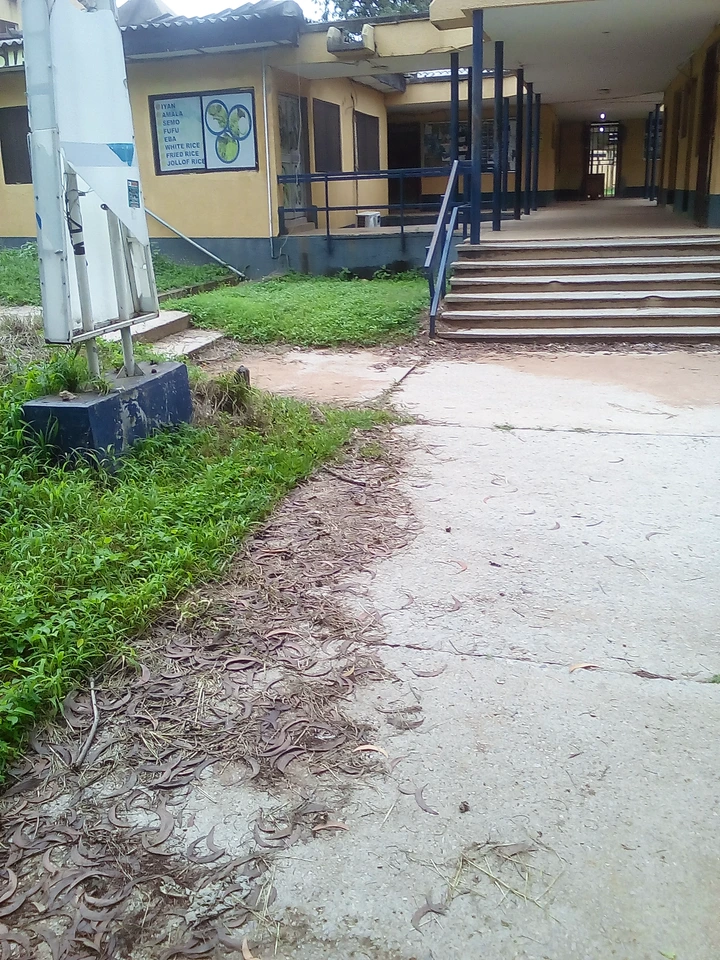 The effects of this Covid-19 pandemic cuts across all facets of our activities as human being even animals were affected in one way or the other.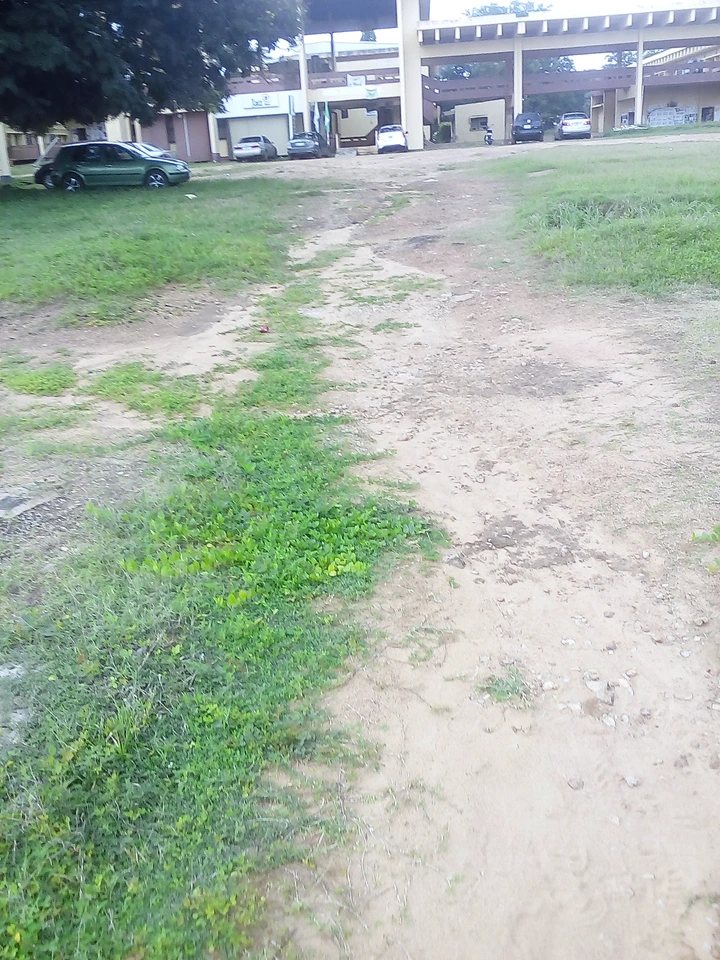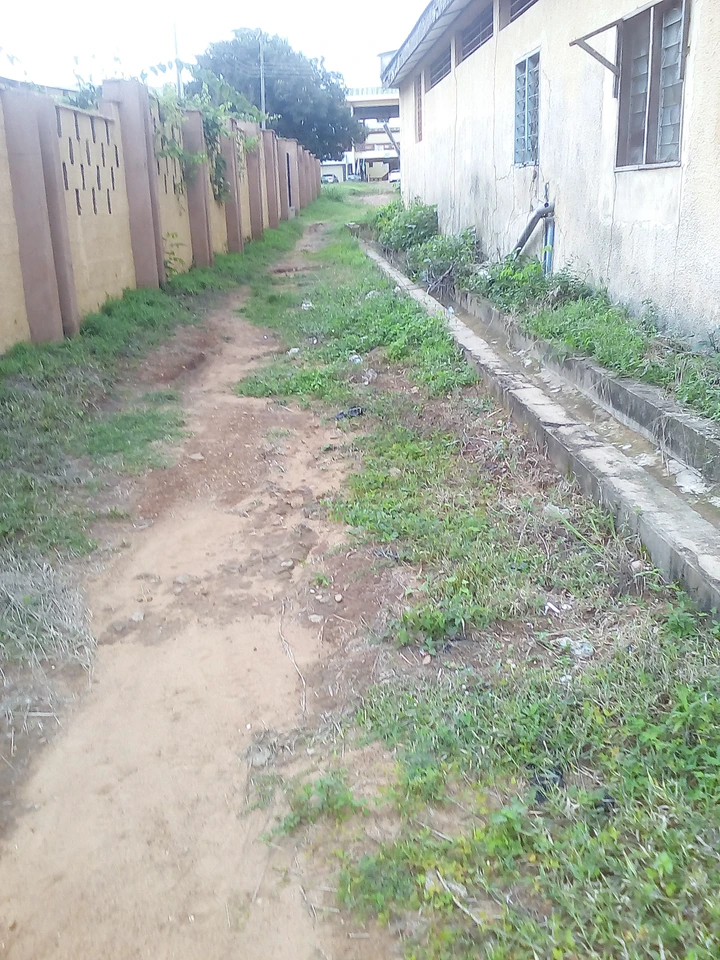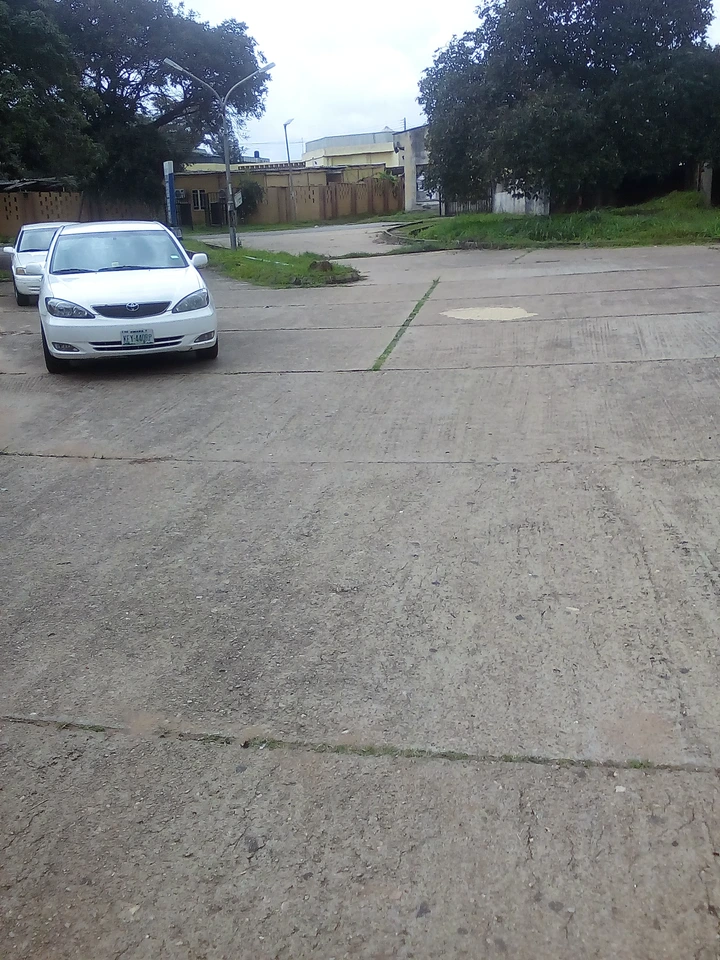 But for the past few months, there has been changes, our government has lessen the grip and some sectors of the economy has began normal operations.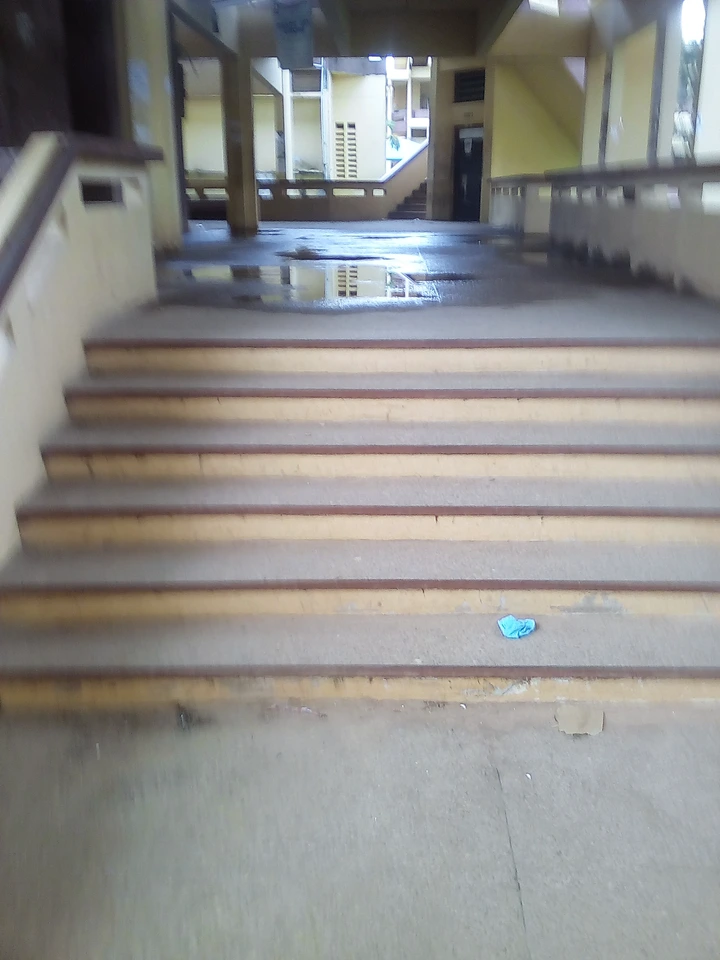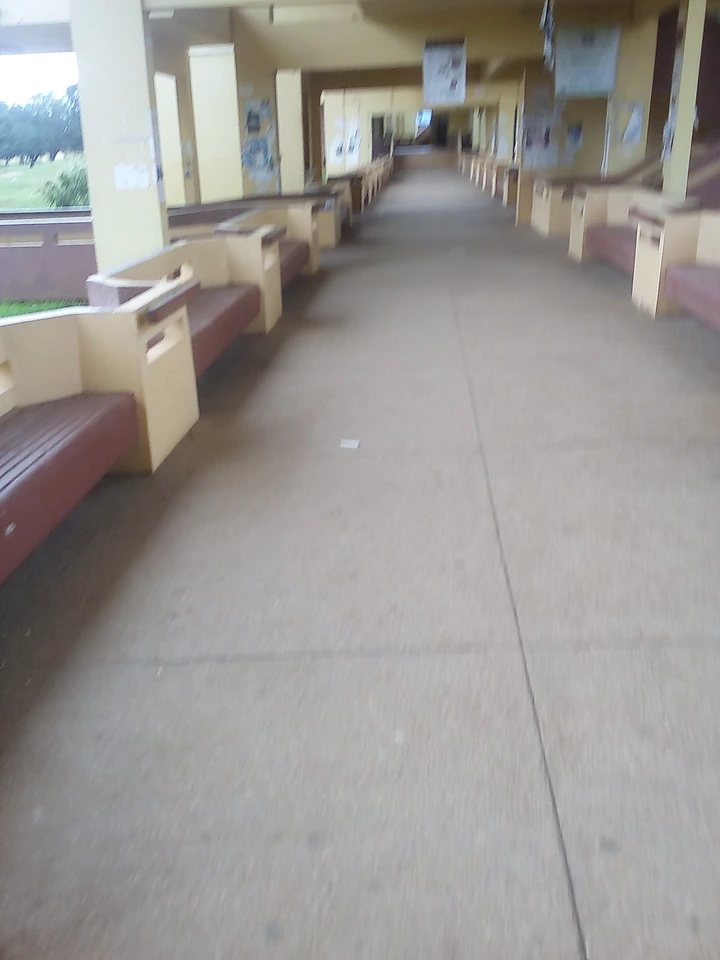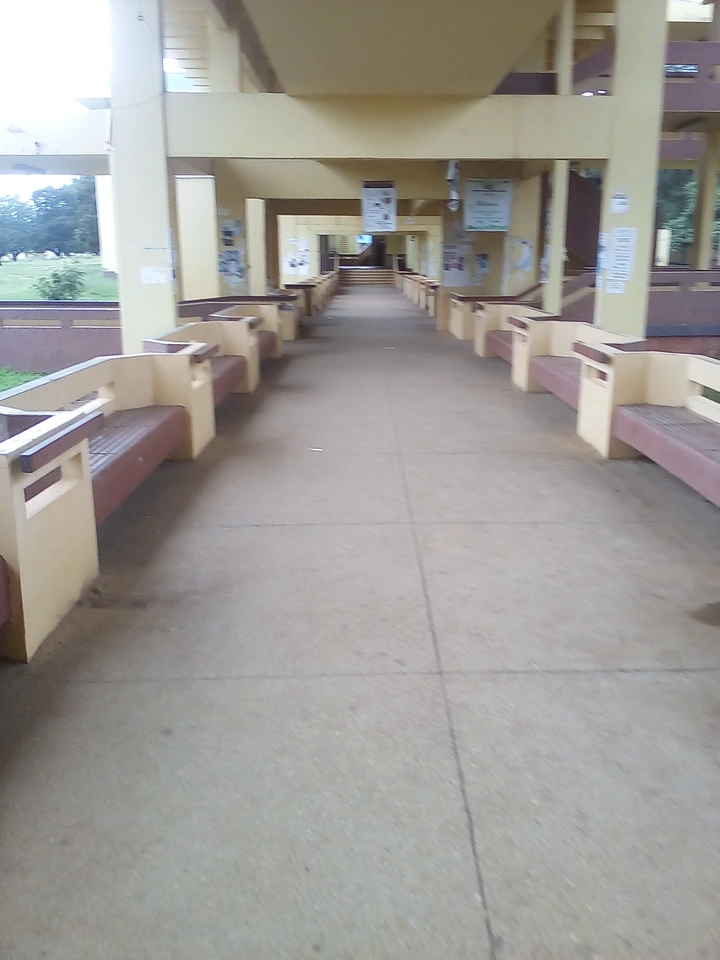 One of the sector that has not fully swings into full action is the education sector.
Due to the close knitted activities of students, the government are not yet ready to risk the health and life of the student.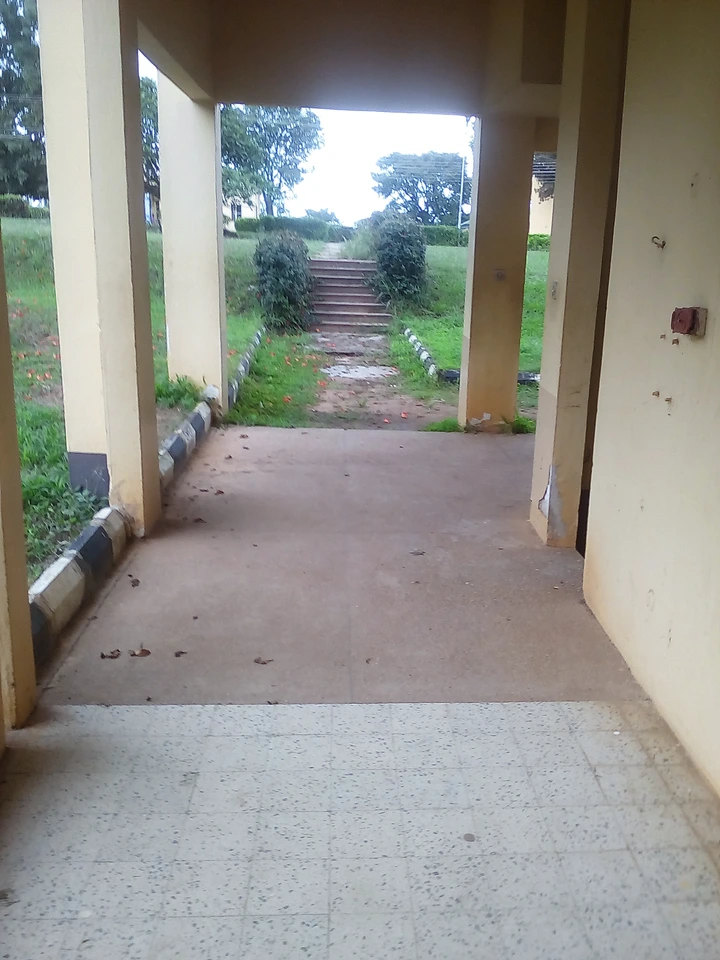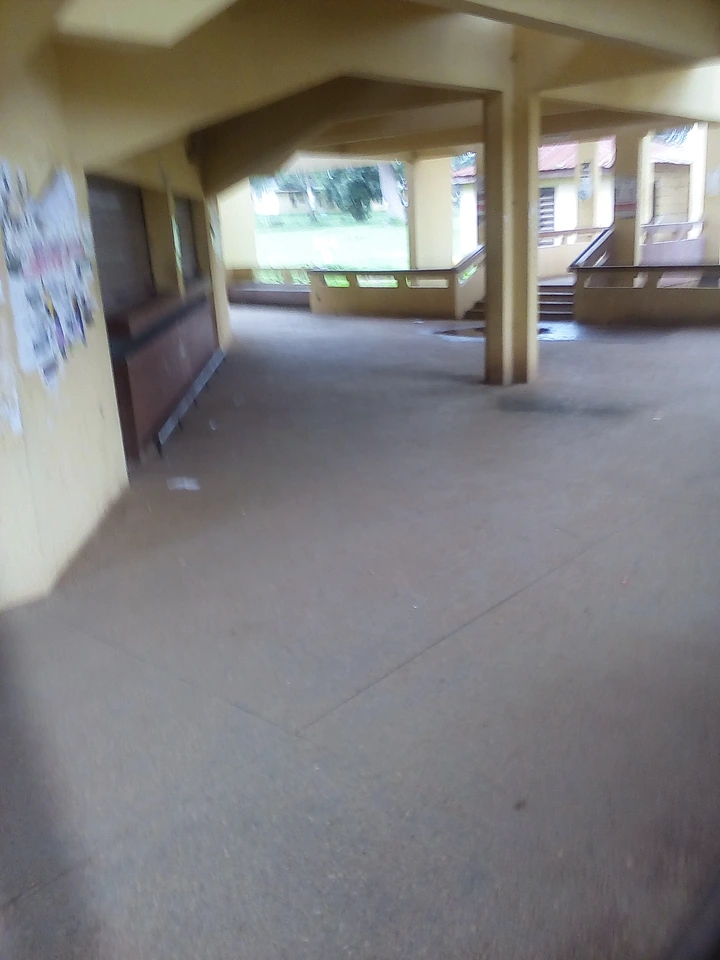 Thou, some state owned institutions are opening one after the other, but the federal government has not given the public institutions the go ahead, so the wait is still on, they are still working things out and we have to be patient because it's for our own good.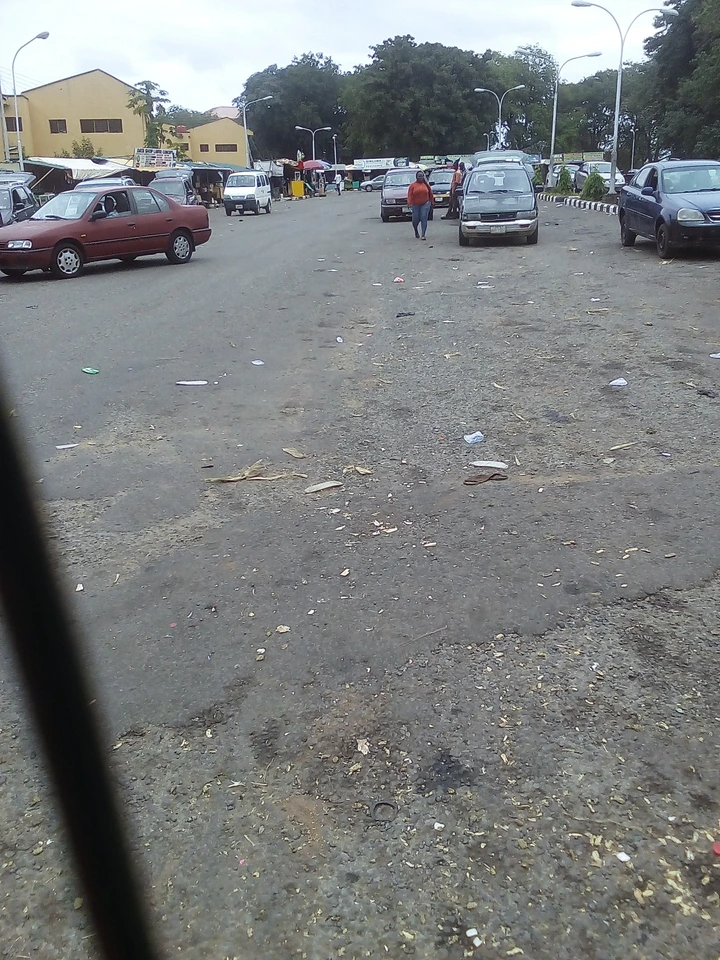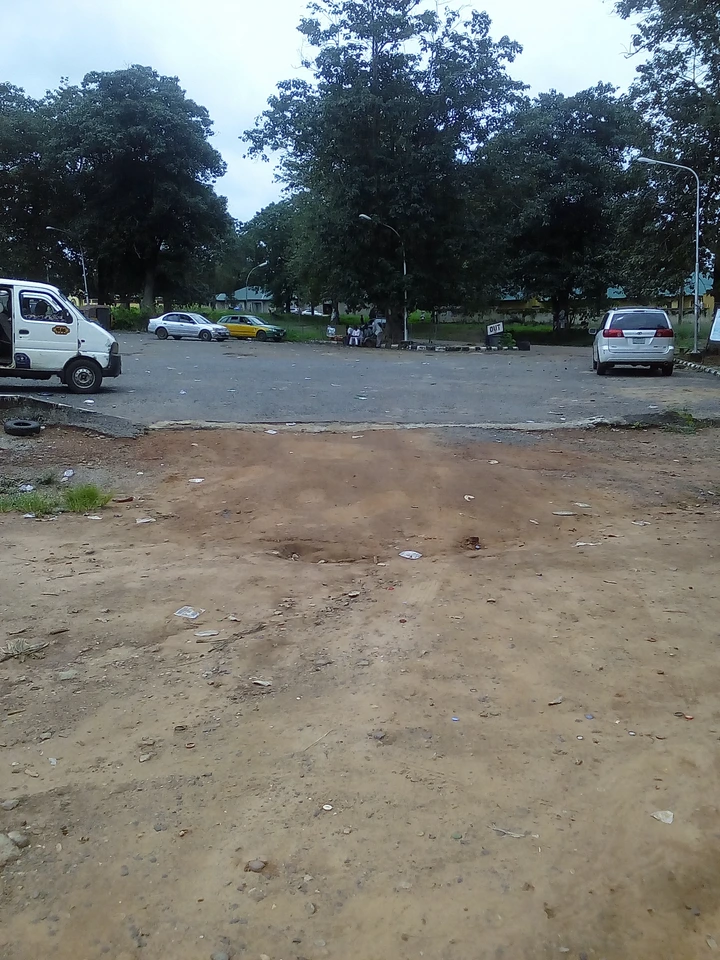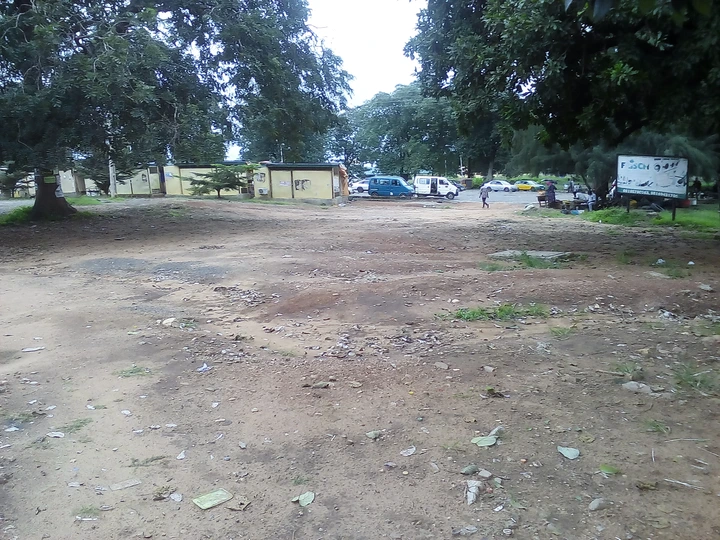 As a final year student of the Prestigious university of Ilorin, I have a very important meeting with my supervisor, so I have to be on the campus to see my him today and as i was walking through the normal route, the quiet state of the institution calls my attention.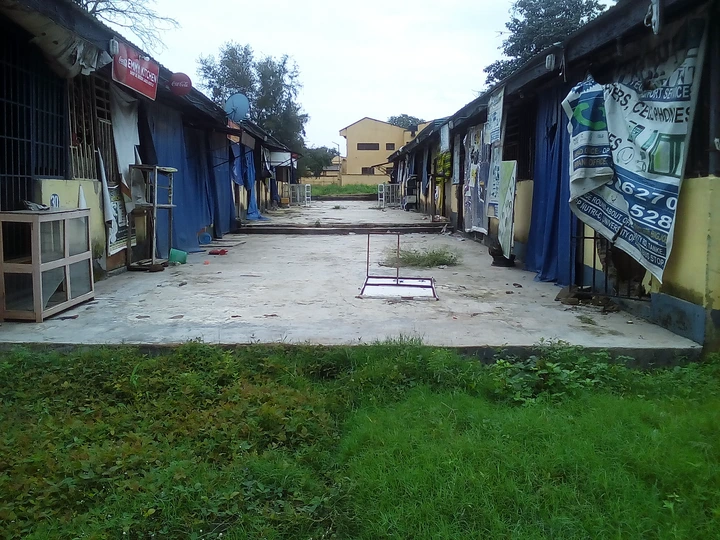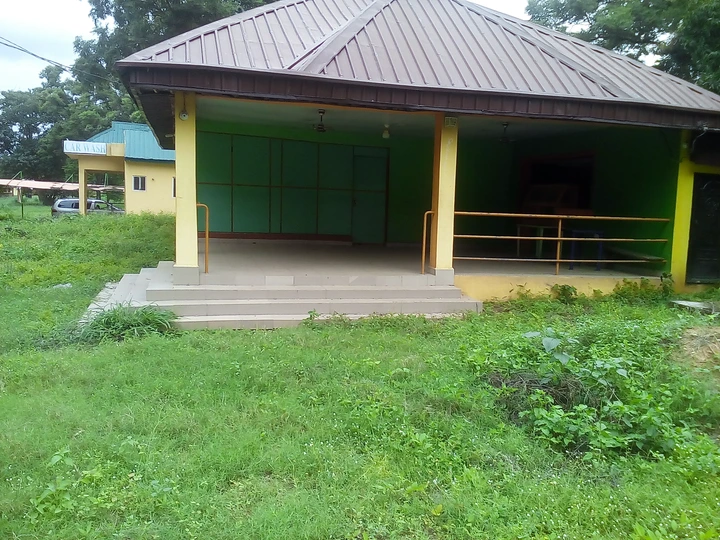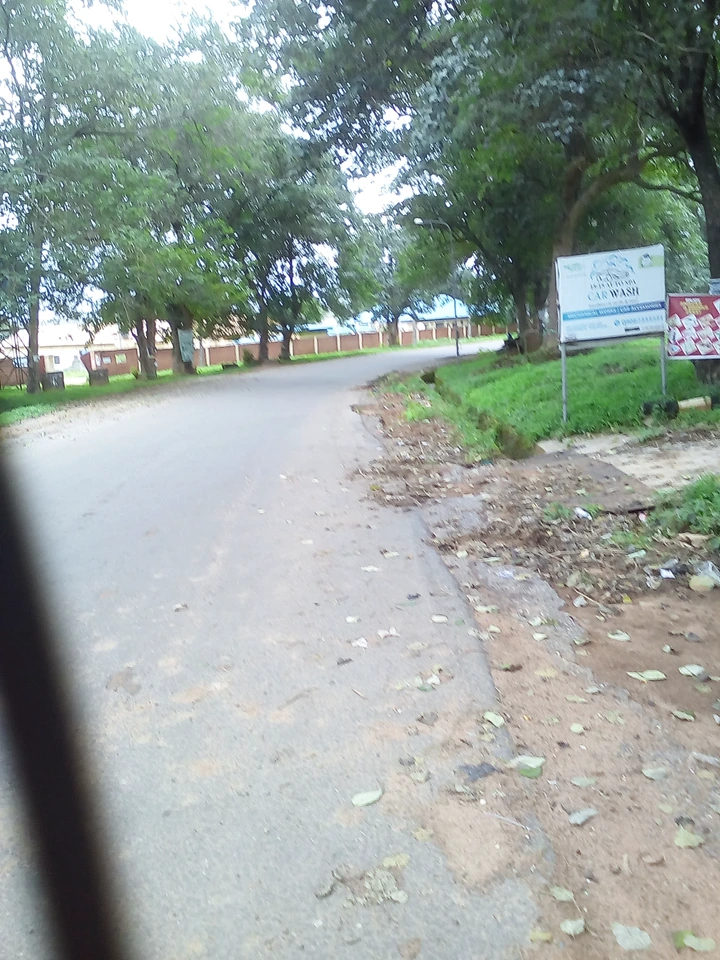 I walked through the often busy and crowdy walk way from block one to block ten, I didn't met a single person on my way, all the kiosks were closed and I was only welcome by birds that have made the walkway their home.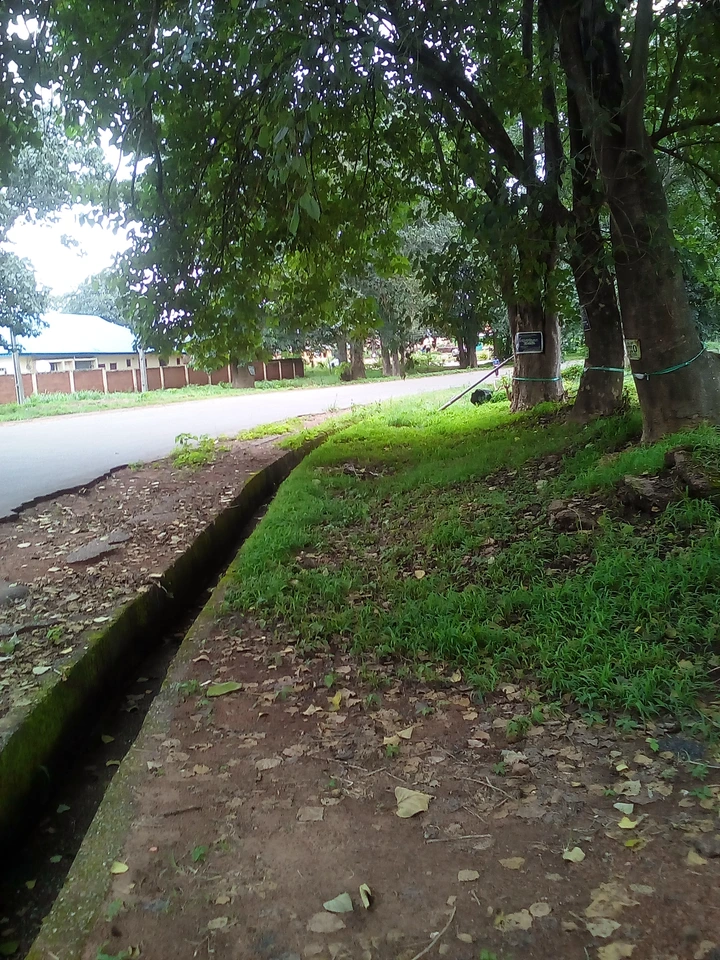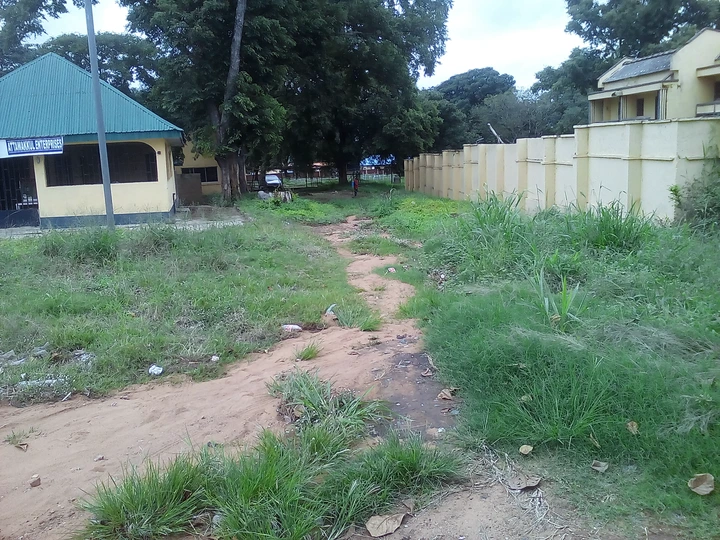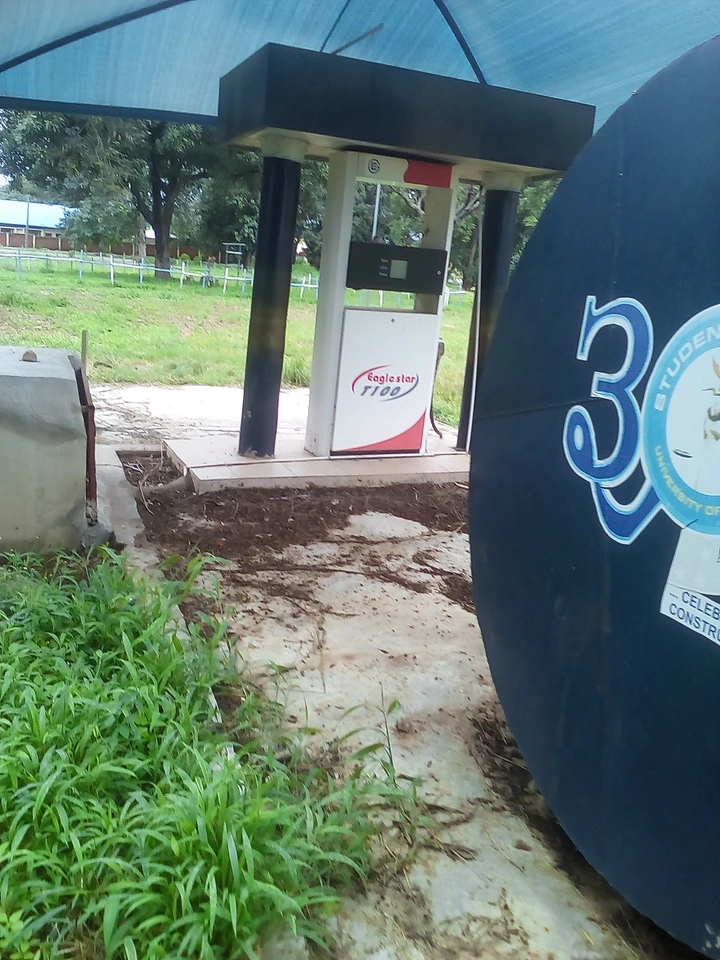 The lectures halls were empty, everywhere was bushy, thou they were some lecturers in the offices doing one thing or the other.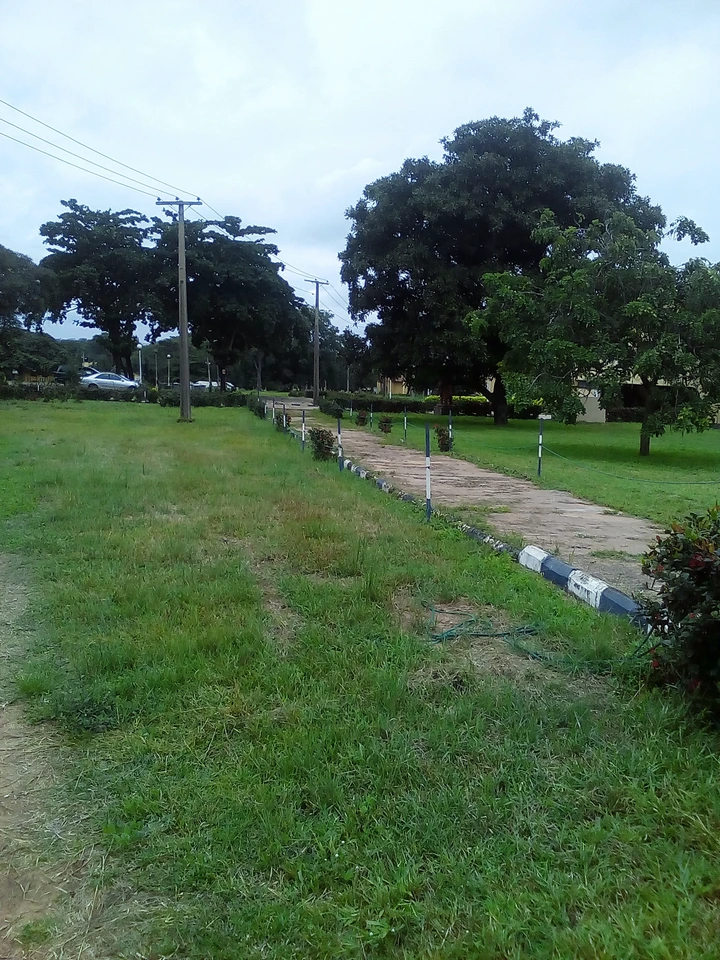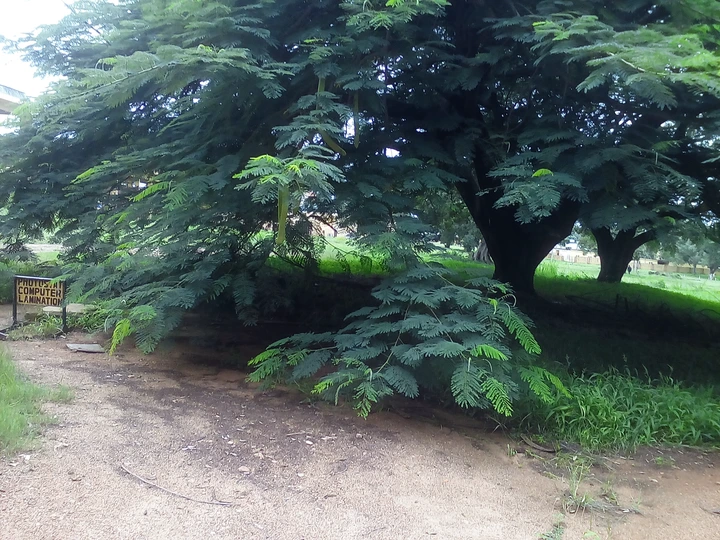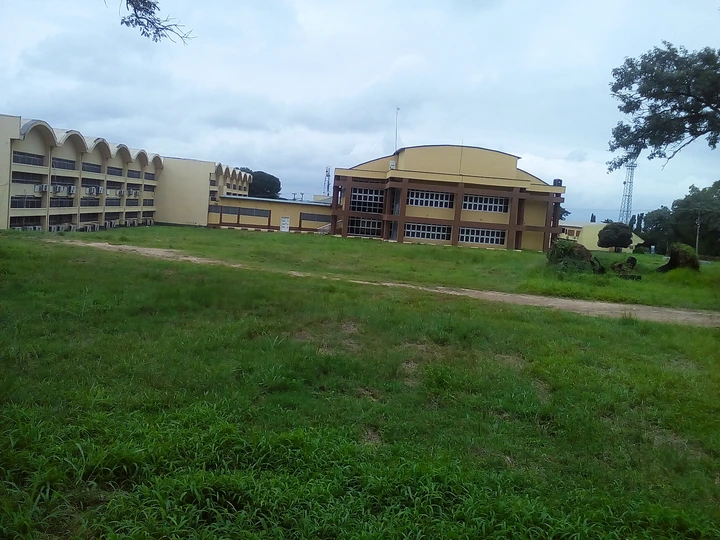 In fact, i was dissapointed seeing dogs roaming around the school ground and everywhere seems out of sort.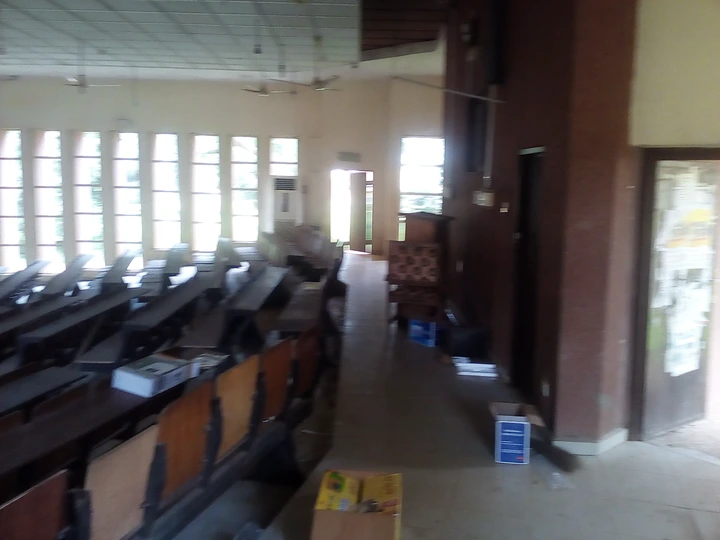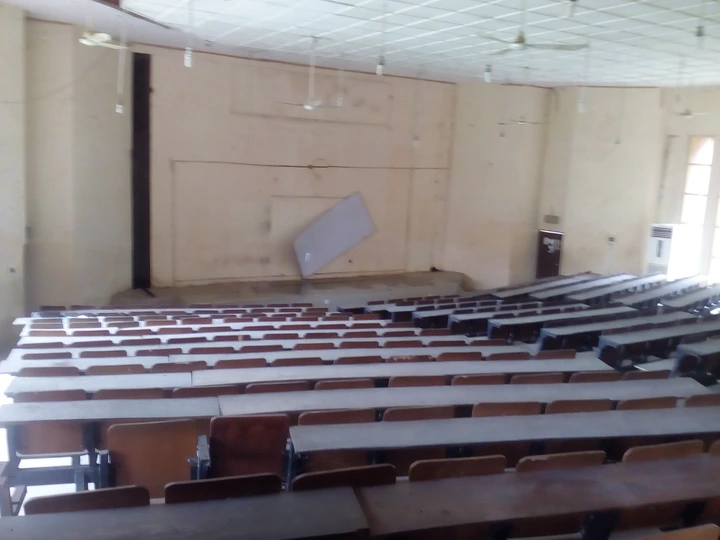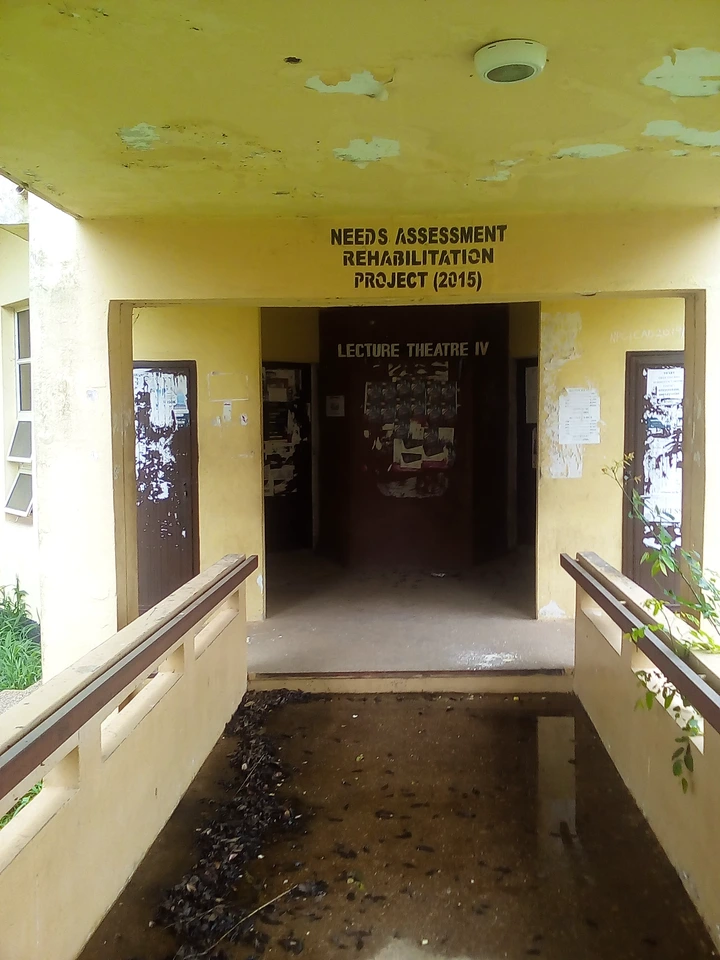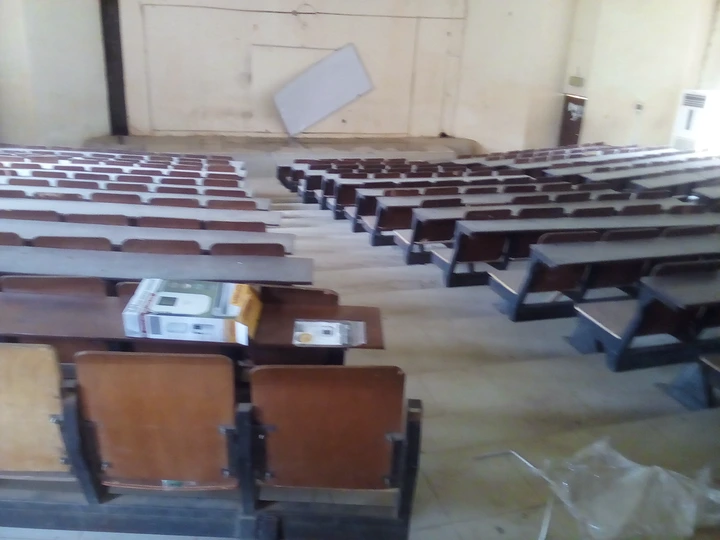 The University of Ilorin is one of the school with the highest population in the whole of Nigeria, but imagine what the pandemic has reduced the environment into, many of the lecture theatres has become a temporary home for many rodents and reptiles and currently the surrounding is an eye sore.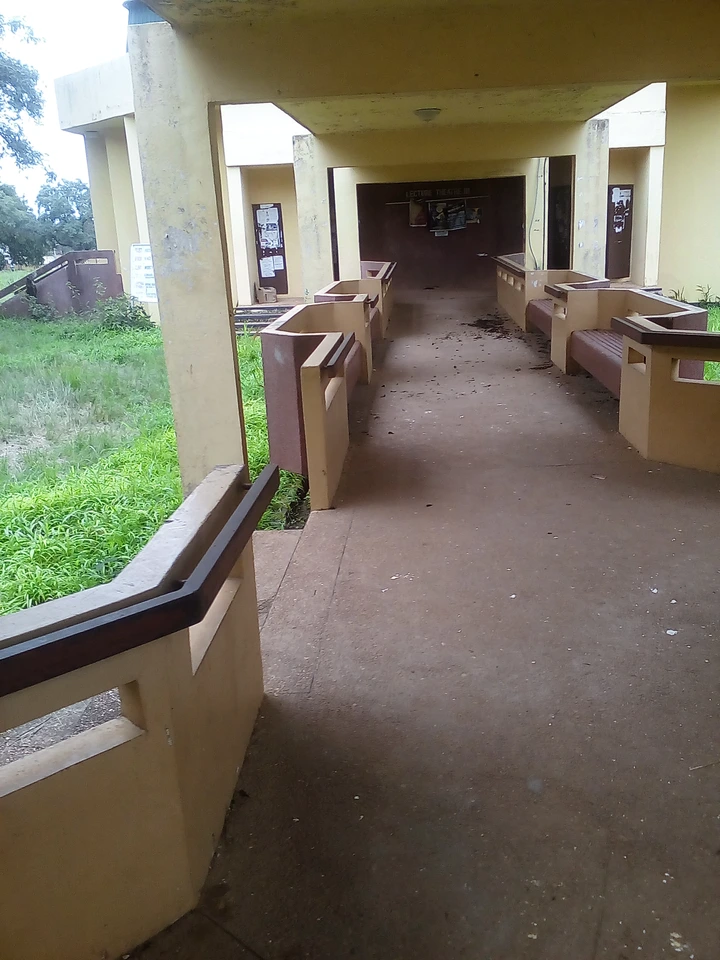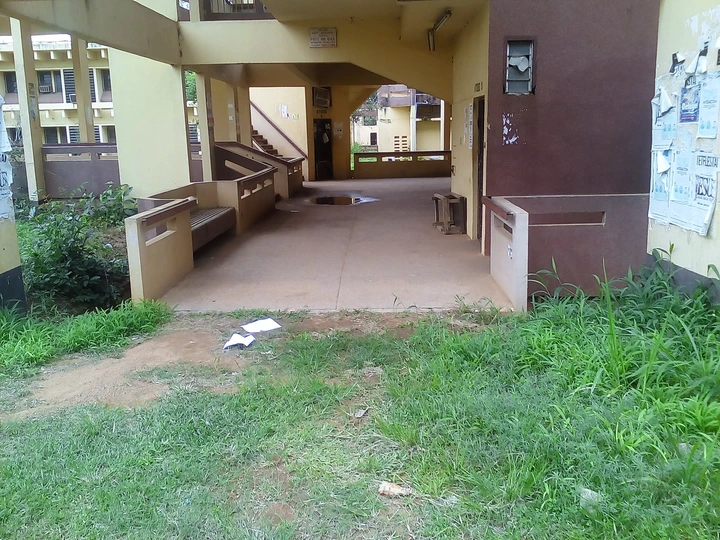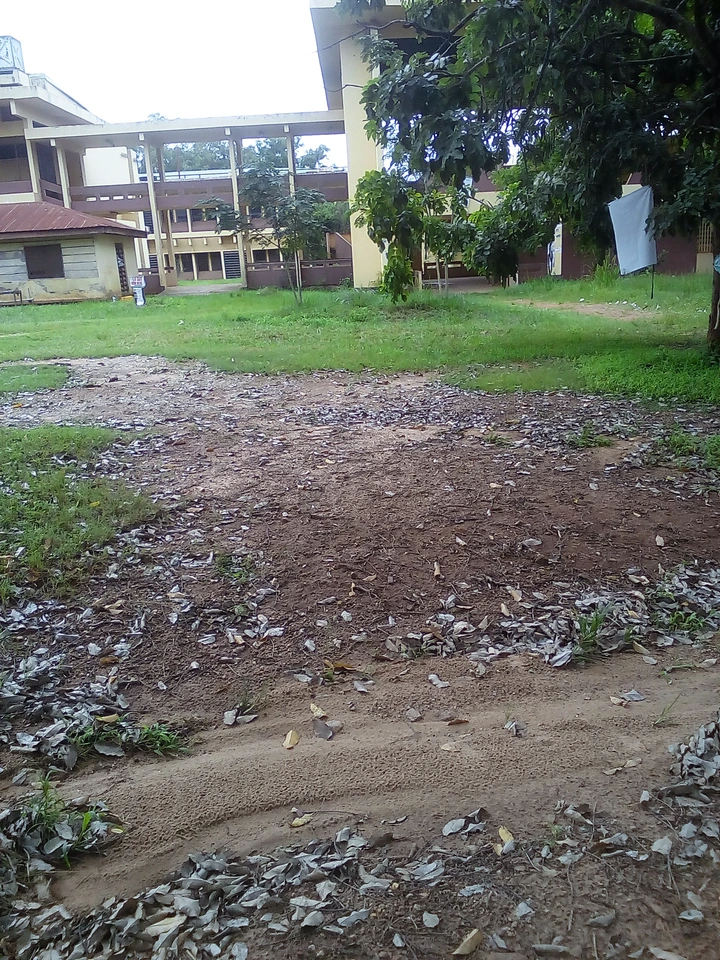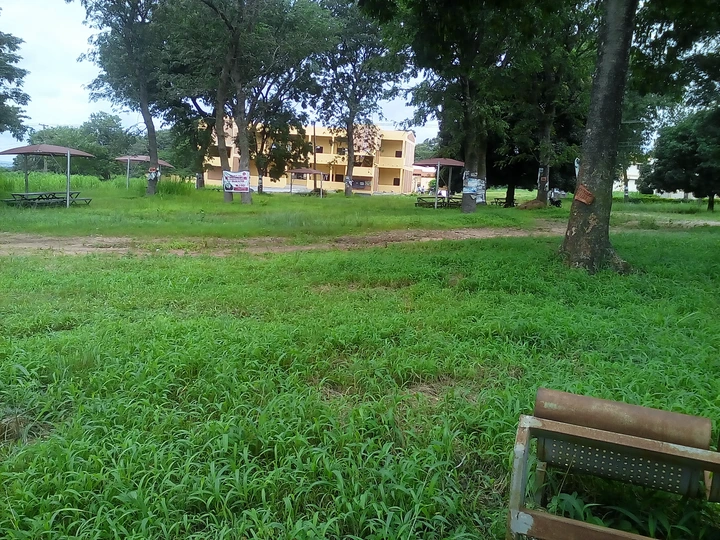 On a normal day when school activities is on, everyone will be busy, and everywhere will be densely packed, while the walkway will be full of students.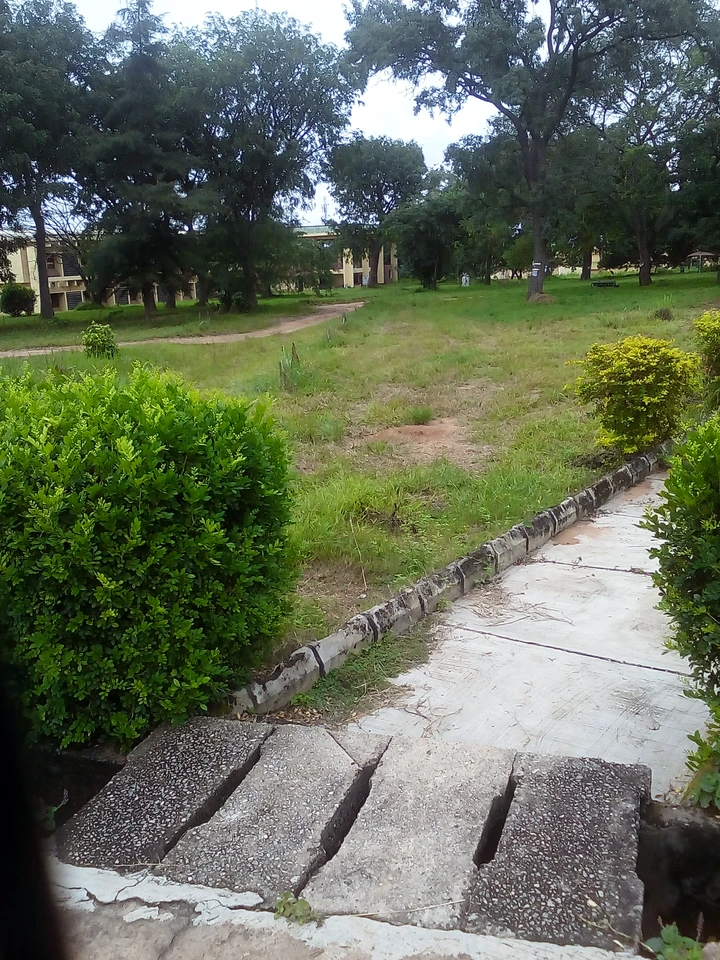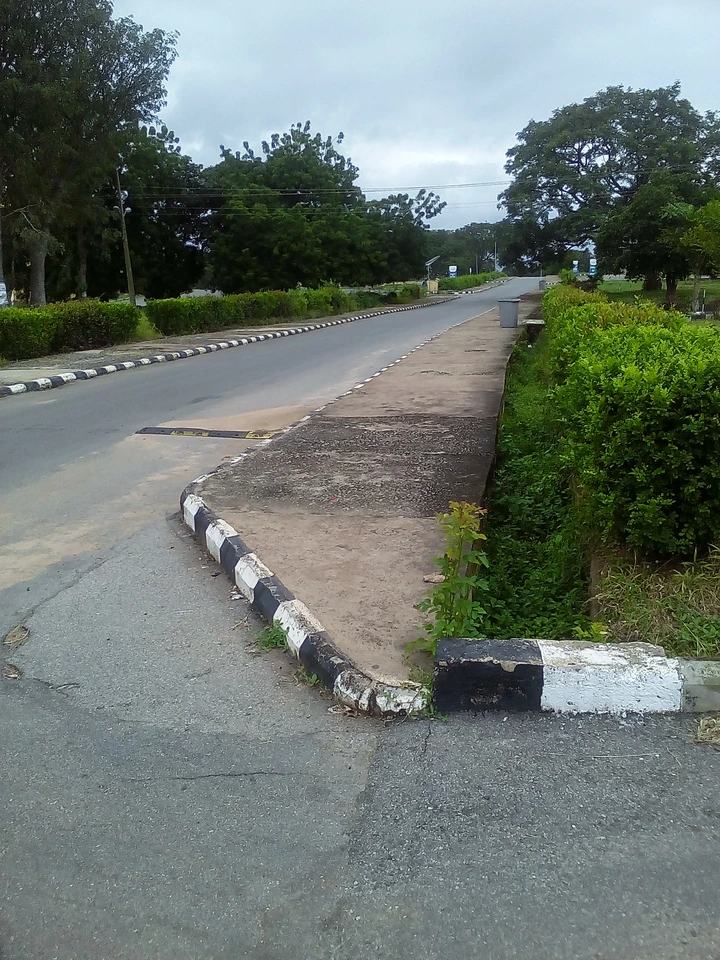 But very soon, there will be light at the end of the tunnel, as our government is working round the clock In preparedness for our resumption.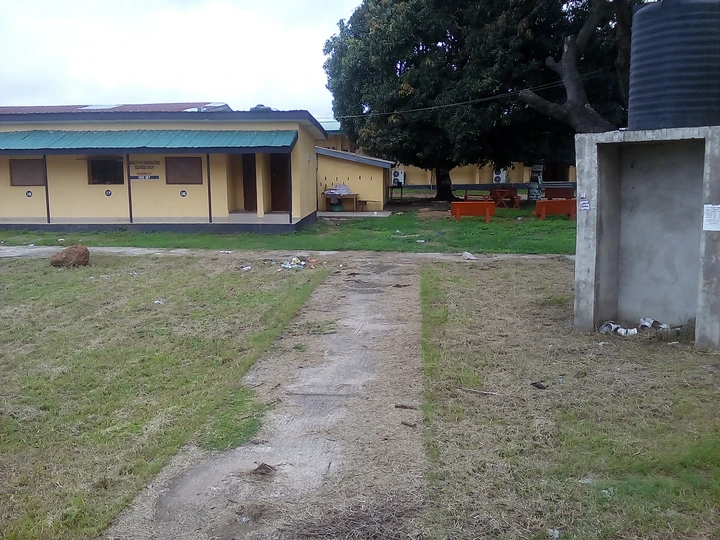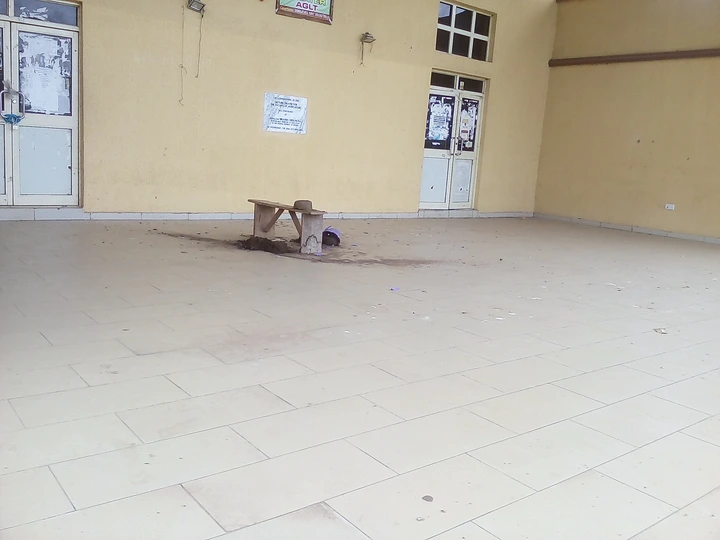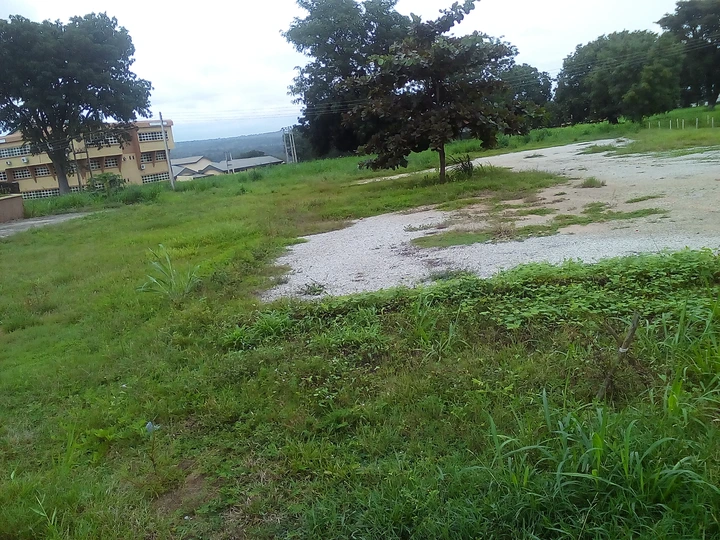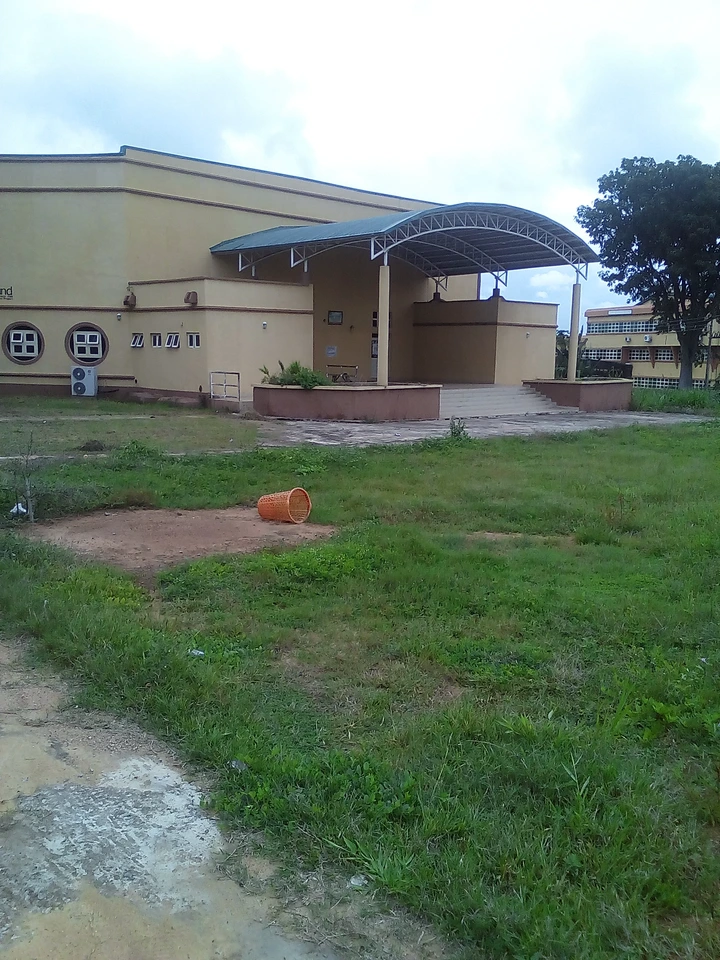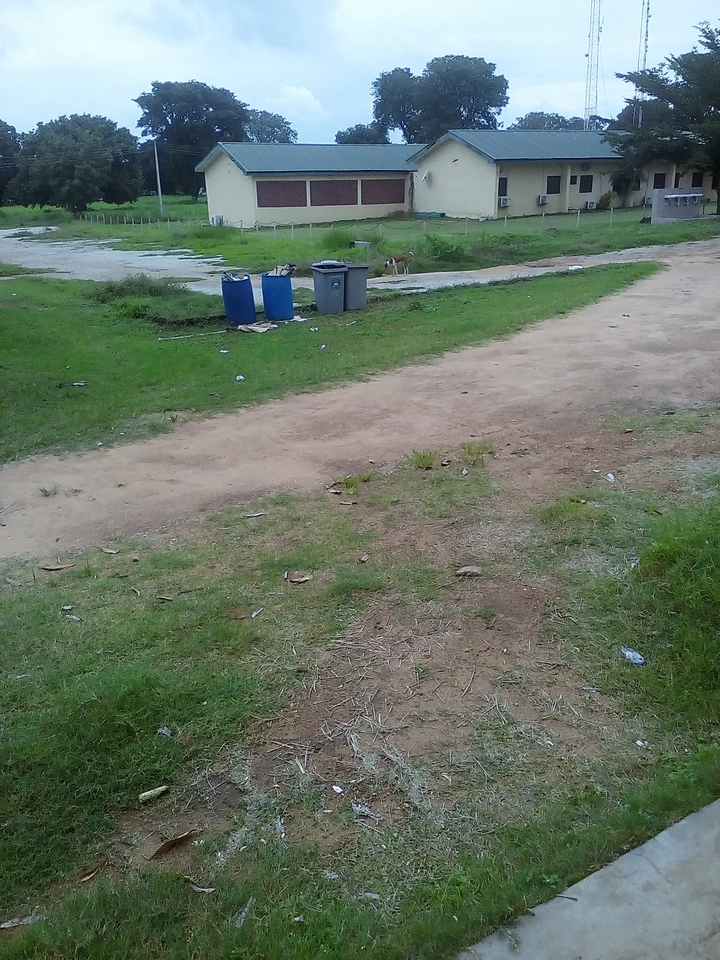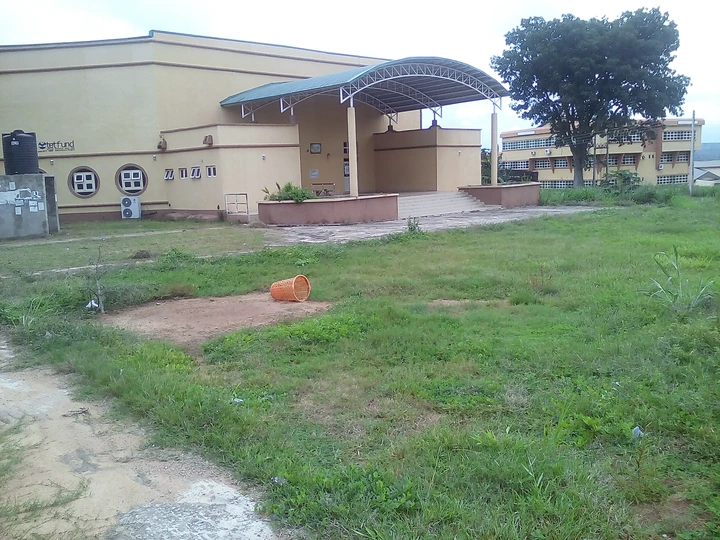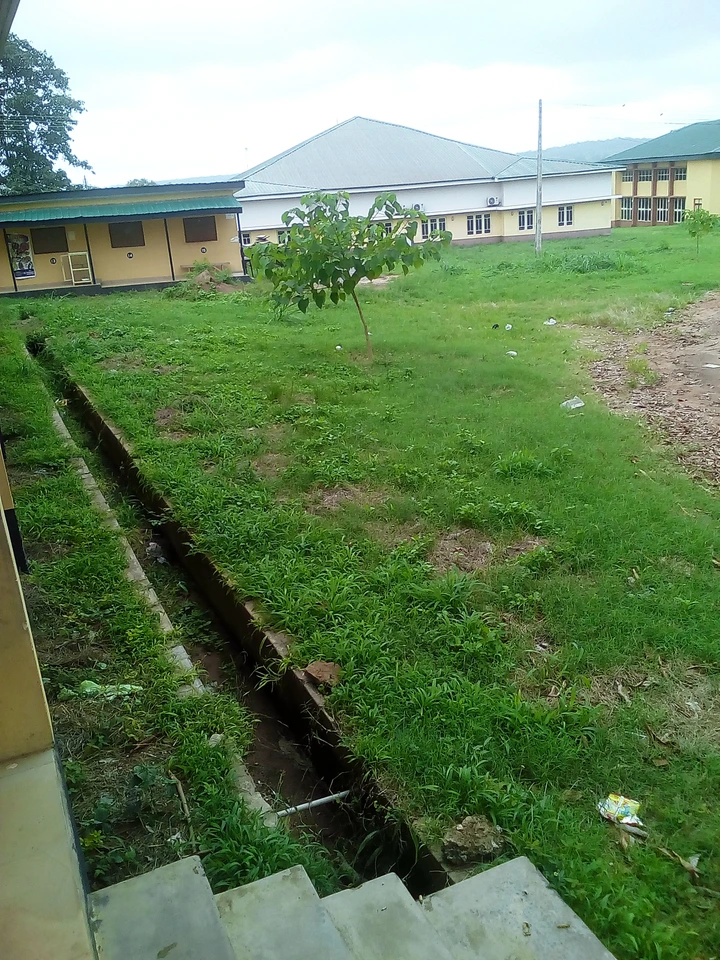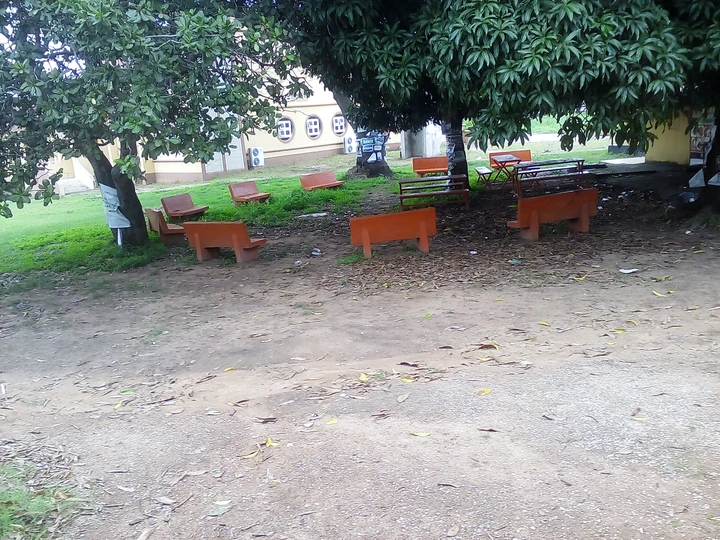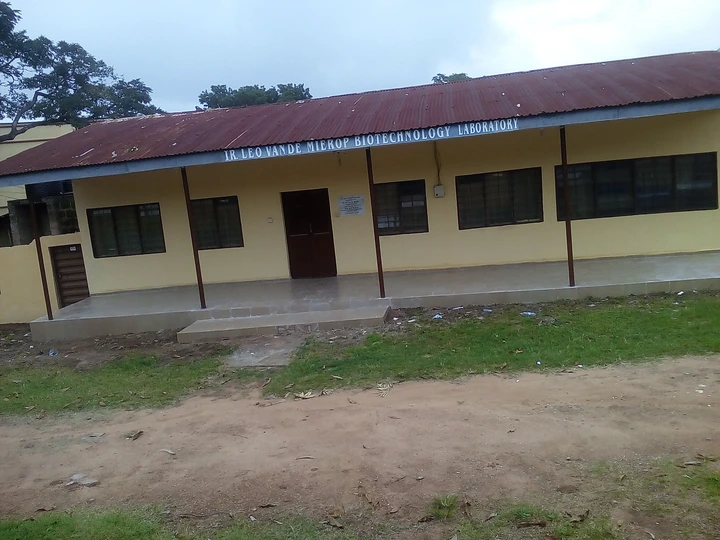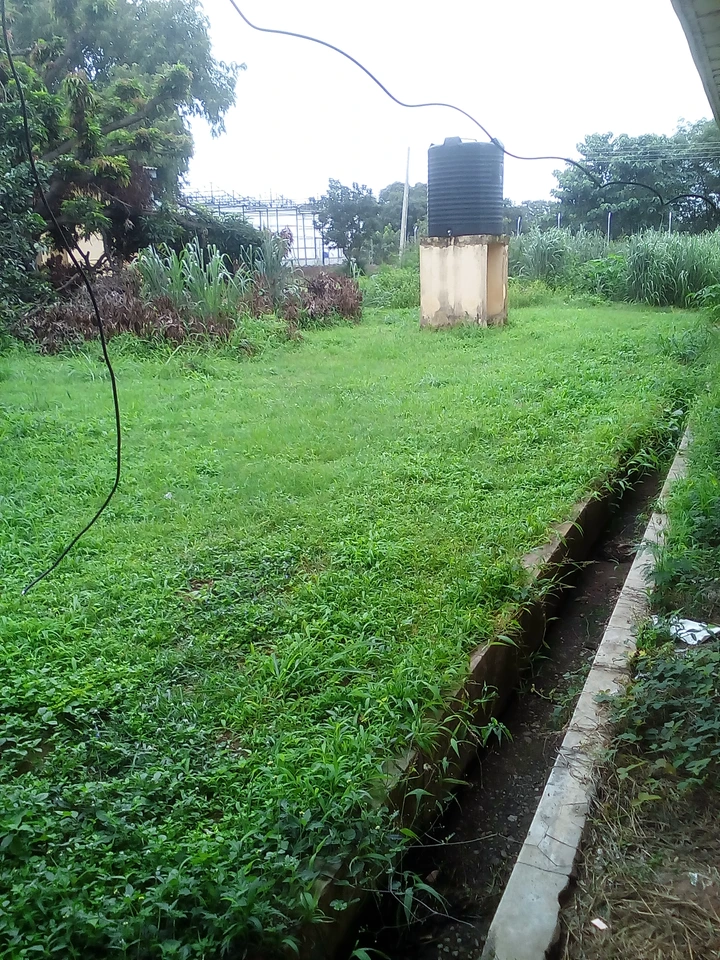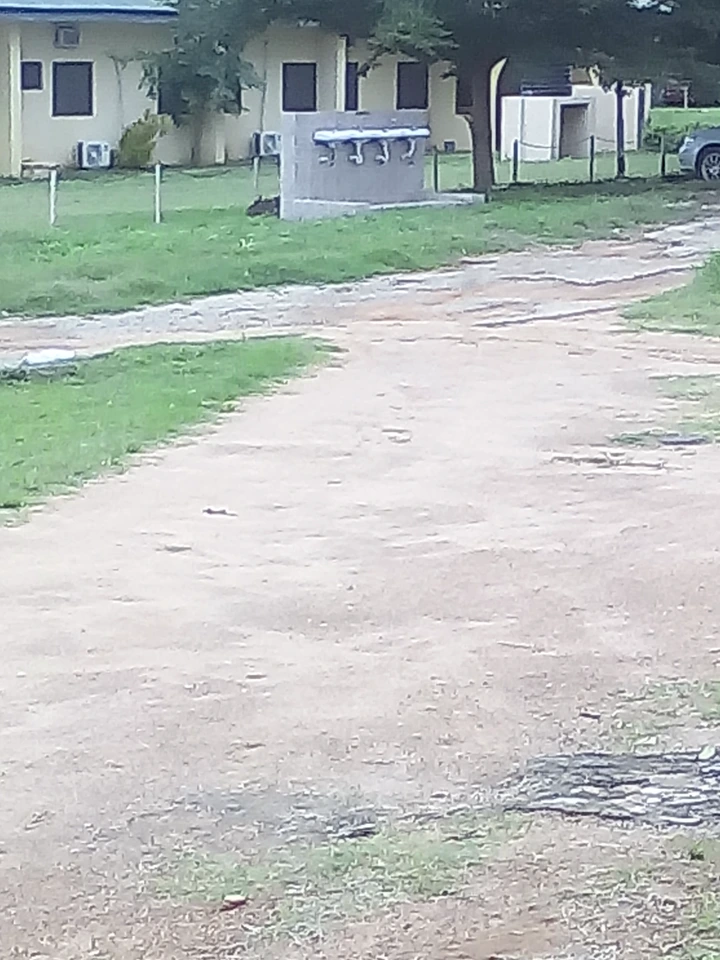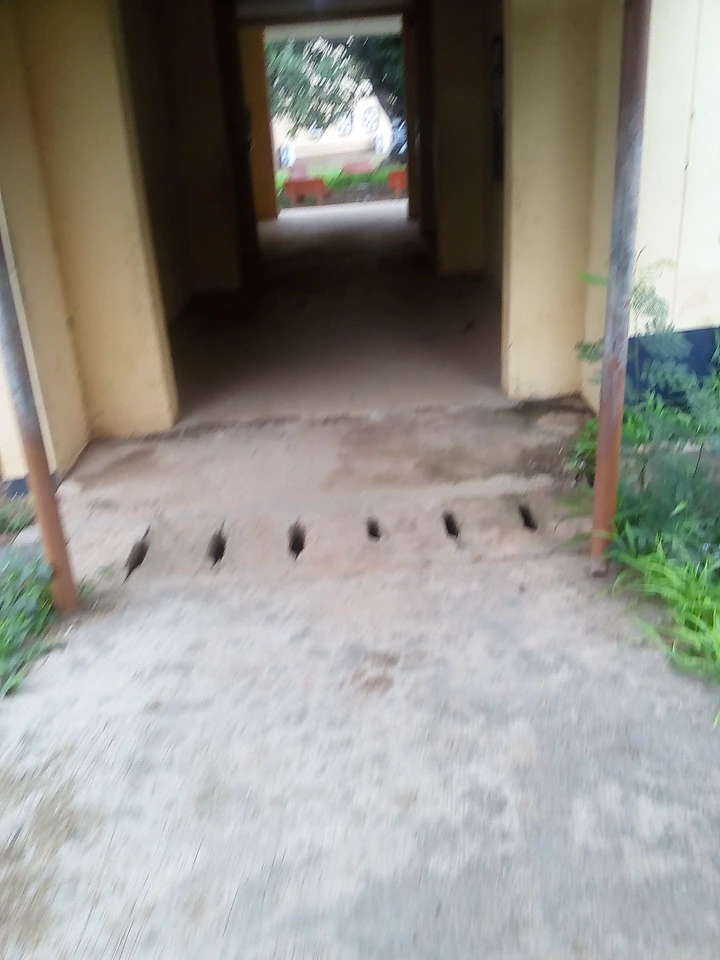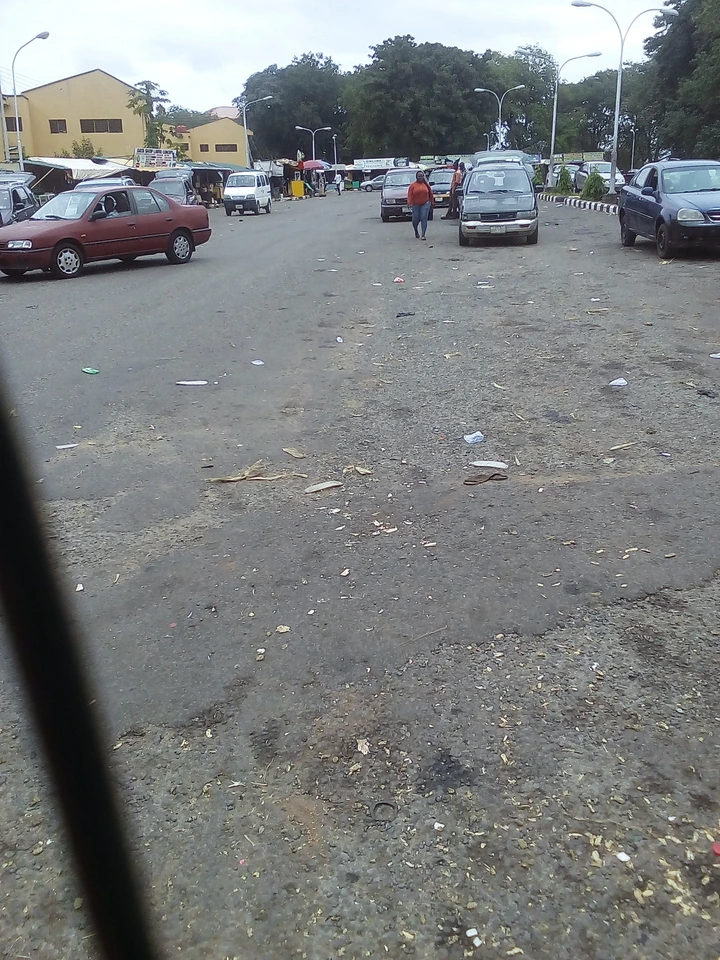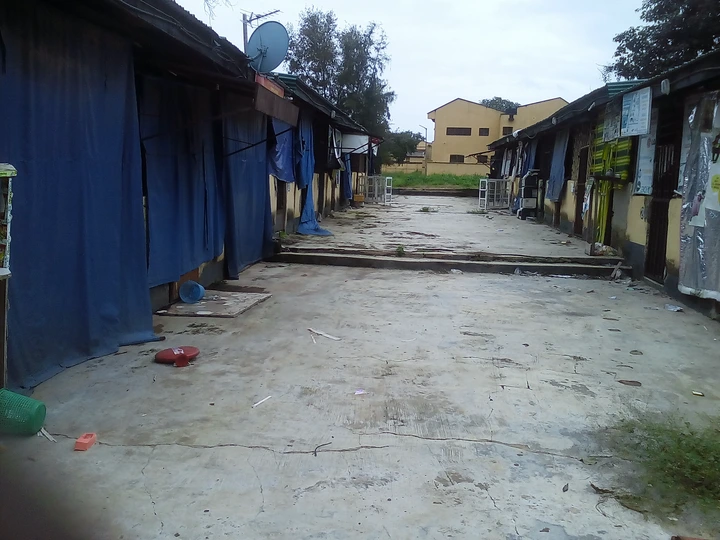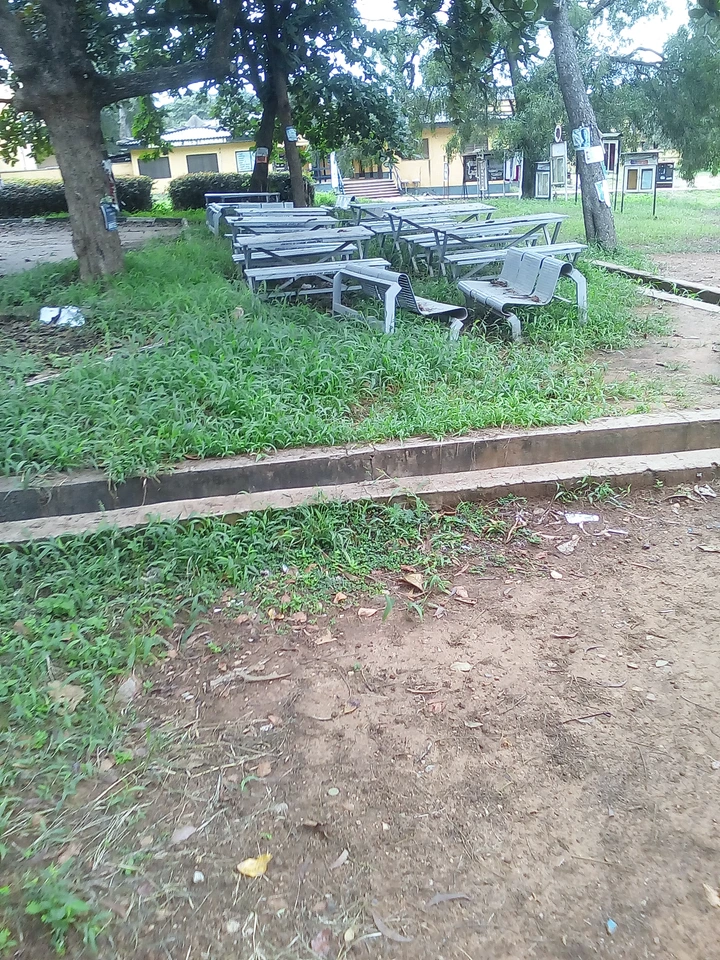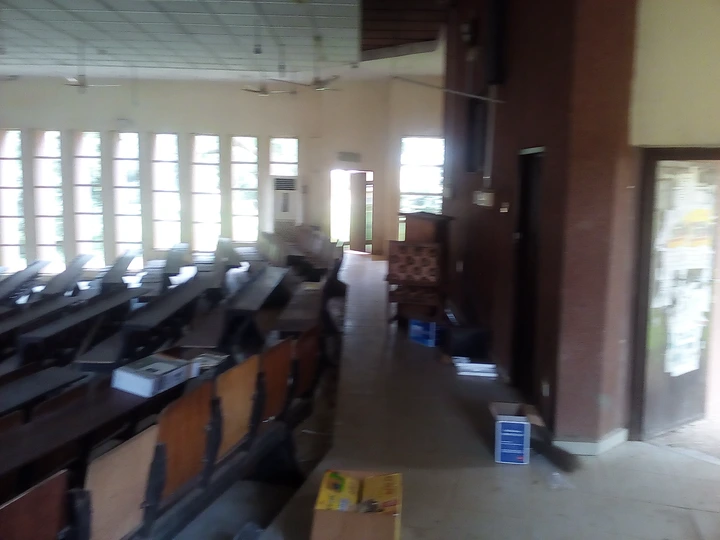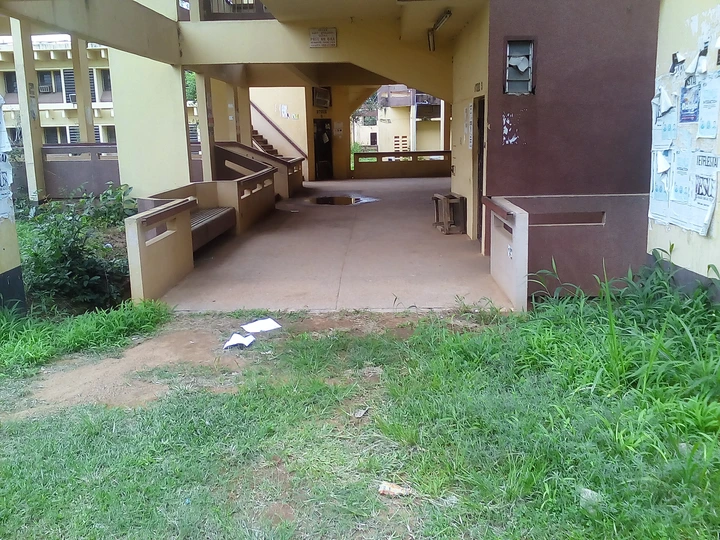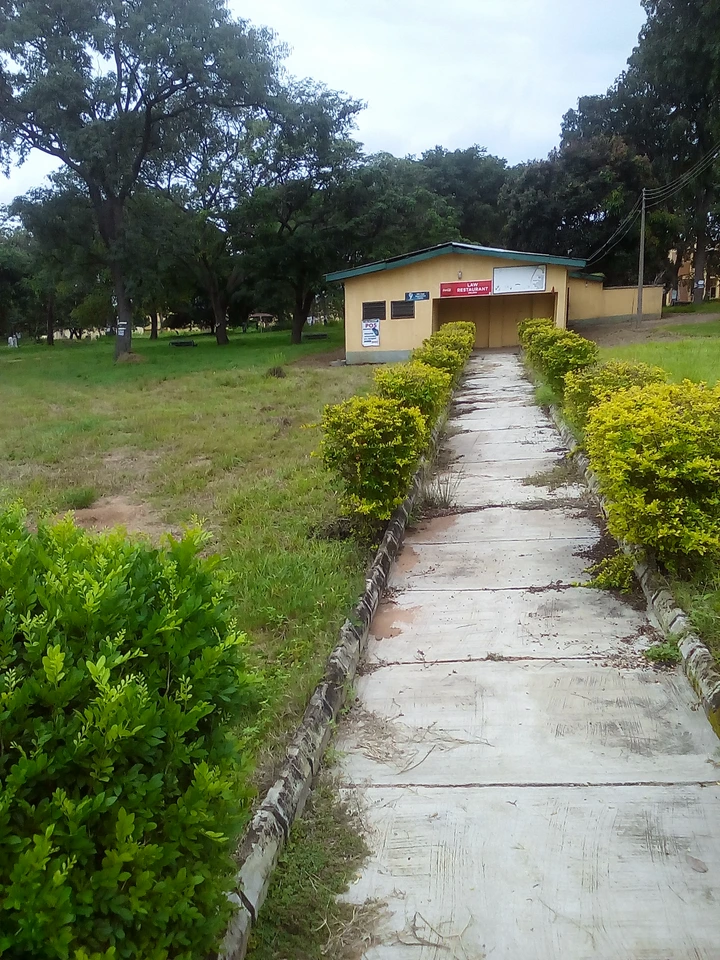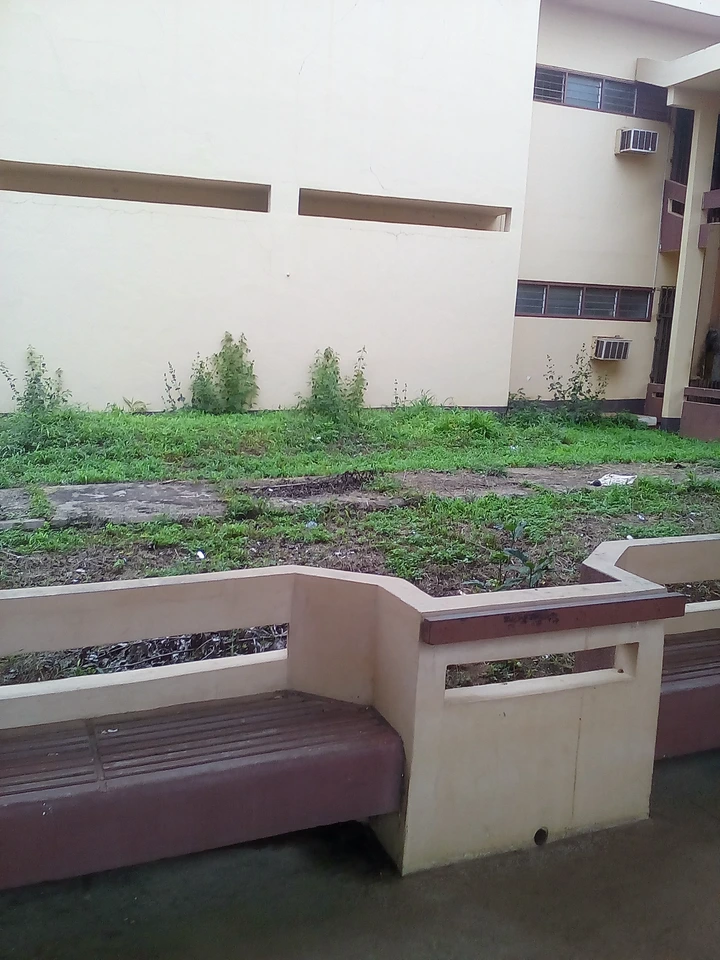 While we await school resumption, let us endeavor to keep to the rules of the Covid-19 and halt the spread.
Remember, change begins with us.