Post Covid-19: Federal University Gashua Announce Resumption Date for Some Classes
Select Language
Federal University Gusau, FUGUS pre-degree resumption date for the 2019/2020 academic session has been announced.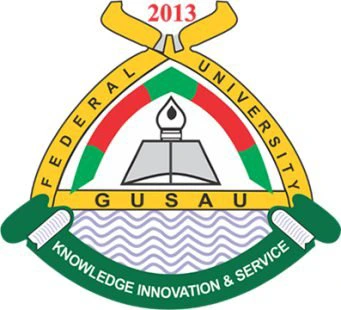 The school of Pre-degree Studies, Federal University Gusau (FUGUS), wishes to inform staff and students that lectures for 2019/2020 Academic Session will resume on Monday 21st September, 2020 via Zoom and WhatsApp platforms.
Students are to note that:
1. Access to any of these platforms is subject to payment of Registration Fee.
2. First continuous assessment is slated for 5th October, 2020 and is strictly for Registered students.