Post Covid-19: NANS Directs Nigerian Students To Resume With COVID-19 Safety Consciousness
Select Language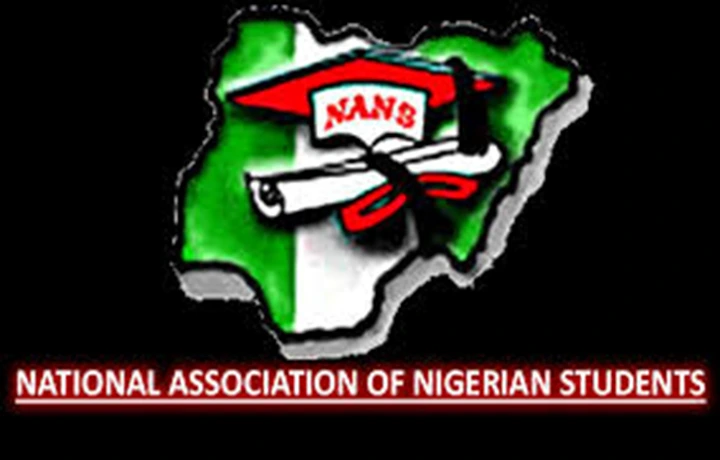 The leadership of the National Association of Nigeria Student (NANS), Lagos axis, has beseeched all students in the tertiary institutions around Lagos State to obey all COVID '19 safety precau­tions as stated by the Nigeria Centre for Disease Control (NCDC) in order to avoid the spread of the deadly coro­navirus within and outside learning institutions as they prepare for resumption.
In an interview with the Director, Action and mobili­sation of NANS Lagos axis, Comrade Olusesi Tolulope Samson made it known that "it's important to make sure that students is adhering to the recommendations set forth by public health offi­cials, while tertiary institu­tion management should also endeavour to implement every plan and measure needed to keep the students safe since campuses in Lagos State are about to be reopened for learning activities."
Comrade Olusesi said practicing social distancing in classrooms and wearing facemasks and other person­al protective equipment are really essential rules to be obeyed to avoid this deadly virus.
He added that everyone's goal is to prioritise the re­opening of schools as safely and as quickly as possible, yet, achieving this means strict compliance to all COVID '19 safety precautions.
"Vigilance to these ac­tions will moderate the risk of in-school transmission regardless of the underly­ing community burden, and school managements will be responsible for any outbreak of this pandemic within our tertiary institutions."
Comrade Olusesi, on be­half of the other executives of NANS Lagos axis appreci­ated Lagos State government steadfastness and lead role in the reopening of schools for WASSCE students earlier in July. "Lagos State govern­ment has announced Septem­ber 19, 2020 as the resumption date for students in tertiary institutions in the state and it is a confirmation of the state front role in taking education in the country to the world standard. All schools in La­gos should cancel field trips, assemblies, and other large gatherings to compliment the effort of the government".
According to him, can­celling or modifying classes where students are likely to have very close contact will be ideal for now, and visitors without approval should not be allowed into the school premises.
He said NANS under the leadership of Comrade Ogunsanya Rasheed will col­laborate with government and tertiary institution man­agements in the state to make life easier for students as they prepare to resume back on campus.