Breaking: Emir Of Zazzau Is Dead
Select Language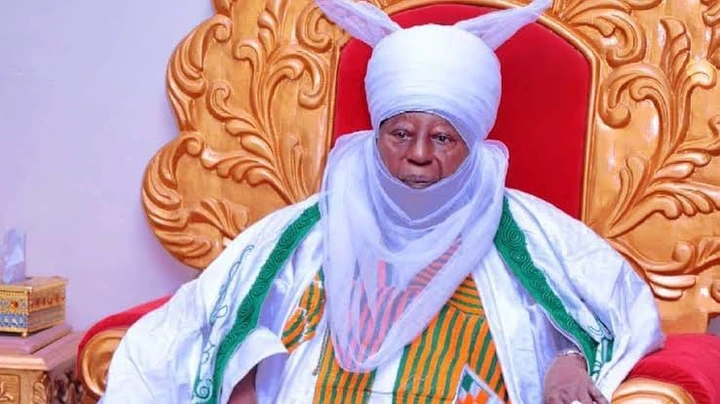 The 18th Fulani Emir of Zazzau, Shehu Idris, has died at the age of 84.
Multiple palace sources confirmed to DAILY NIGERIAN that the monarch died at 44 Reference Hospital around 11am on Sunday.
"It is confirmed. He had some health issue on Friday, and he was taken to hospital where he died . His body would soon be transported to Zaria for burial," said a Zazzau prince who preferred not to be named.