PHOTONEWS: Excitement In Oyo As School Uniforms Fills The Street Again
Select Language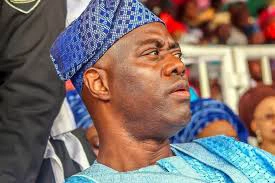 Schools have been closed since March this year due to the outbreak of Corona Virus in Nigeria, since then, some people were not finding it easy to feed themselves especially the private school owners and their teachers.
Today, students were seen on the road going to their different schools joyfully. They were going in their scanty numbers with excitement; some were in their old uniforms while some were in their new uniforms, majority put on new socks. Some of them were trekking to their schools while some were seen at the bus stop waiting for vehicles or bikes that will convey them to their different destinations. Although, there was not a thick crowd of students at the bus stops and on the roads as it used to be before the compulsory closure of the school, but with the numbers of pupils/students seen on the road it was evident that they were glad and eager to resume.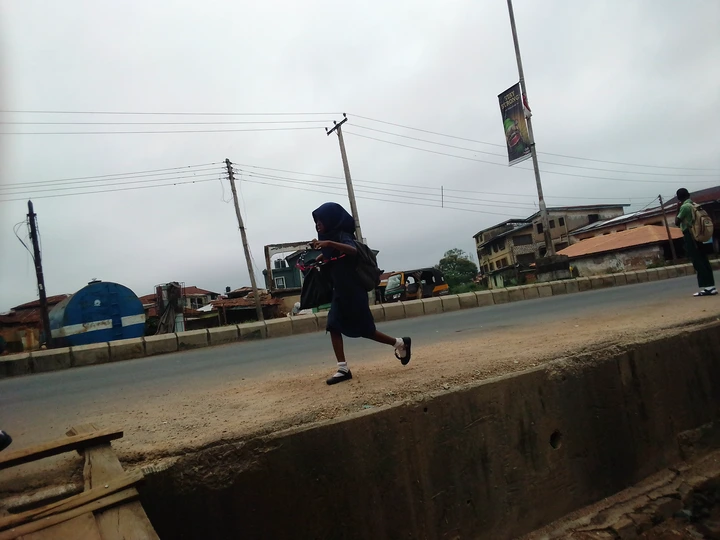 This is good news for the students, private school owners, their teachers and the people of the state. Many homes and areas in the state will be freed from some little children that only played around every day, disturbing people during the lock down, as they will now get busy in their schools with their education.
Though, the mode of the resumption in the Oyo State schools, as in the morning and afternoon sessions, are very strange to the pupils and the students in general, yet they were very excited to return to school.
As at the time of publishing this news, some students who had gone to school were seen at home again. They were sent home from school, being told that they should come back to school in the afternoon for the afternoon session.
Many parents are not comfortable with the mode of the resumption as in the morning and afternoon sessions, due to their working conditions. One can imagine how stressful it will be, as some of the concerned parents work under the government or under private business owners, where they may not have the enough chance to monitor their children who will be closing at different hours either in the same school or at different schools.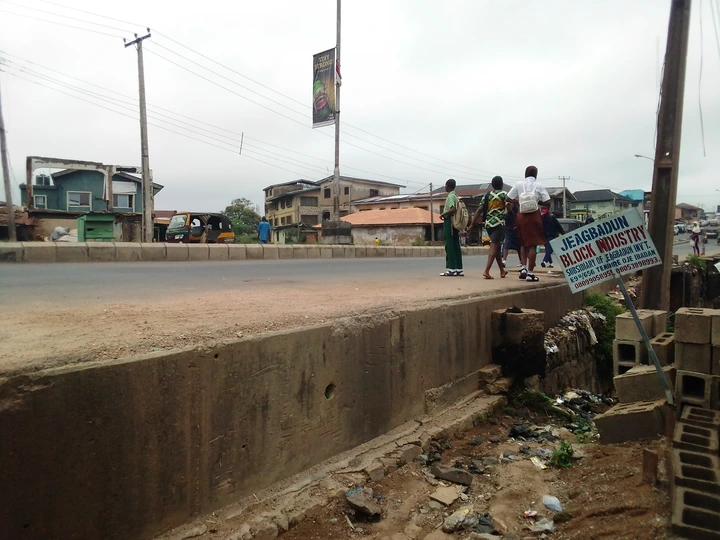 Well, we just have to start from somewhere, and as time goes on, there will be improvement.
The Oyo State government under the leadership of Engr. Seyi Makinde deserves commendation for its passion for the people of the state when it comes to education. Both the private school owners and teachers will be very happy for their resumption as they had been at home for so long a time. Though, some of these teachers had sought for other means of income in order to feed their families since schools were under lock down and they had to live.