El-Rufai: UK House of Lords Responds To Reno Omokri's Petition
Select Language
The United Kingdom's House of Lords have released a statement few days after over 15,000 Nigerians signed a petition for the UK and EU to ban El-Rufai from visiting the United Kingdom and the European Union.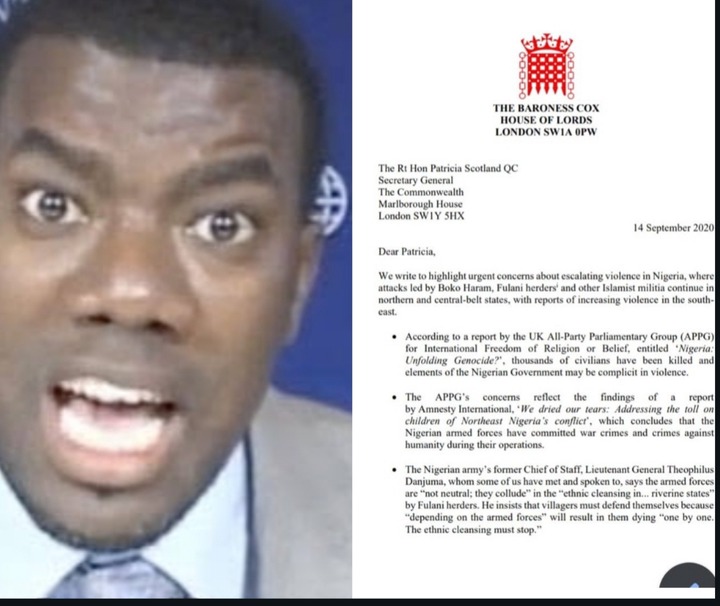 This petition was championed was by former Personal Aide to Ex President Goodluck Jonathan, Mr. Reno Omokiri. According to the statement Mr. Omokiri made on his verified Twitter handle " Our petition is working. According to members of @UKHouseofLords, "elements of the Nigerian government may be complicit" in killings by herdsmen. This is why I appeal to you to sign the petition to ban @Elrufai v"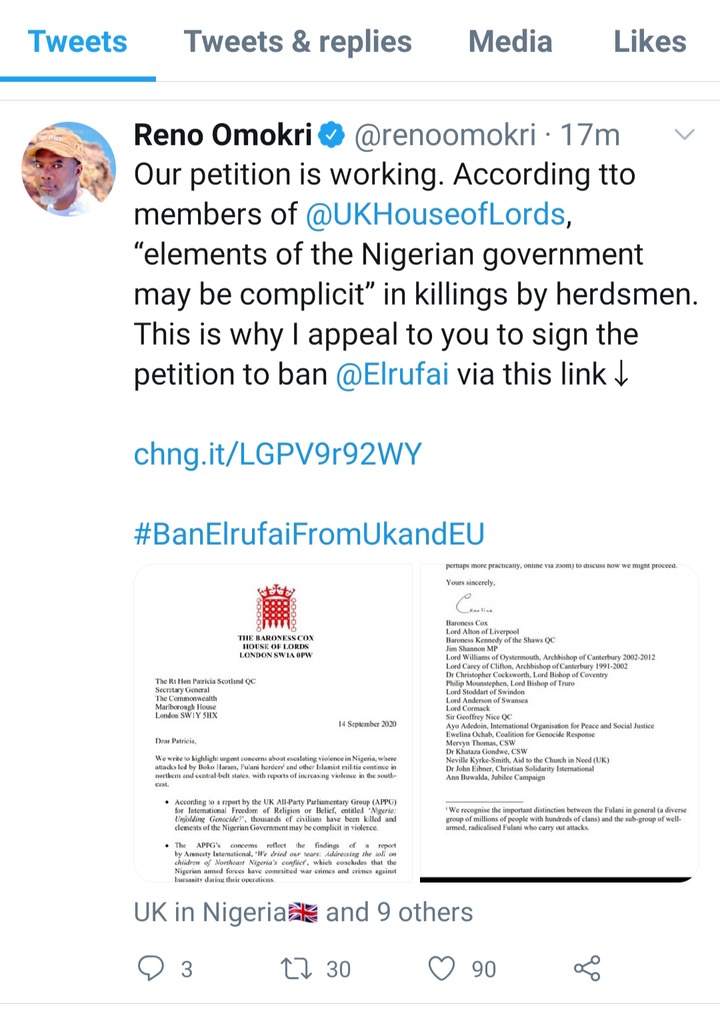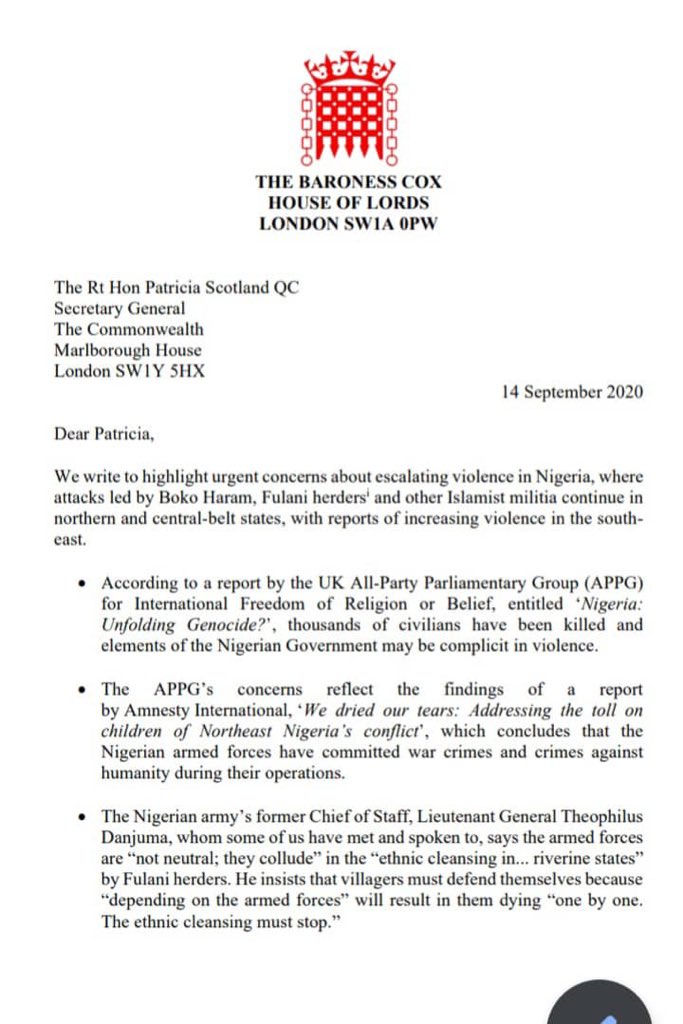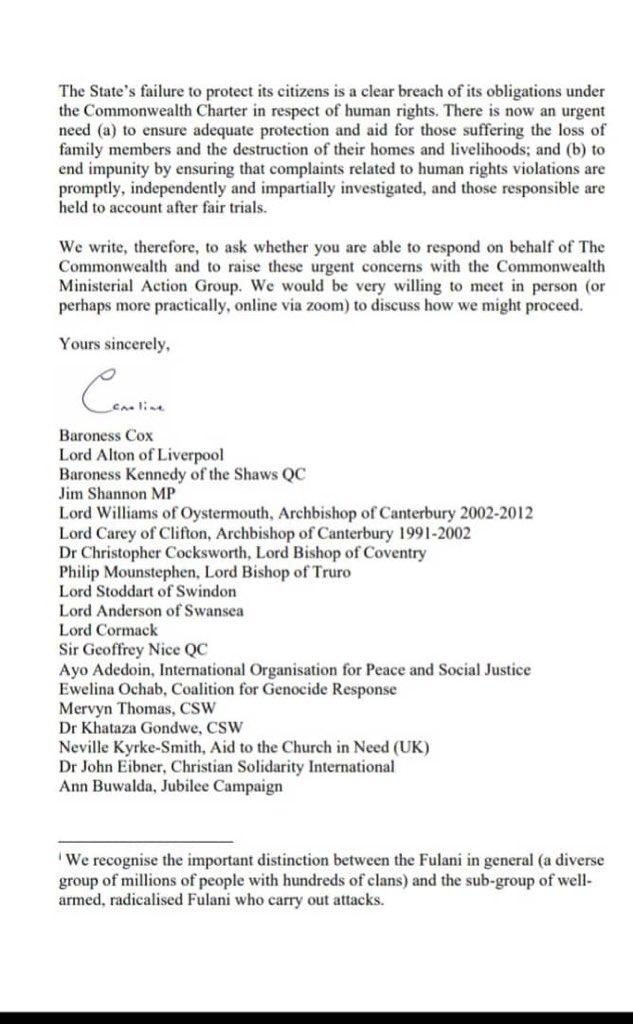 According to the letter from the House of Lords of the United Kingdom addressed to the Secretary General of the Common Wealth, the UK parliament expressed concern over the rising killings in Nigeria demanding that the commission respond to issues highlighted in the letter. It could be recalled that Mr. Reno Omokiri recently championed a petition asking the UK and EU to ban El-Rufai from UK and EU countries over the killings in Southern Kaduna. Also, El-Rufai in his response through his media assistant asked the UK and EU to disregard Reno Omokiri's petition because he is a known hater of El-Rufai. It could be recalled that no to long, the United States placed visa ban on some politicians in Nigeria over their role in election rigging in the past.