FUTMINNA Reopens Portal For 2020 Post UTME Registration
Select Language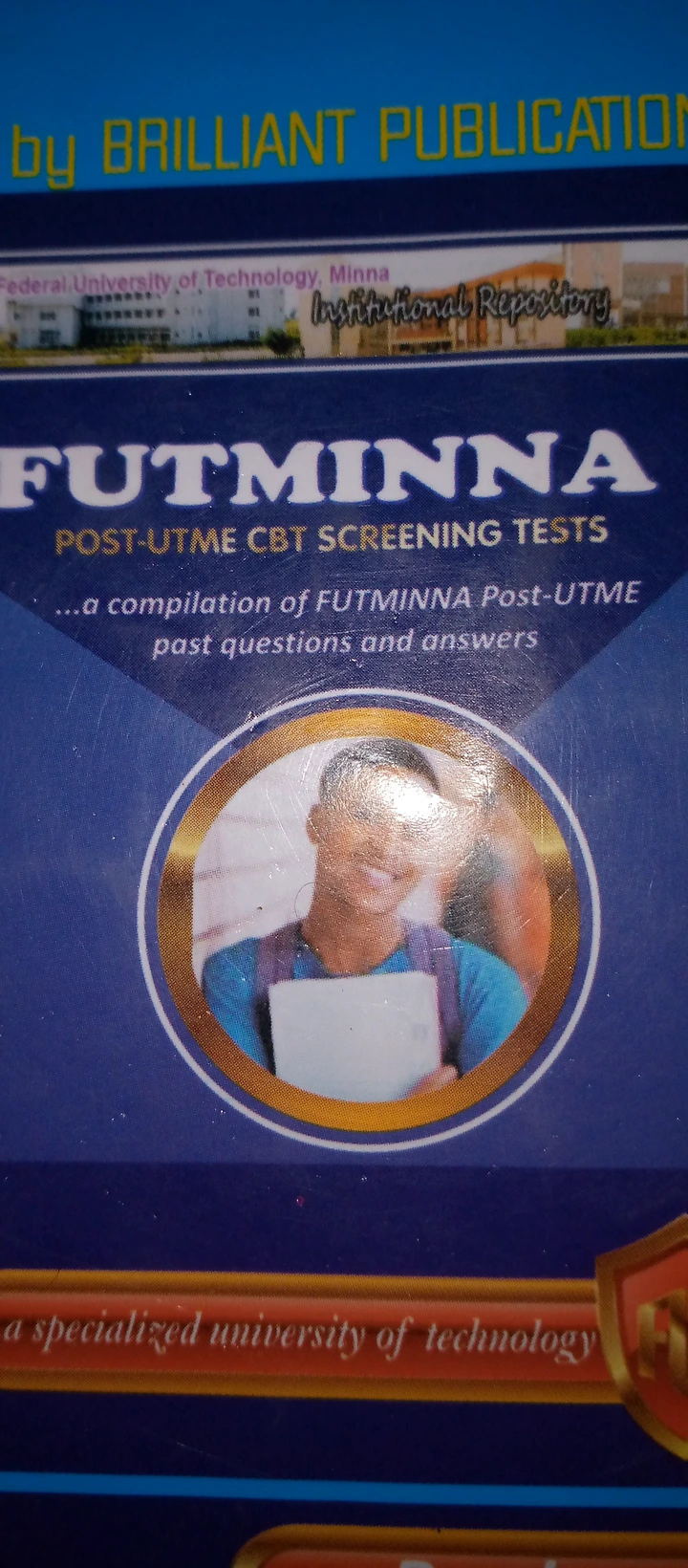 Qualified candidates(candidate who meet the school cutoff mark) whose first choice of institution in the 2020 UTME exercise is FUTMINNA are invited hereby invited to proceed to the school online portal for registration.
Minimum of#2000 will be used for the online registration with Master card(which is the best to be used)or verve card. It can also be generated in the bank.
Documents needed for registration include o level results which must be the same with the one on jamb portal, your jamb email address and phone number.
During registration, make sure to double check your entries before submittion to avoid any errors or mistake.i will advice to do registration in a standard CAFE.
NOTE: the registration must be done on the school portal and one must be constantly checking the school portal after registration.