Health: See 5 Things Ulcer Patients Must Try to Avoid
Select Language
Doctor
Da_creative
Sep 27, 2020 7:32 AM
Ulcer or heartburn is a common medical condition. I know how it feels because I was once a victim.I have been having this heartburn since last week, and after eating, it's as if my food is still inside my throat.
Then few days ago I woke up with this chest and stomach pain with the previous symptoms too. I went to the pharmacy they insisted I go for a test.
When I came back with the result, I was given 2 drugs called "Ulsakit" and "Gaviscon". Though, they said it wasn't that bad but they gave me the drugs to help stop it from getting bad and to heal fast.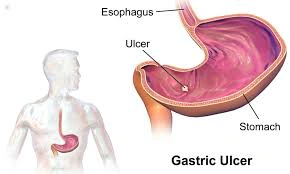 Image Credits: Google
A friend of mine had the same experience last two weeks but he didn't have stomach or chest pain. He only drank lots of water though and he is okay now.
Based on experience, people should always try to eat. Hungry or not just eat something because mine started because I was skipping meals deliberately.
I think our lifestyles cinsistitute a lot to most of medical conditions we have. Having ulcer or heartburn could become worse if some certain things are not avoided.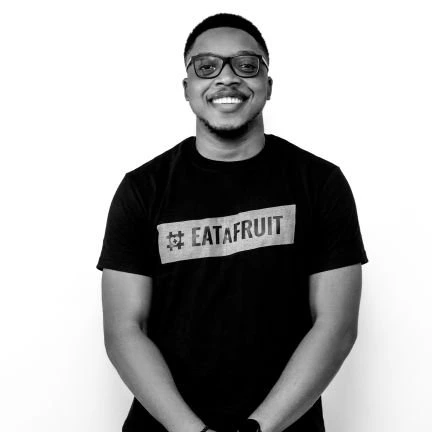 Aproko Doctor
This popular online doctor, Aproko has given us some tips on things to avoid so that the condition doesn't lead to the stomach bleeding!
He advised: "If you have ulcers or heartburn, avoid the following things:
1. Coffee
2. Citrus fruits
3. Cigarettes
4. Alcohol
5. Spicy food
And if you ever vomit what looks like coffee or have black slimy stools, it could be an emergency. You might be bleeding inside your stomach!"