UPDATE: Rivers State Releases Complete Resumption Guidelines for Schools
Select Language
Following the post Covid 19 School resumption, which the Rivers State Government has approved the 5th of October as the resumption date, for all secondary schools, vocational schools and tertiary institutions except primary schools based on medical advices.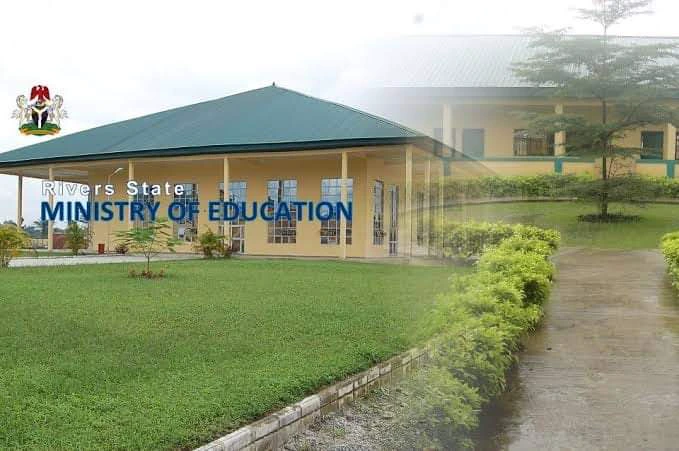 According to reports, The Rivers State Ministry of Education has reportedly said that all schools in the state must adhere to all COVID 19 health protocols to be able to operate, as schools resume on October 5th, 2020.
The Rivers State Commissioner for Education, Professor Kaniye Ebeku, in his speech during a meeting held with Vice Chancellors of State owned universities and Heads of Polytechnics and Colleges listed the conditions for reopening of schools.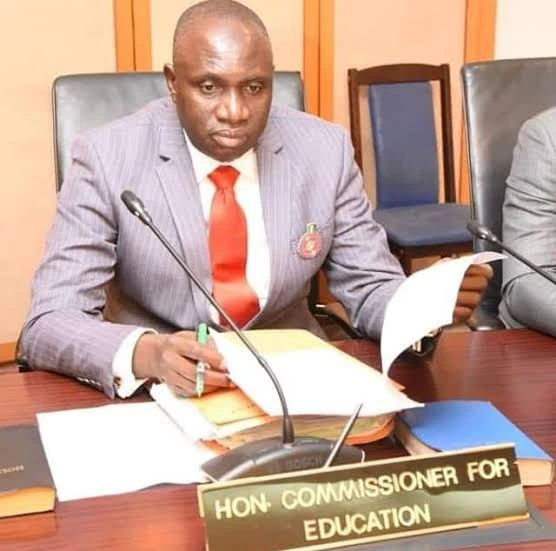 Professor Ebeku in his speech said and I quote "You know that schools are to reopen with effect from Monday being the 5th of October 2020. However, there are conditions you must comply with to ensure that not only that we have reopened, but that we can remain opened".
Professor Ebeku further said that all schools billed to reopen on the 5th of October must ensure the installation and availability of hand washing facilities around the school campus and premises, and all persons and students entering the school environment must be subjected to temperature checks.
Professor Ebeku further emphasized that all schools must ensure that there is only one entry point into and out of the campus and must also enforce and adhere to physical and social distancing.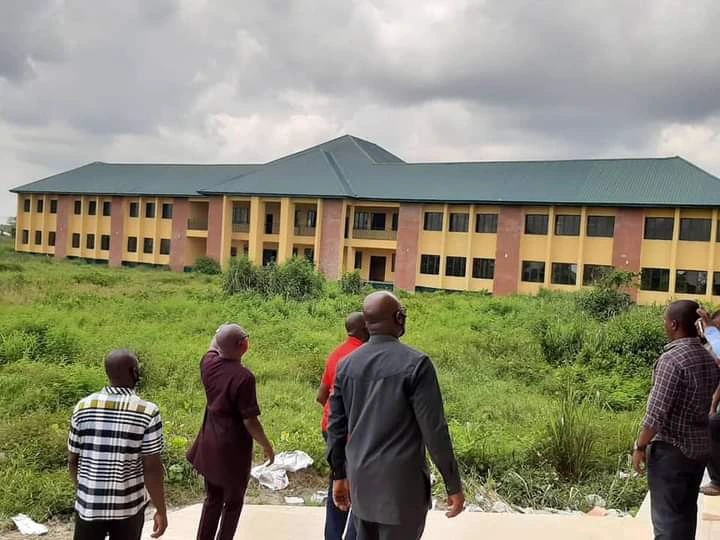 He further made it clear that it is of high importance for all schools to provide a temporary holding centre for people who show symptoms of Covid 19, before taking them to the Covid 19 medical centres. He also advised that there should be thorough sensitization of students and tutors on the need to adhere to all the Covid 19 protocols.
Professor Ebeku concluded his speech by urging all Vice Chancellors, Heads of Polytechnics and Colleges to ensure to adhere to the set Covid 19 protocols, and to ban any social and sporting activities in schools and on campuses. And also to avoid crowding and overcrowding on campuses. And to sanction any student who is found violating the Covid 19 protocols.
Thanks to the Rivers State Government and the Commissioner of education for setting out this Covid 19 protocols as it will help protect the lives of students and school staffs. You can like, share and comment on this post and please don't forget to follow this page for more interesting news and updates.