2nd Wave: Schools In Jordan Returns to Online Classes Amidst Case Rise
Select Language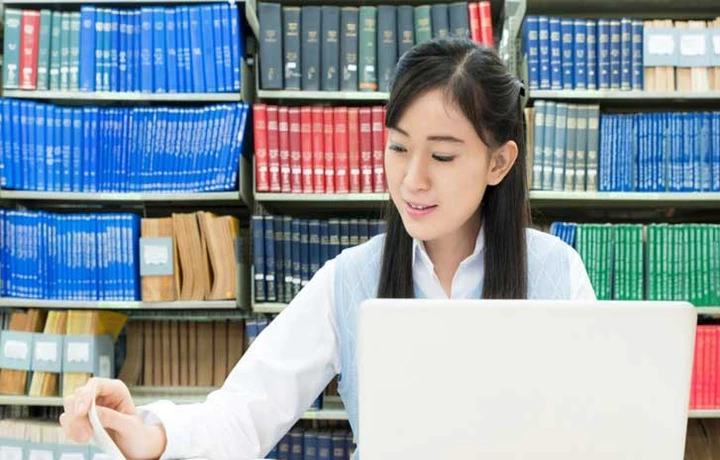 Around 407 schools have switched to a distance education system in Jordan since the start of the academic year, the Ministry of Education said, as reported by state news agency Petra.
The move comes as a total of 370 students and teachers, as well as 12 school staff have tested positive with the coronavirus.
Some schools have only temporarily suspended in-person classes for a period of 14 days after recording COVID-19 infections, and are expected to return to normal operations afterwards.
The ministry has urged teachers, students, and school administrators to follow health precautionary measures to prevent the spread of the virus.