INSECURITY: Tension Rise In Ekot Ekpene Over Alleged Influx Of Boko Haram Insurgents
Select Language
For the past two weeks, there has been speculations in the city of Ikot Ekpene about the arrival of the Boko Haram insurgents in the area.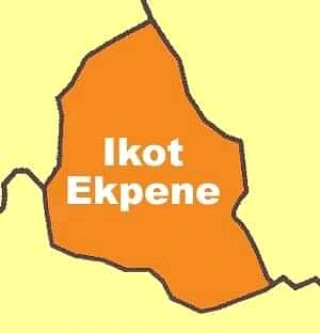 This speculations came with fears as there was an audio release that was circulated through WhatsApp and Facebook about it.
In a statement on the audio, the person said that "the Boko Haram insurgents has arrived Ikot Ekpene, and that they are camping at the Hausa community in the LGa, and are ready to lunch an attack in Ikot Ekpene on the 1st and 4th of October". This audio raised fears among residents and environs.
In regards to this, the security agencies in the area have move to action in other to protect and remove fears from the people.
Here is a press release that came in respect of that yesterday
"PRESS RELEASE…
BOKO HARAM ATTACK
The attention of Ikot Ekpene local government council has been drawn to an audio recording on social media platforms warning residents of the area and it's environs to be wary as Boko Haram Insurgents are already on ground in Ikot Ekpene Local Government Area to execute planned attacks on the area on 1st and 4th October, 2020.
After due analysis of the audio, security situation and the need to allay public anxiety, the council's administration, under the leadership of Obong (Hon). Unyime Etim, urges residents to go about their normal businesses as the security agents are on top of the situation.
However, any person with useful information in respect of this subject should please reach the Divisional Police Officer (DPO) with this number: 08064980095.
Obong (Hon.) Unyime Etim
Executive Chairman"